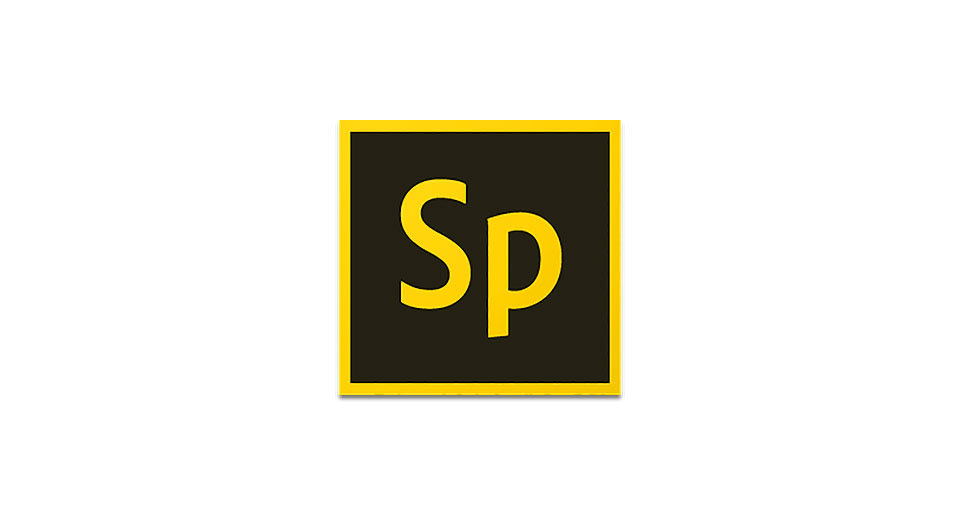 Spark is a new Adobe software mainly focused on communication for social medias allowing you to create videos, pages and banners for all of what the internet has to propose and offering multiple (could be more) options of themes and possibilities for your Brand Custom (color palettes, fonts and so on...). 
I used the page option for my resume. Convenient to send and read through the phone, tablets and awesome for desktop. Fun to use and hopefully, it will get even sharper in he future.
Below are screen shots and samples.