HONEYMOON IN VEGAS THE MUSICAL 2014
Honeymoon in Vegas 'the musical' campaign. Team effort at Spotco NY under the supervision of Creative Director Jay Cooper and Senior Designer Jacob Cooper. My main focus was on the 3D renderings, Hero comps and retouching. The Production Designer for this project was Bill Shultz.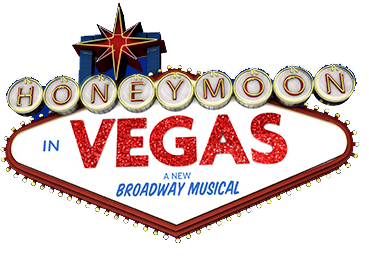 Honeymoon In Vegas The Musical Campaign
For spotco New York
Creative Director: Jay Cooper
Senior Designer: Jacob cooper
Designer / 3D Designer: Arnaud Giroux
Production Designer: Bill Schultz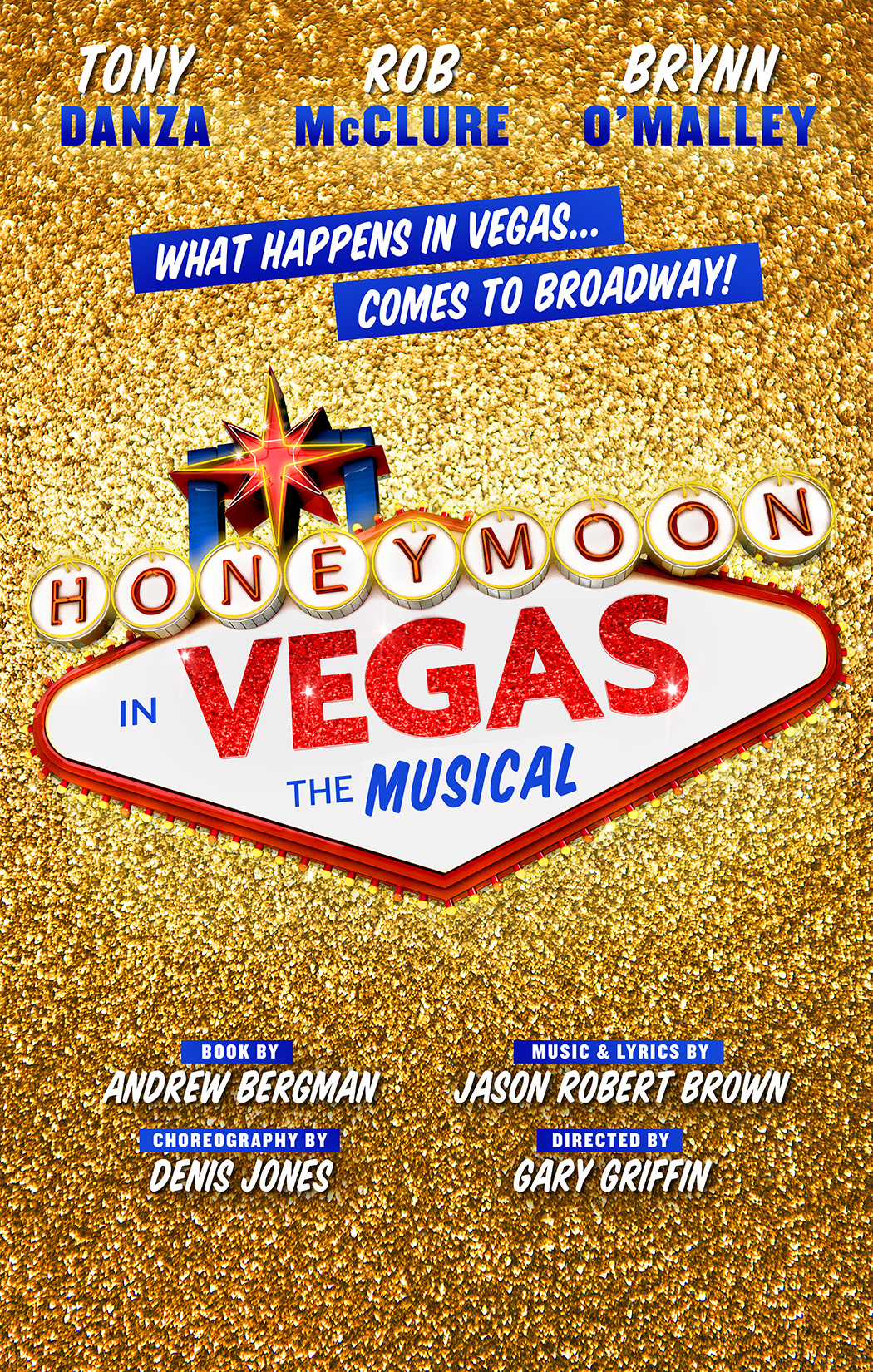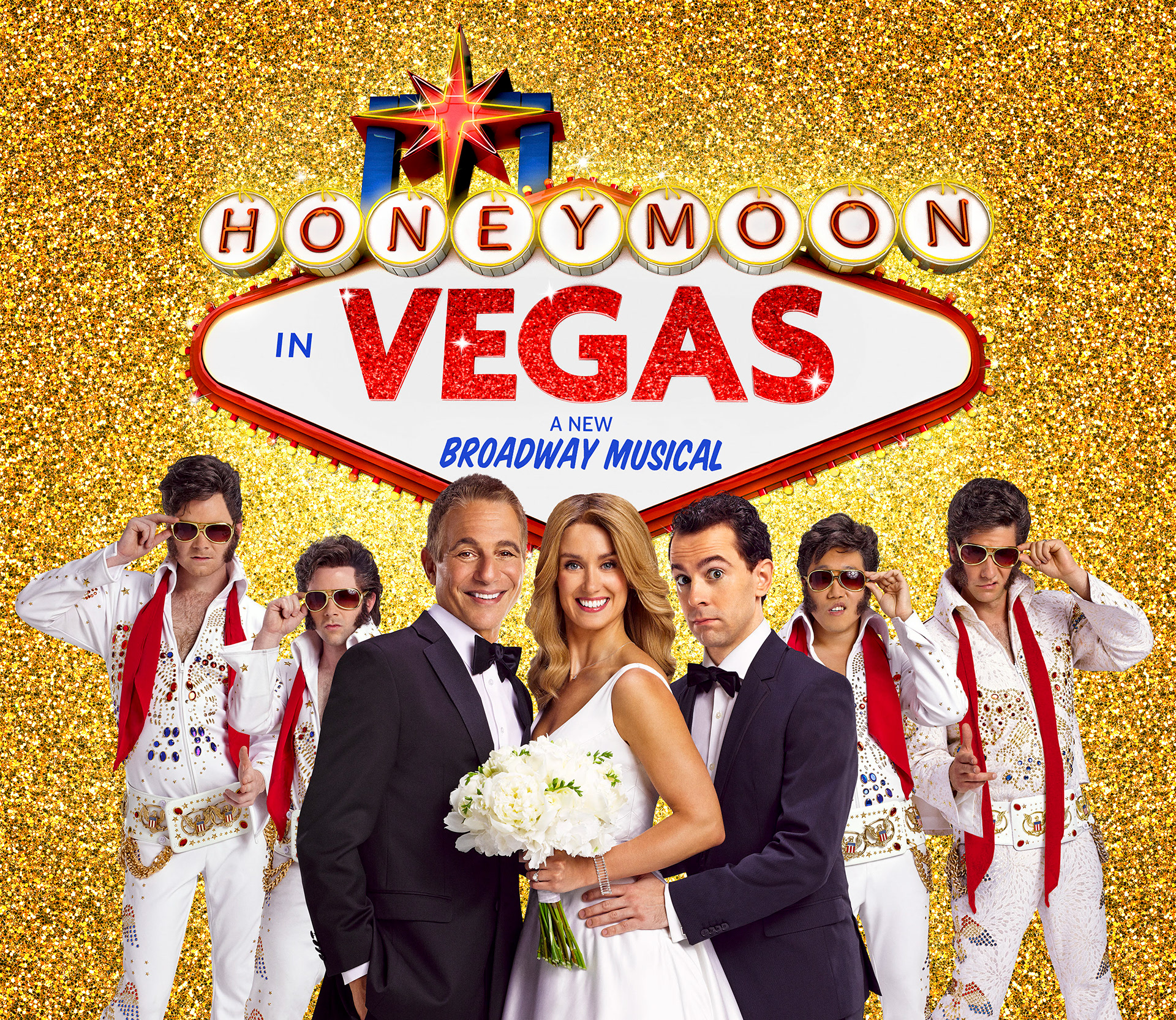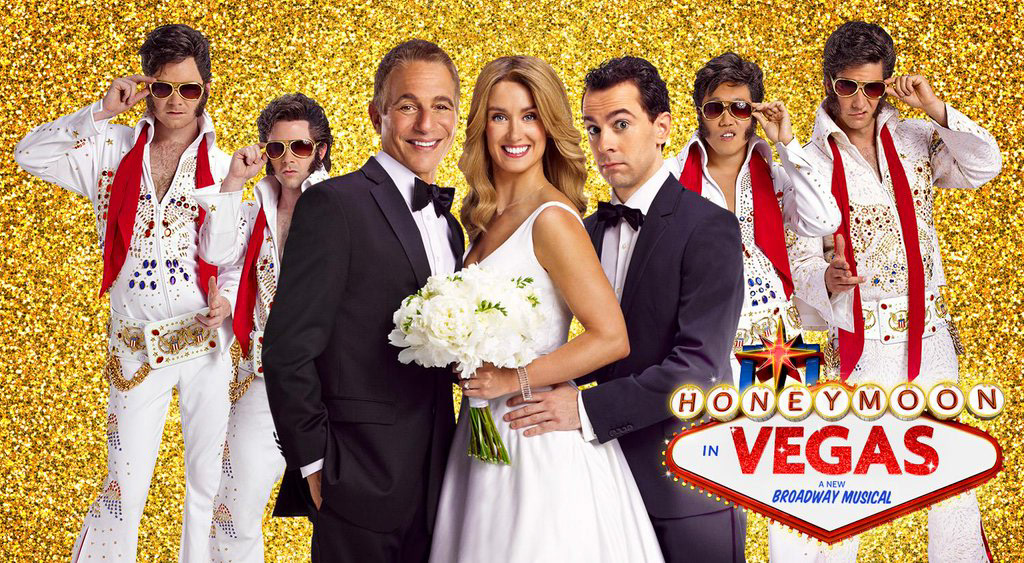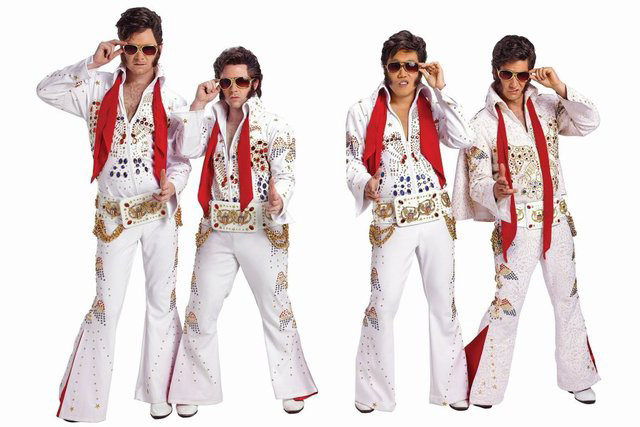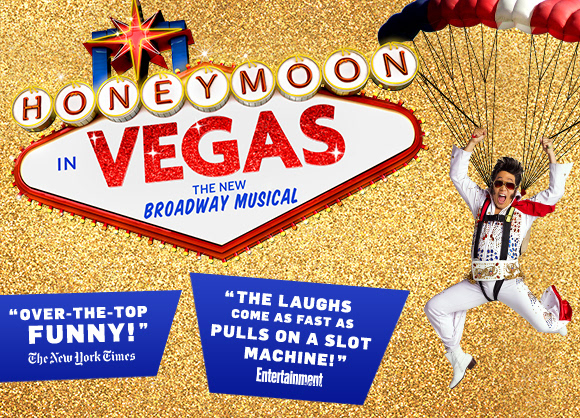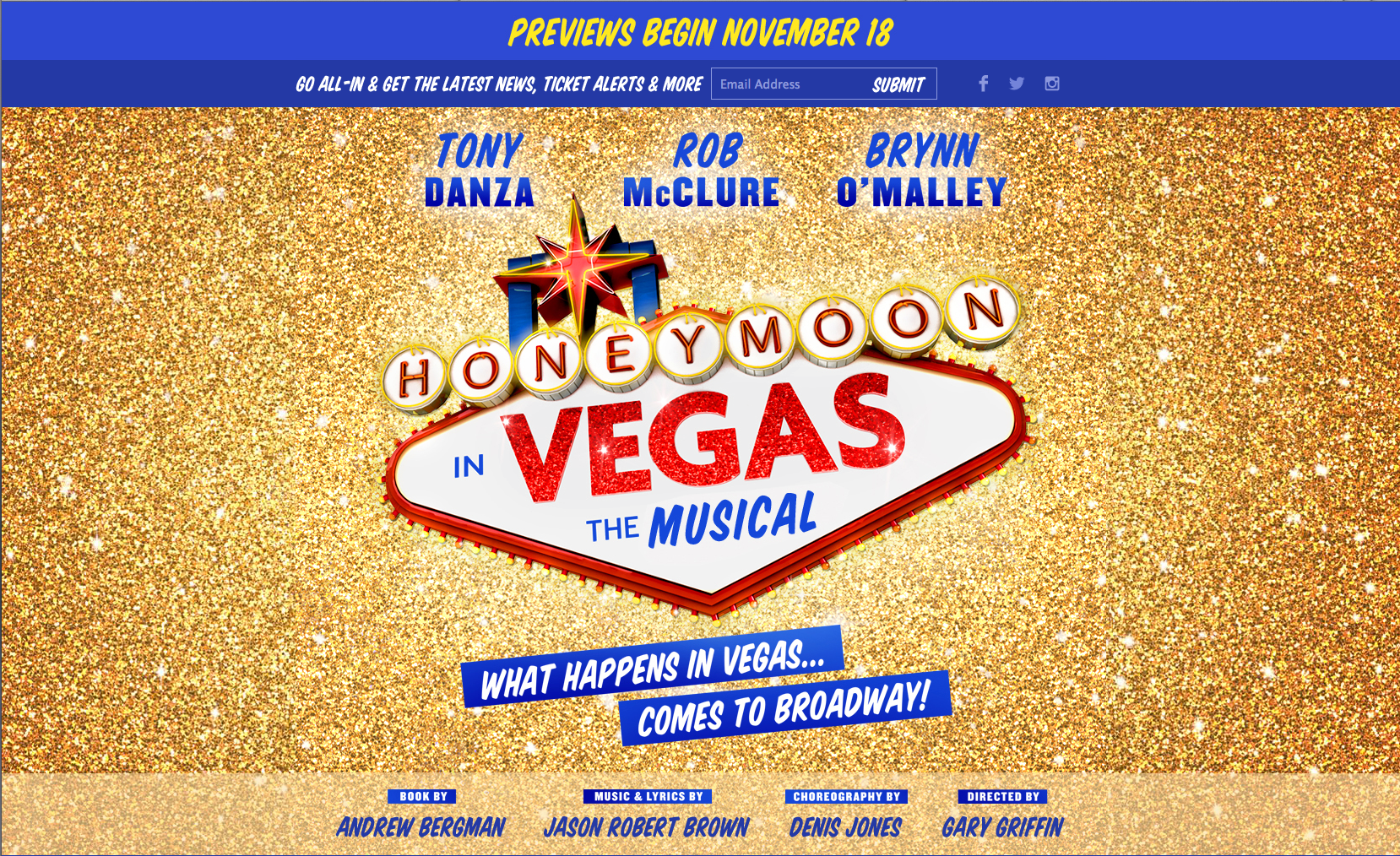 My first design for the poster and the Emailable version.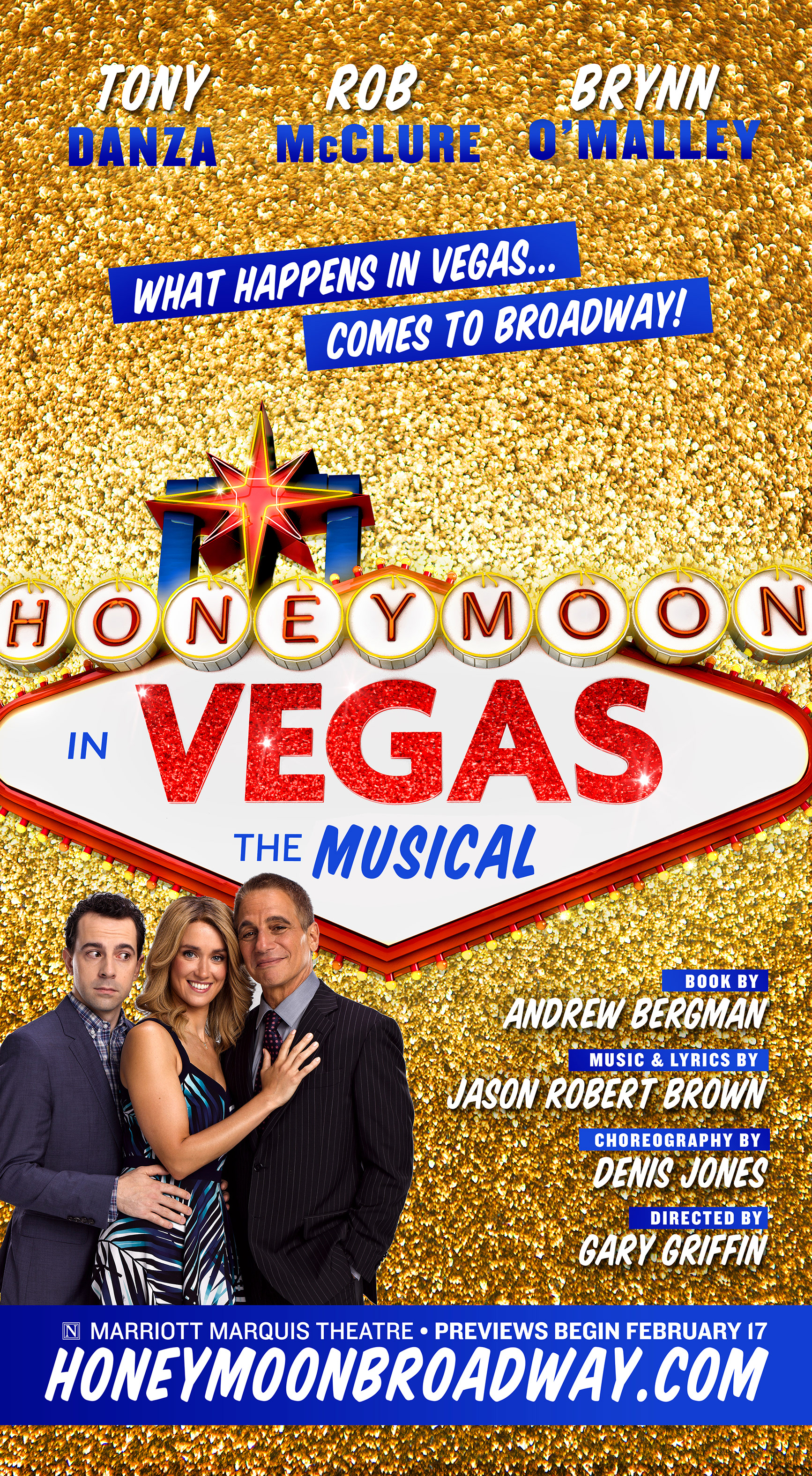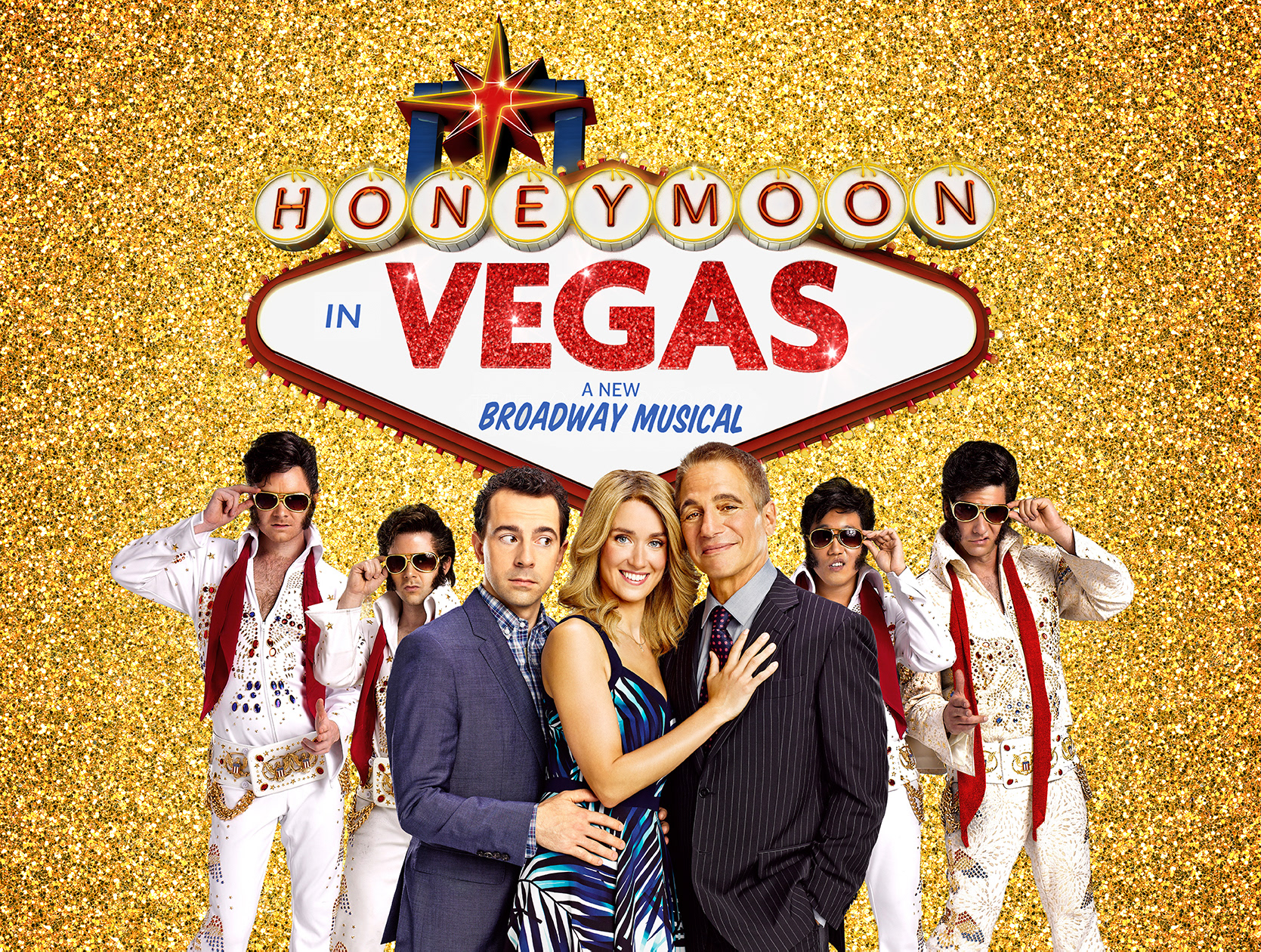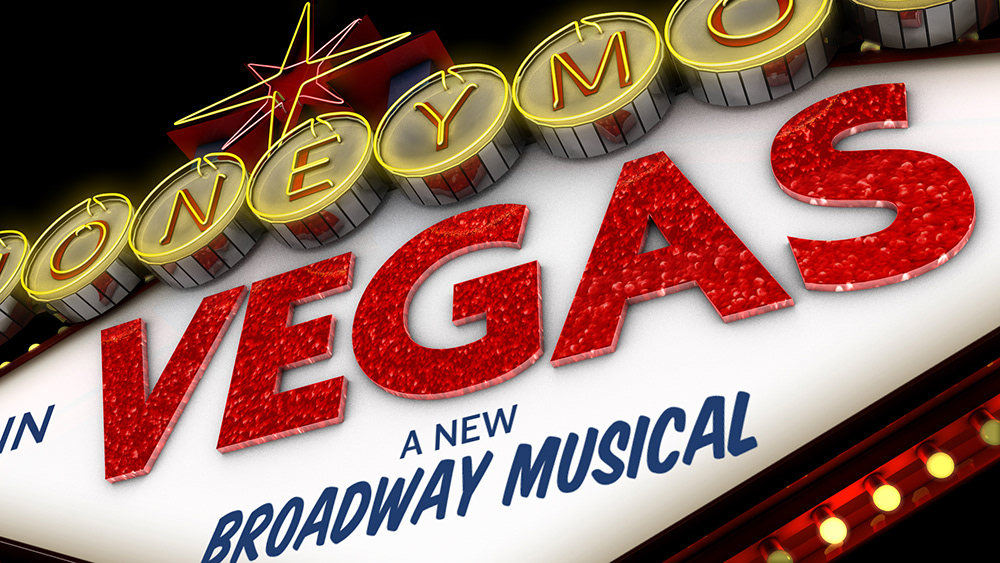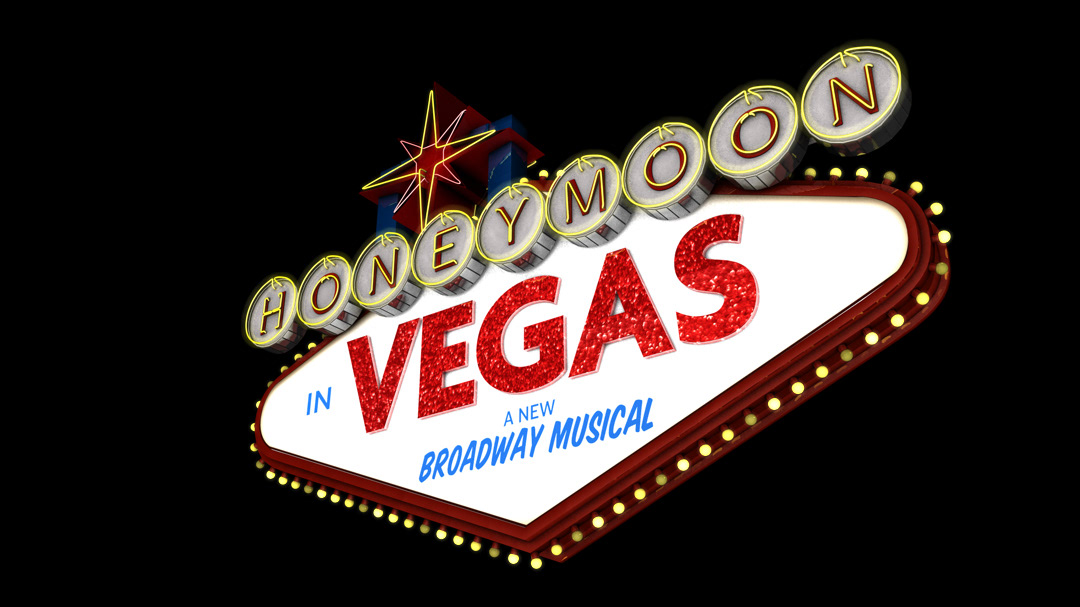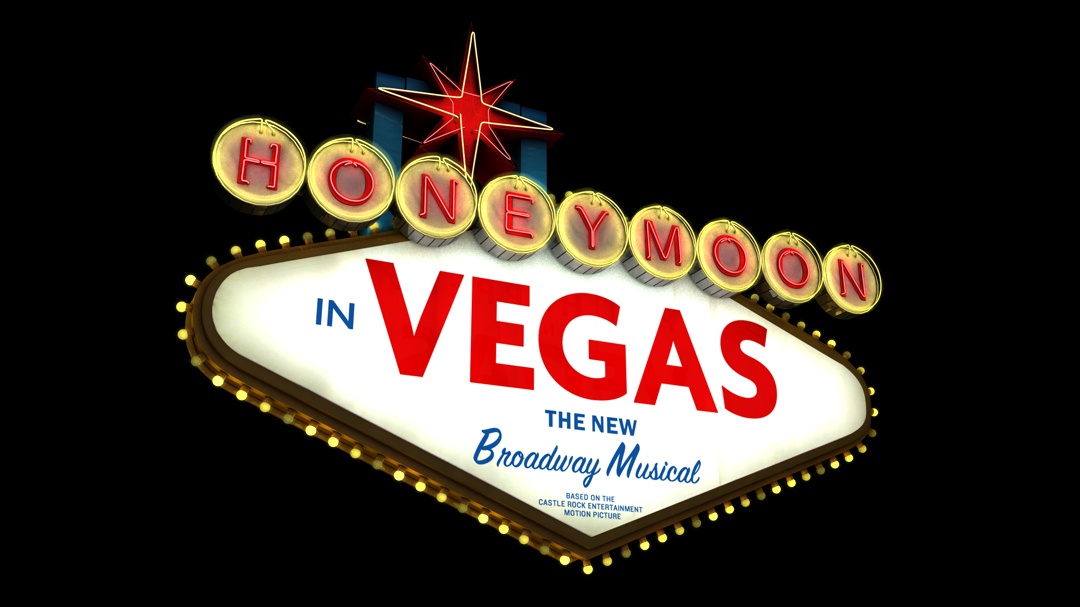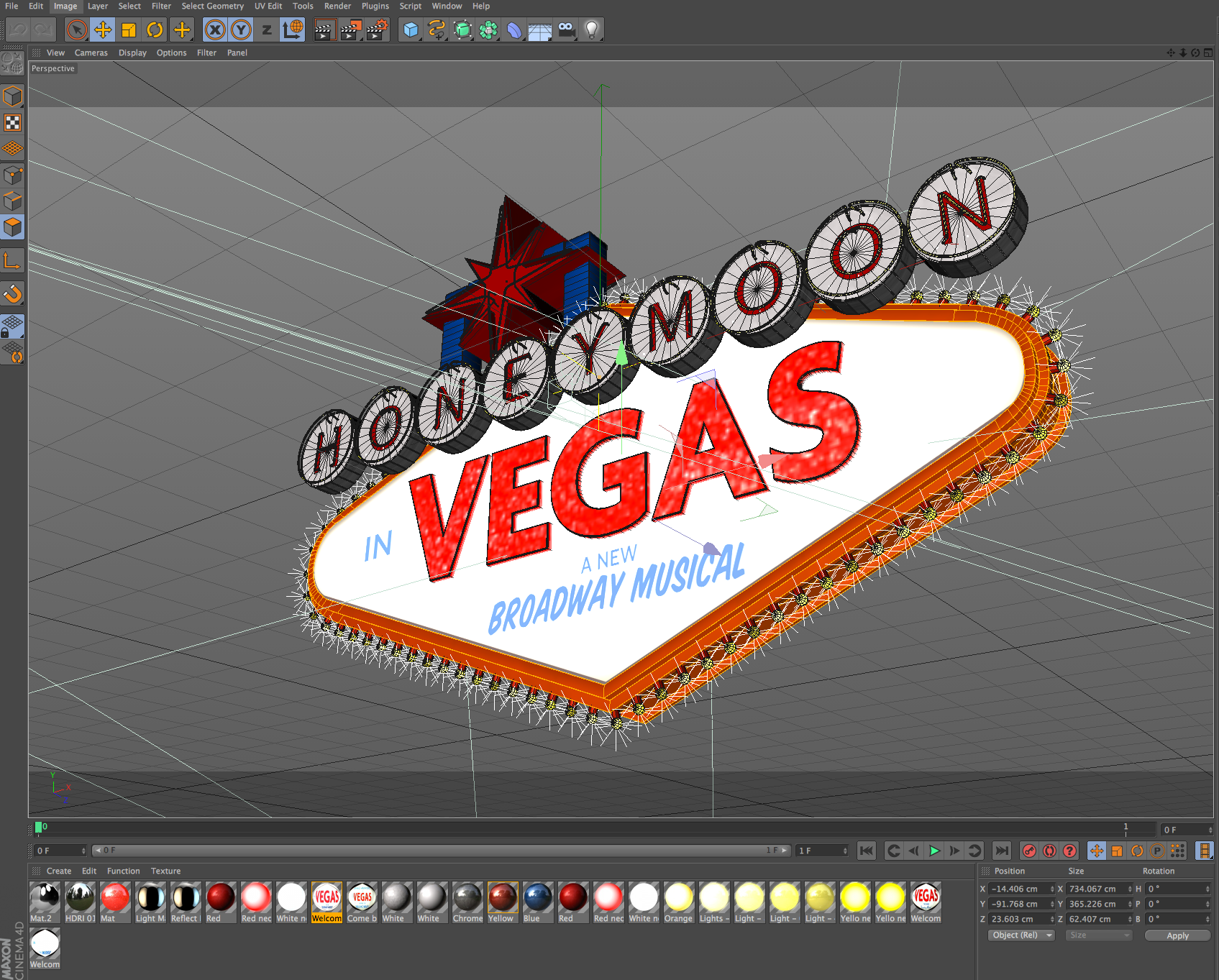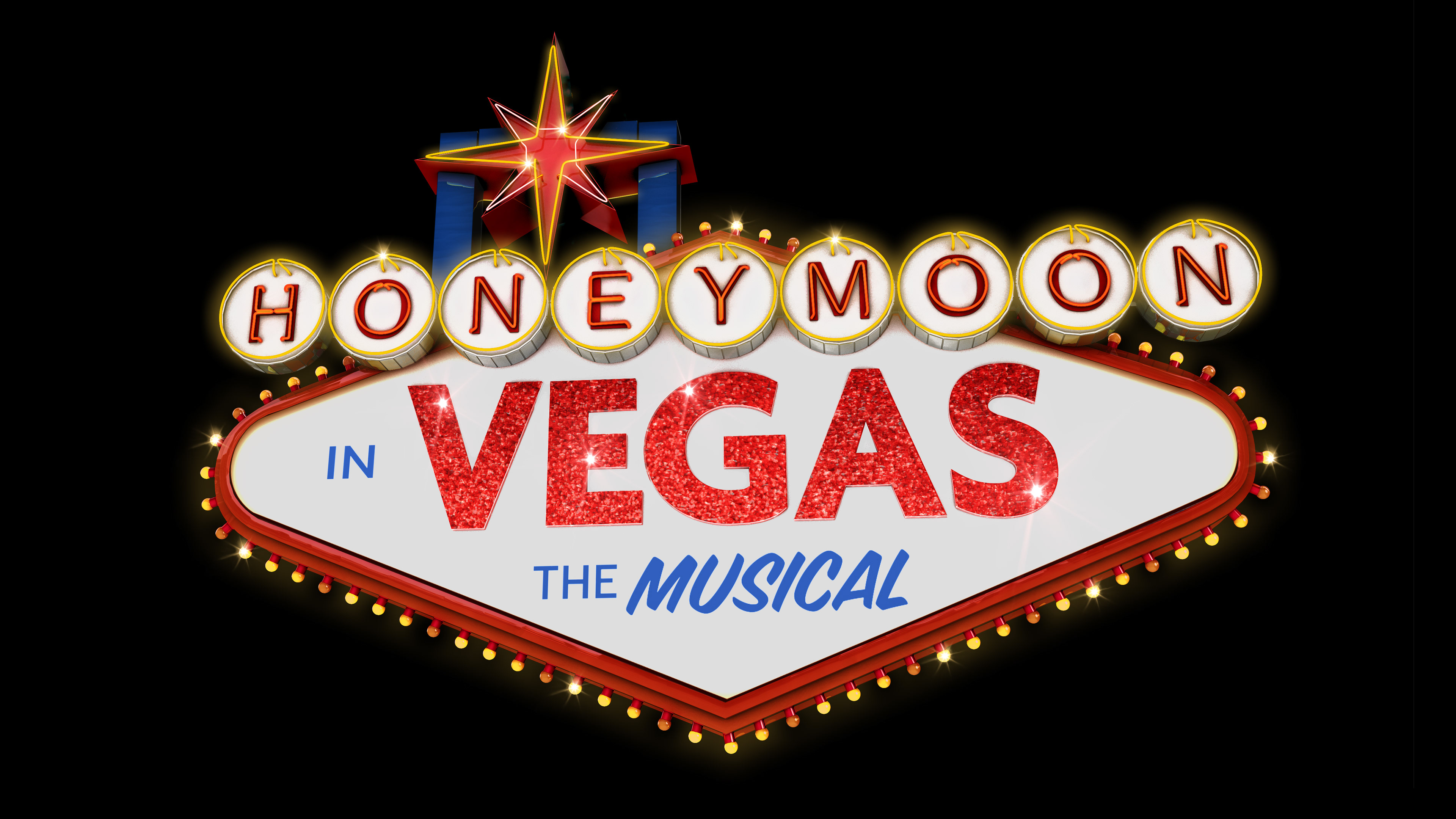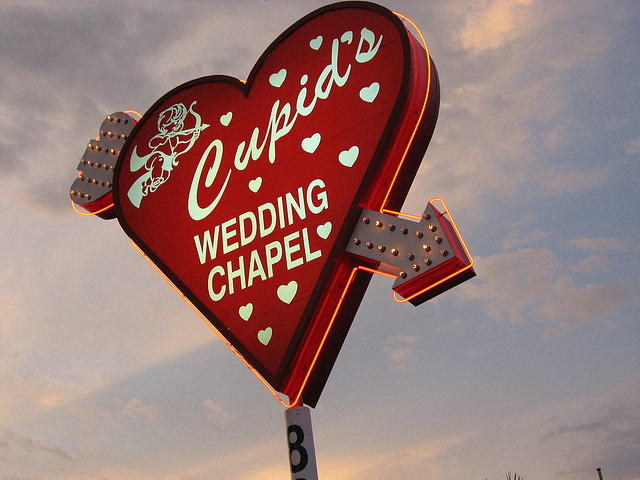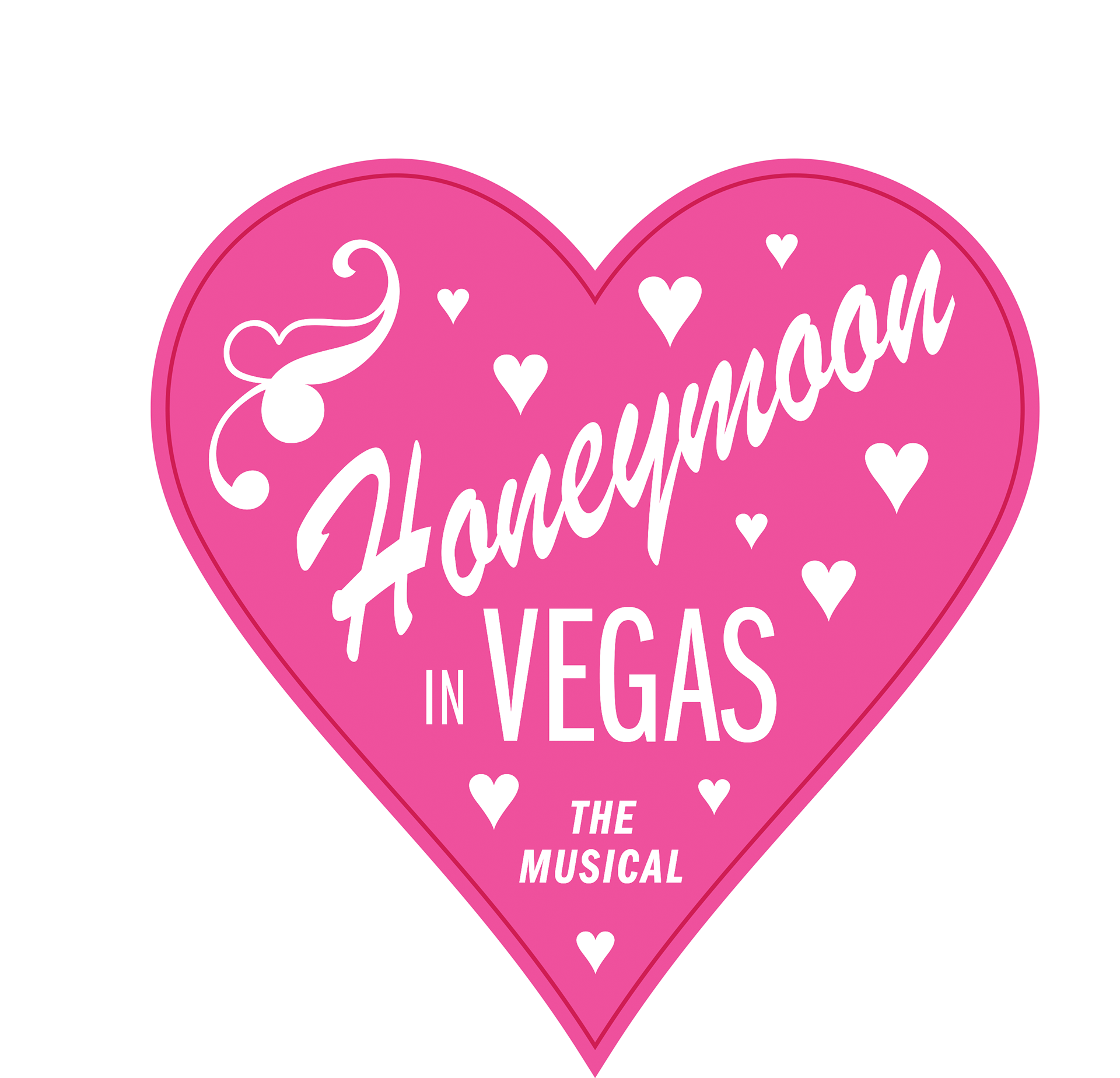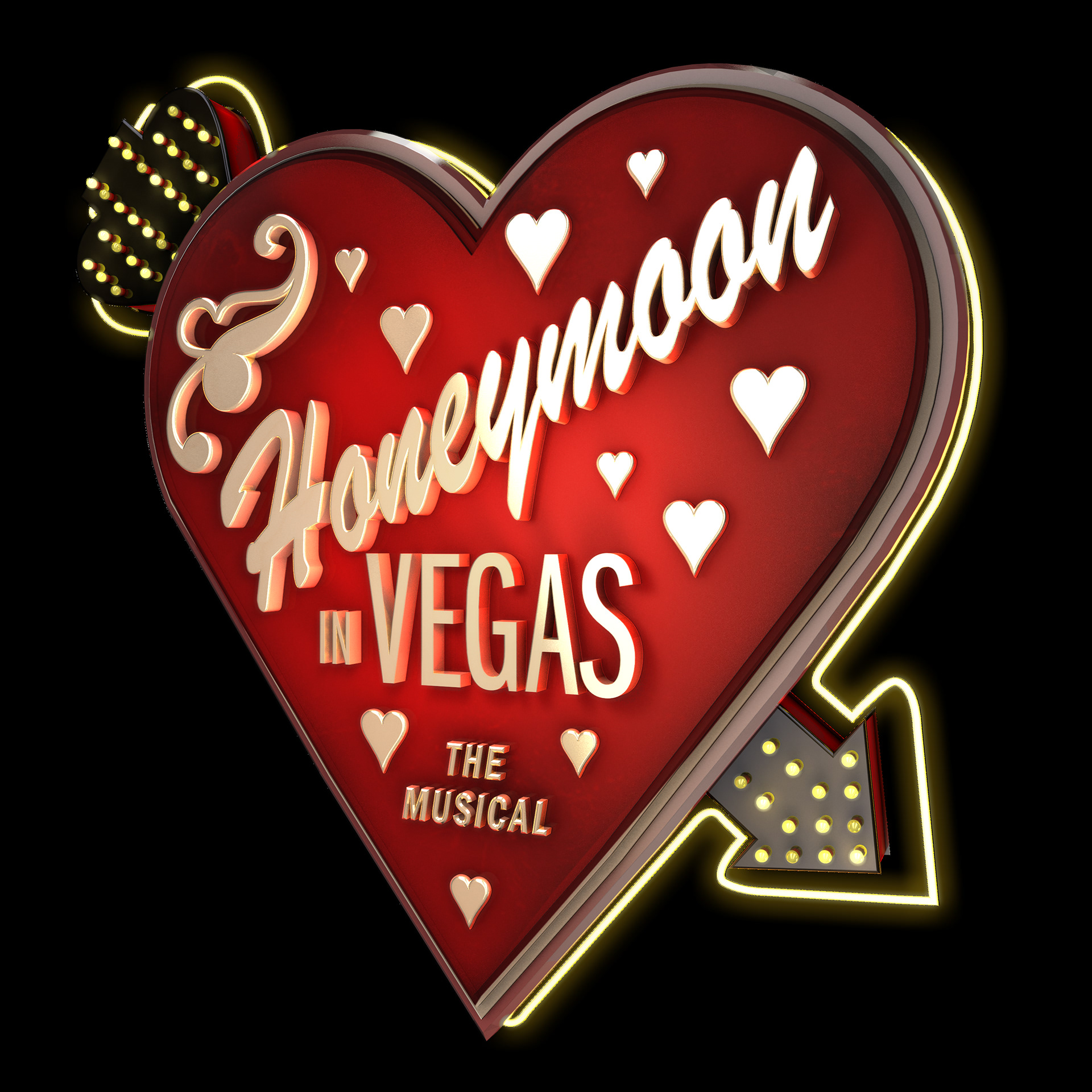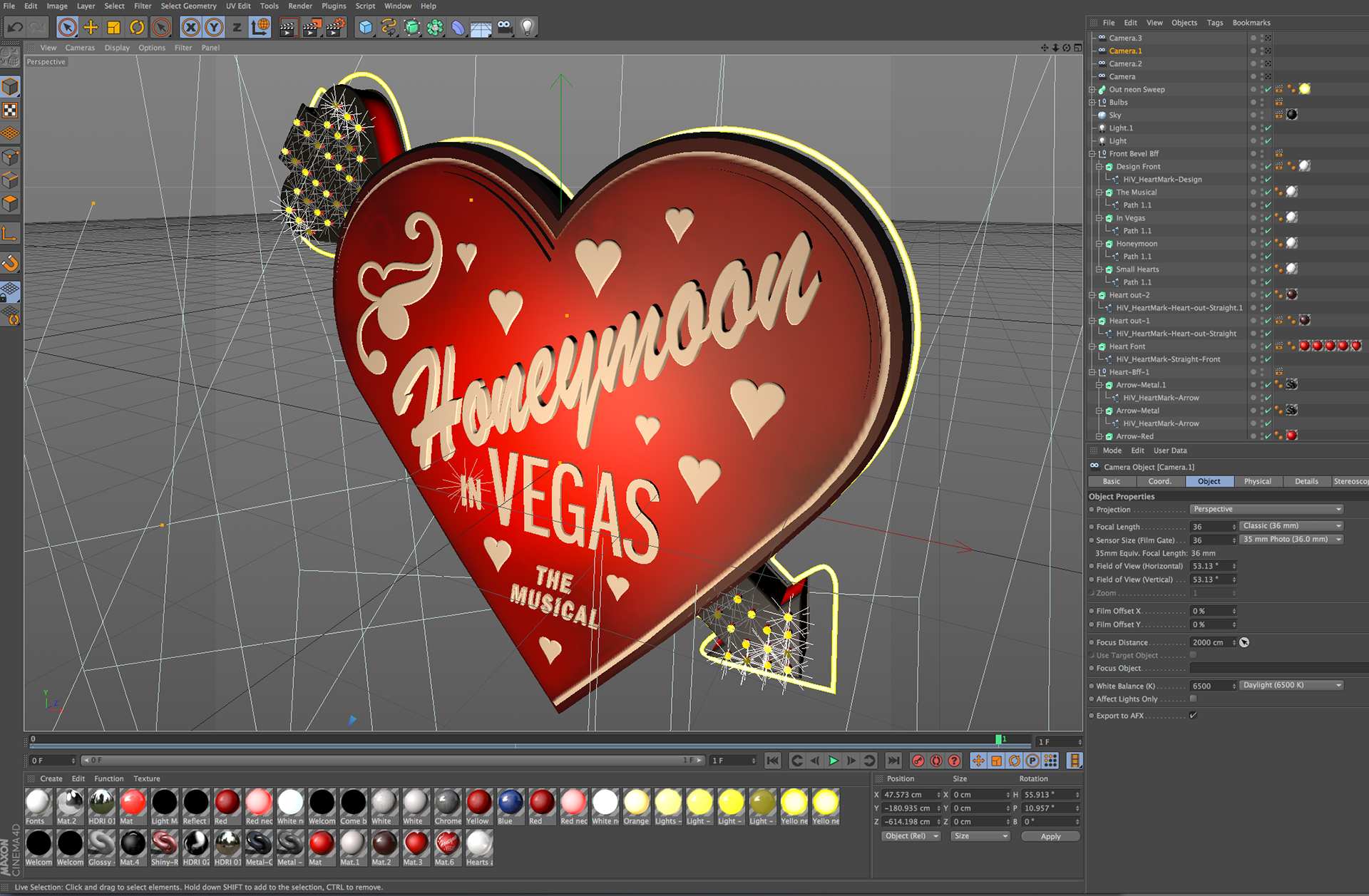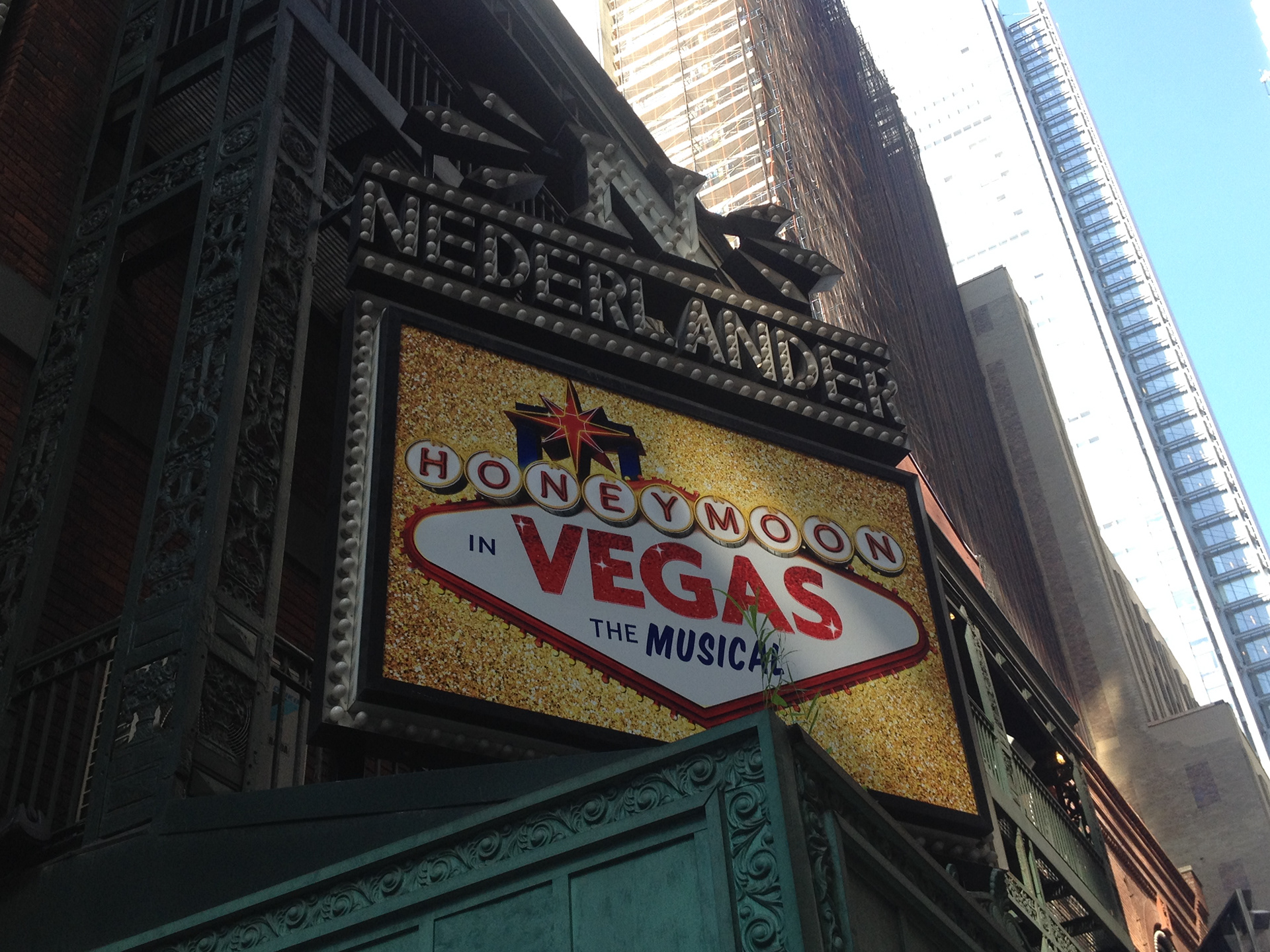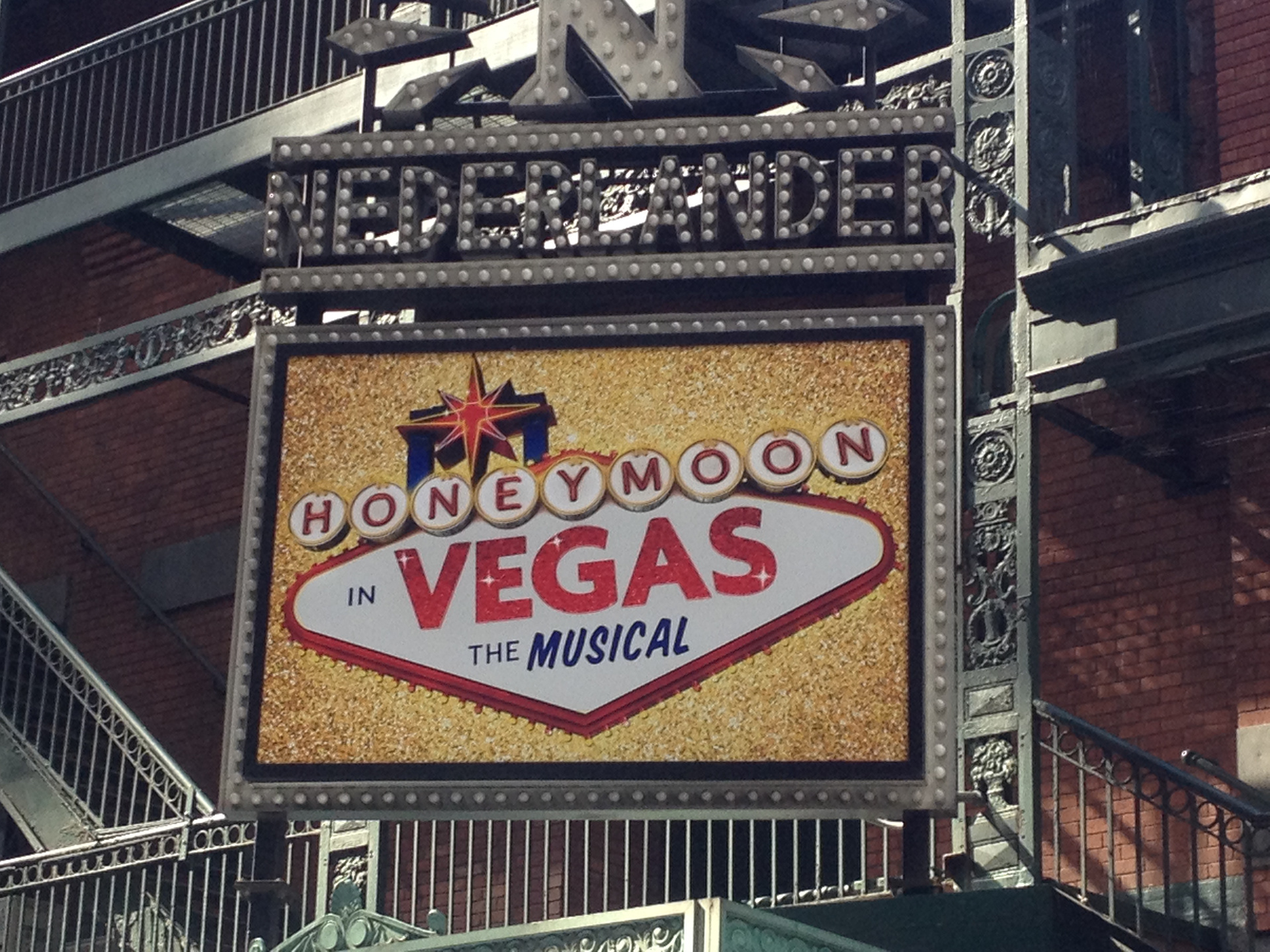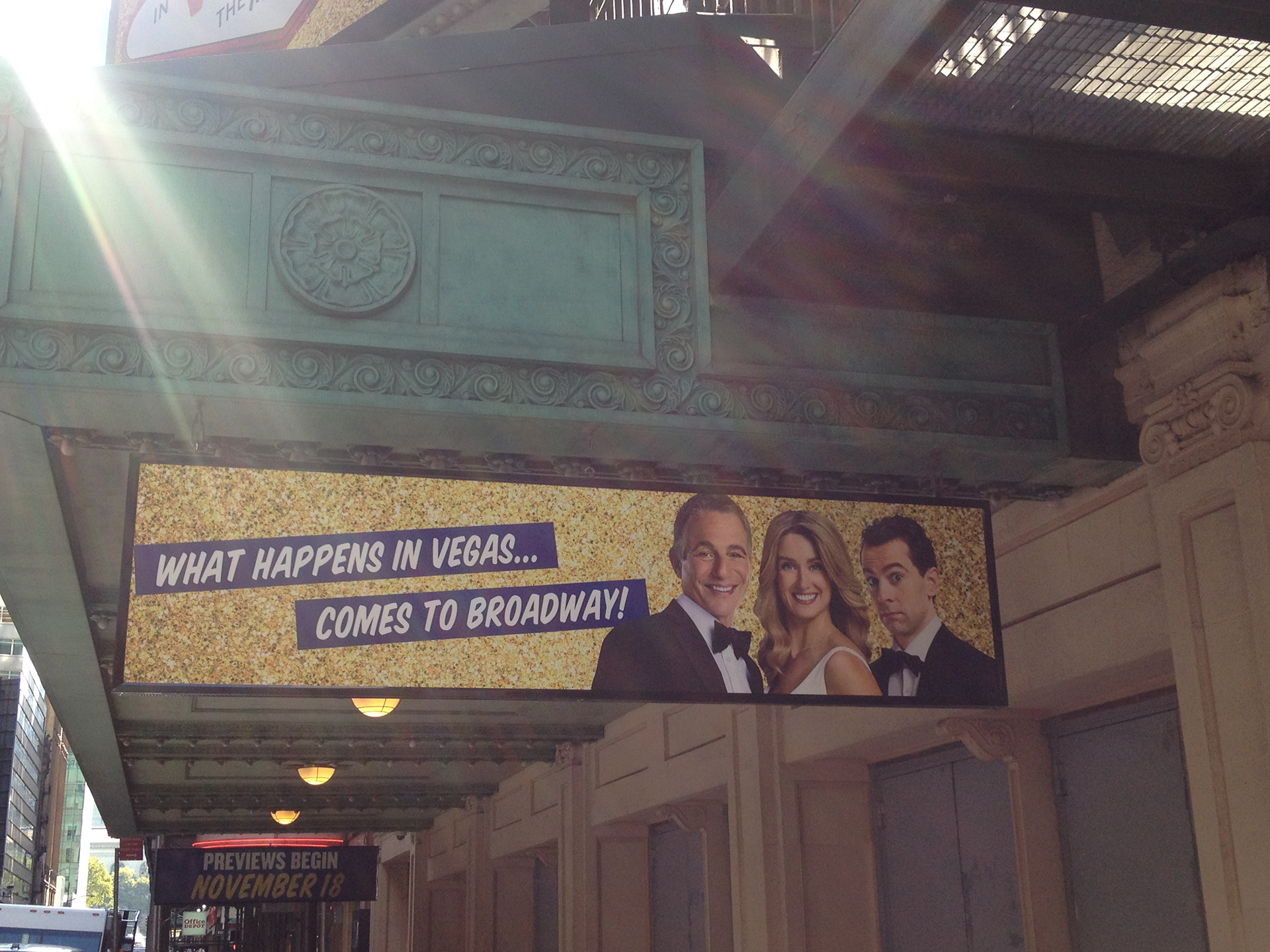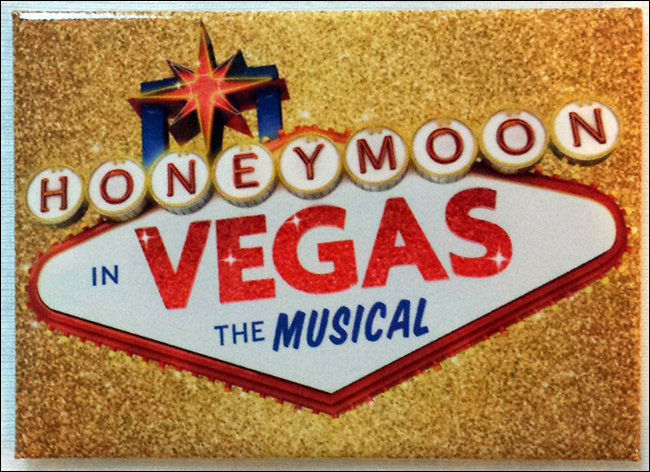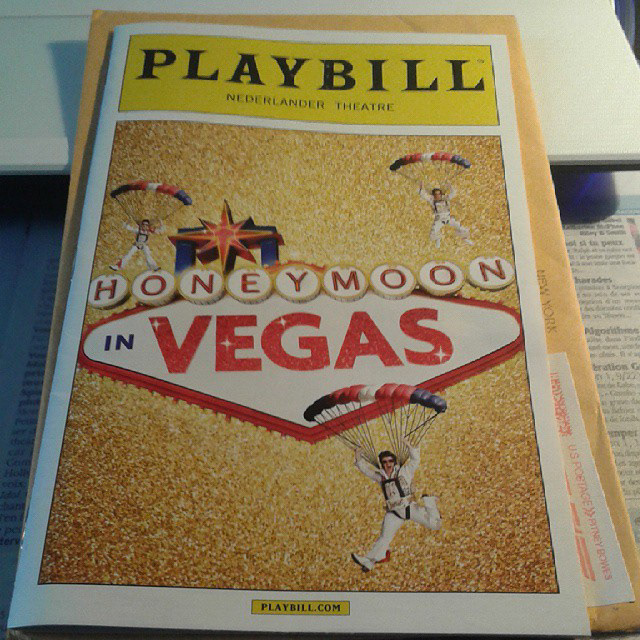 All rights reserved. All trademarks and copyrighted materials are the property of their respective owners.