IN TRANSIT THE MUSICAL KEY ART
Poster Design and 3D modeling for Spotco New York.

In Transit Broadway Musical
Creative Director: Jay Cooper
Art Director: Arnaud Giroux, Jacob Cooper
Spotco New York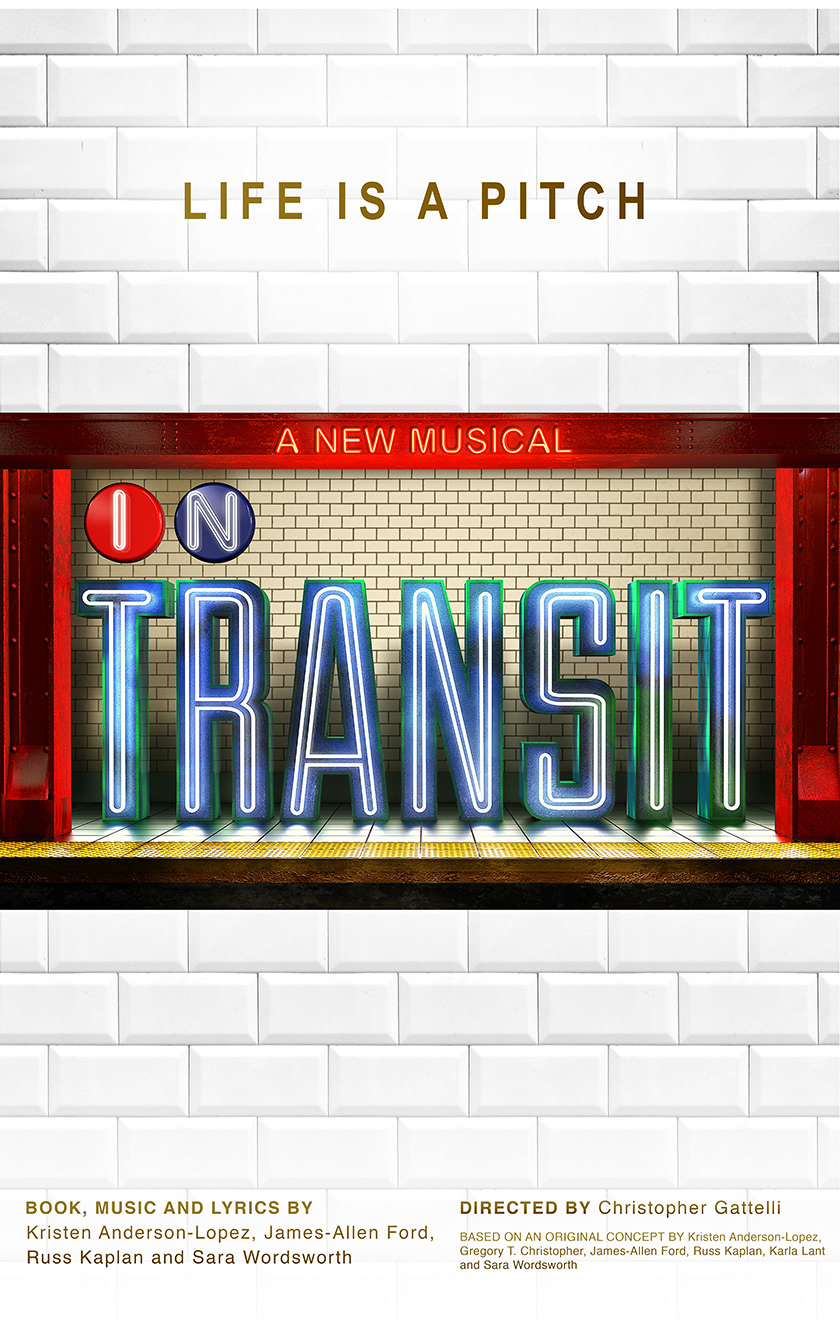 3D subway platform renderings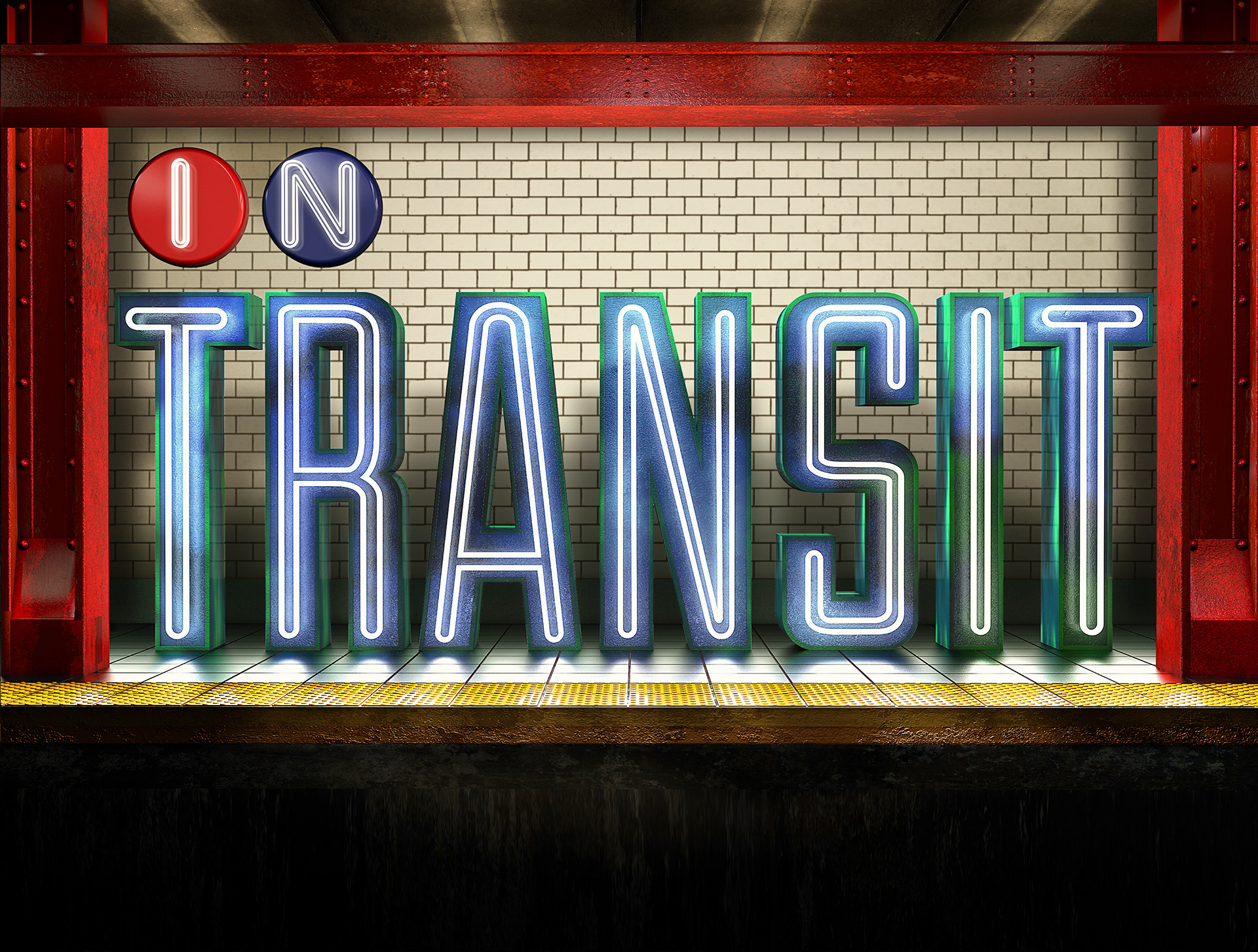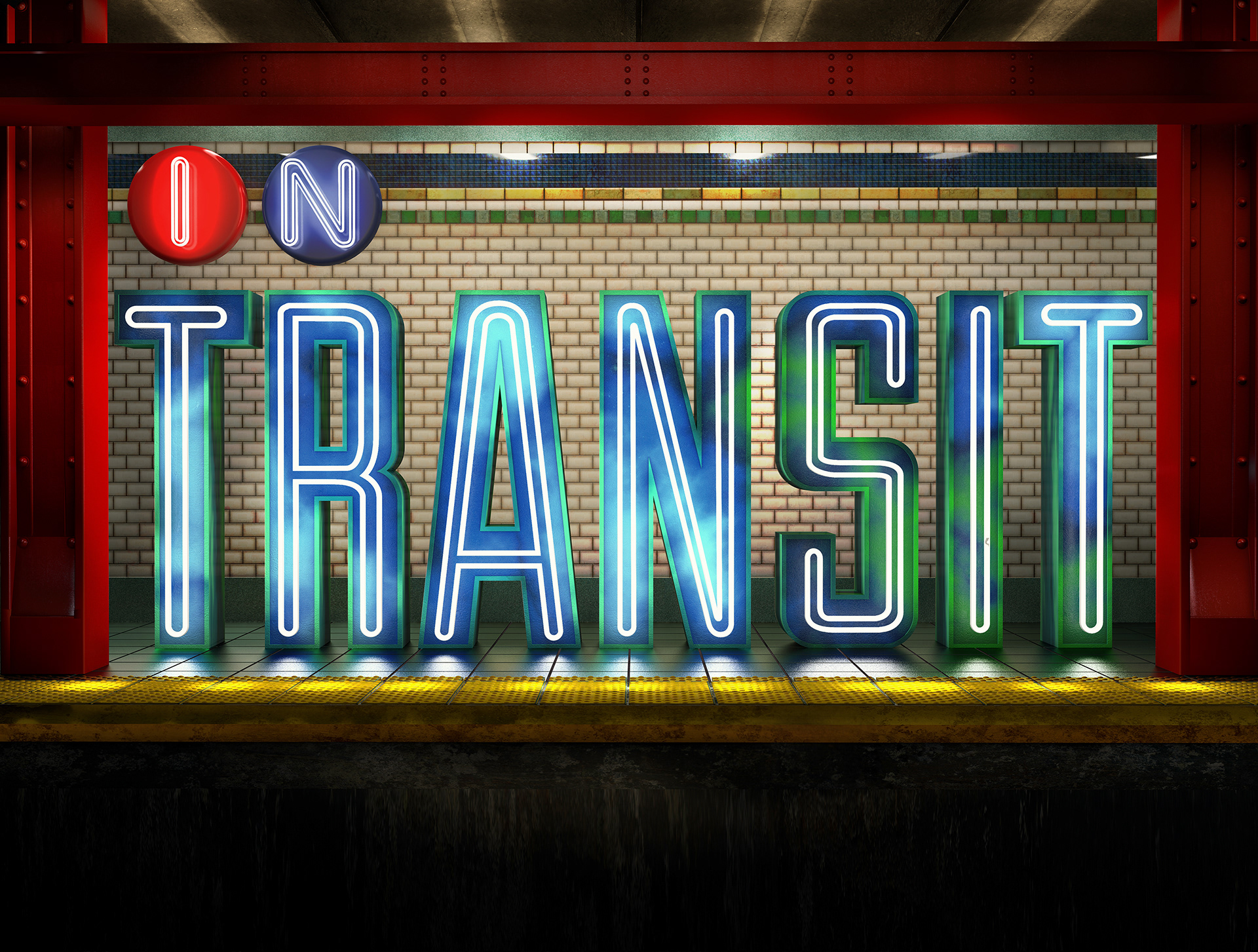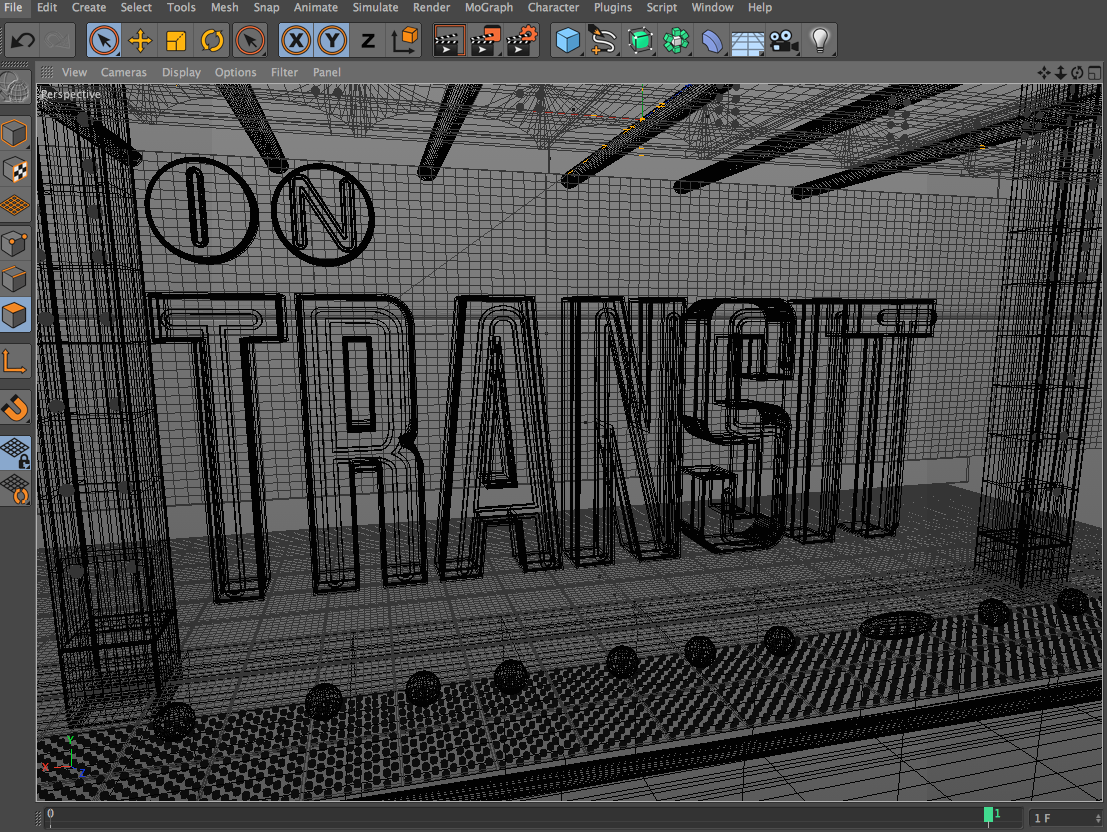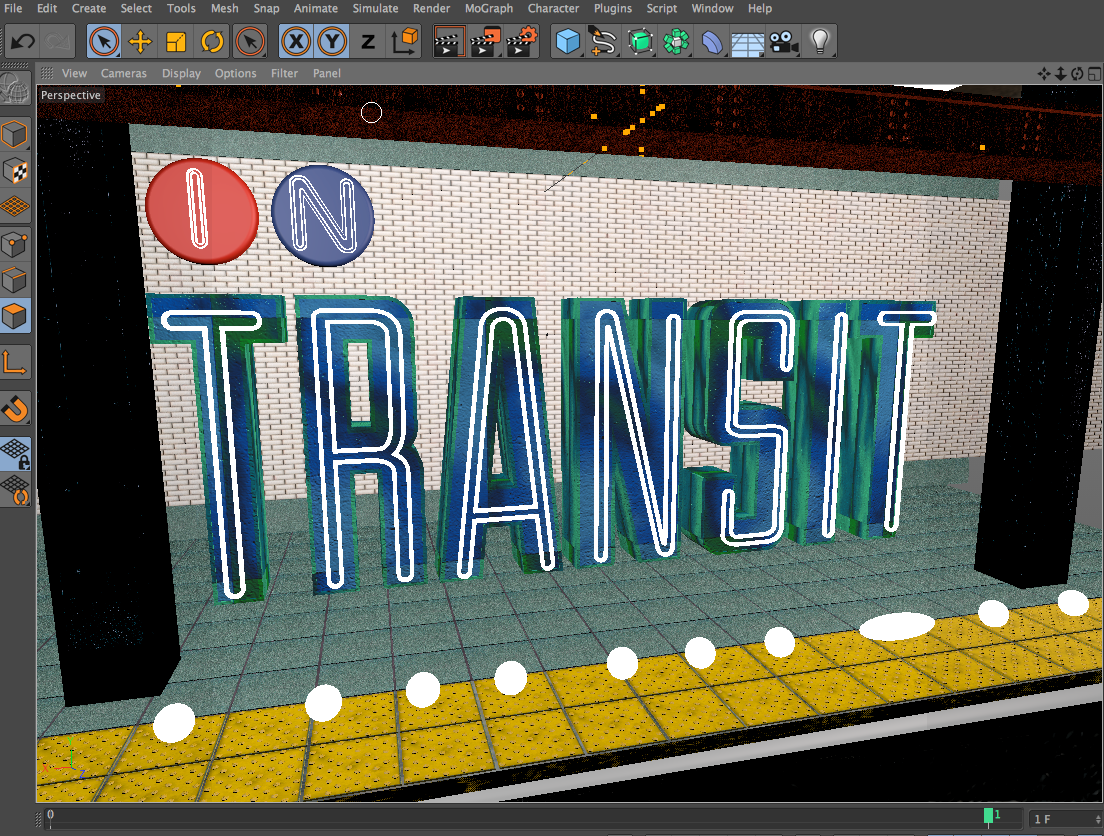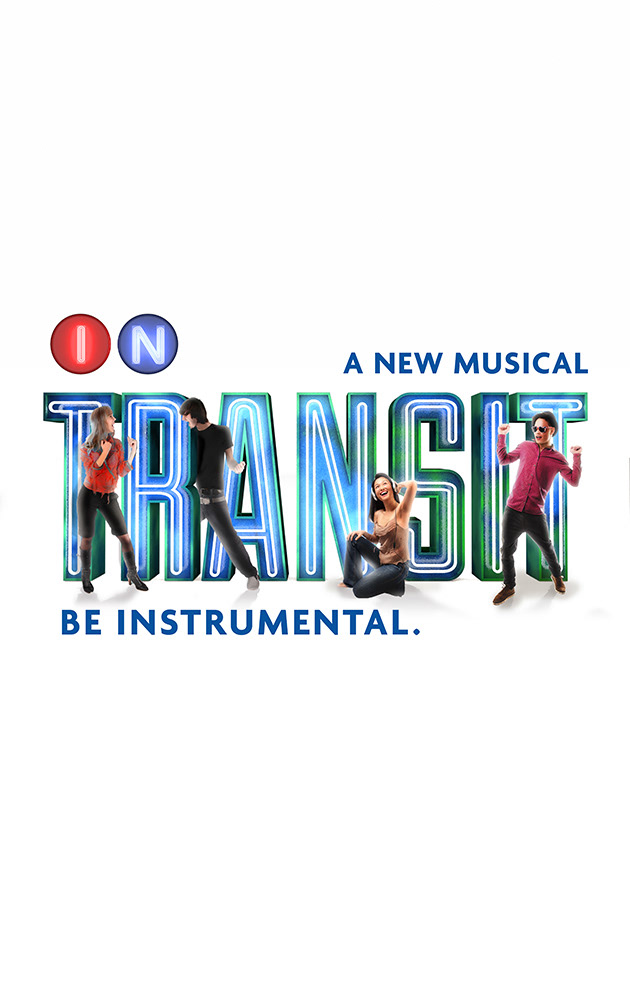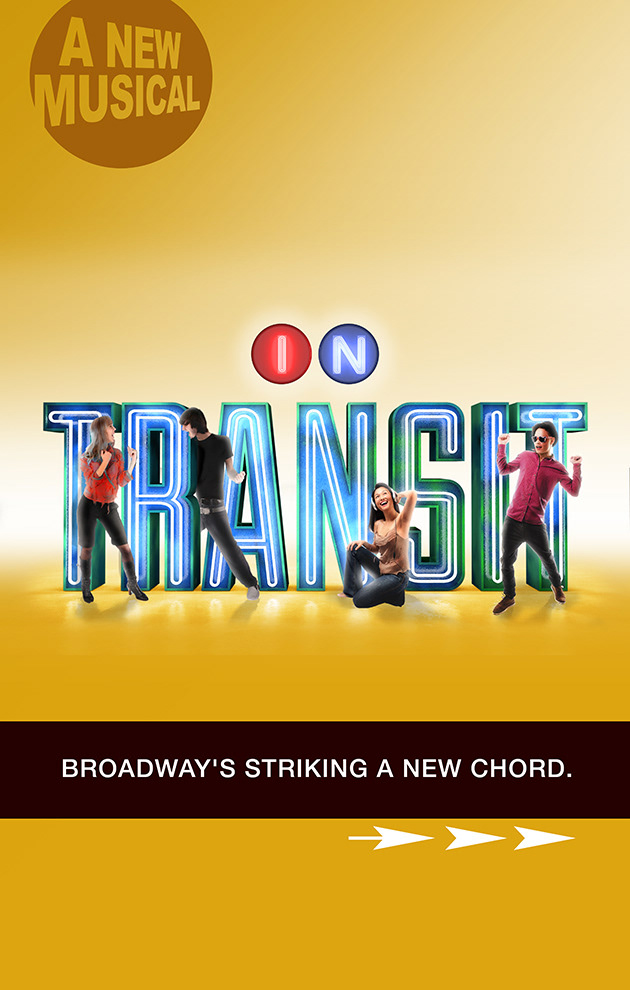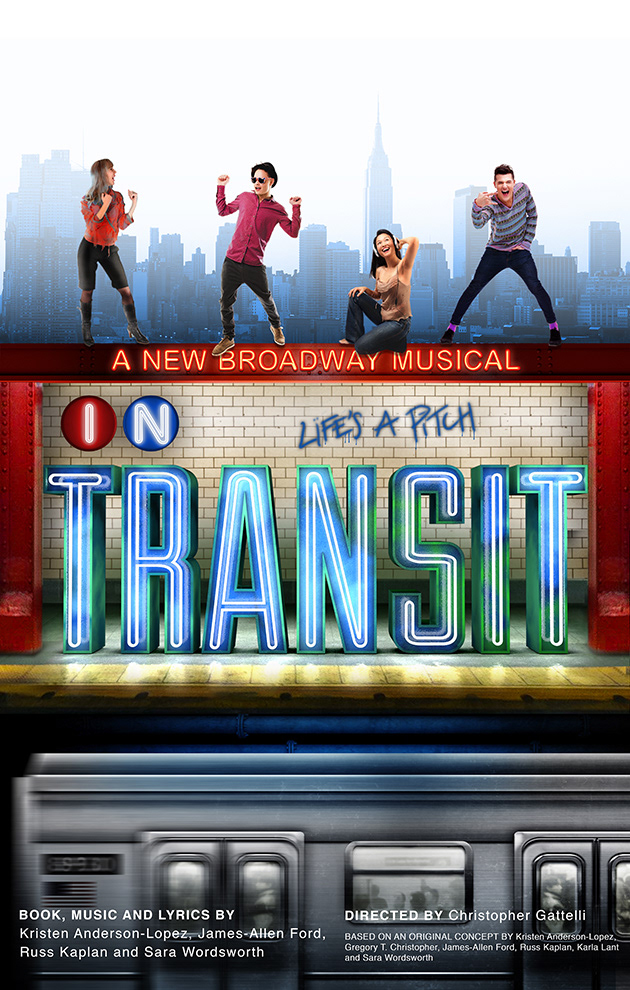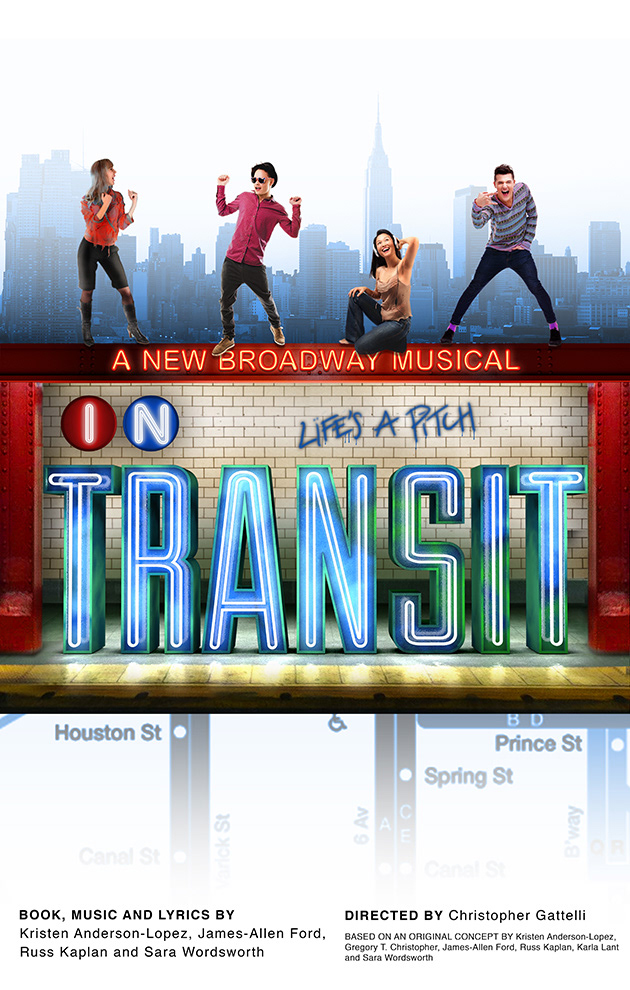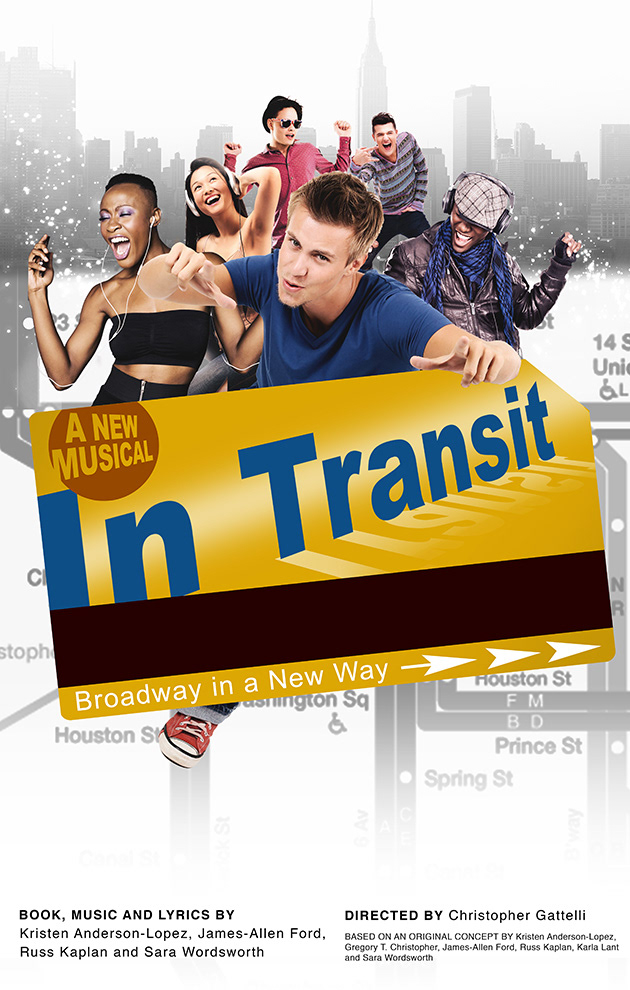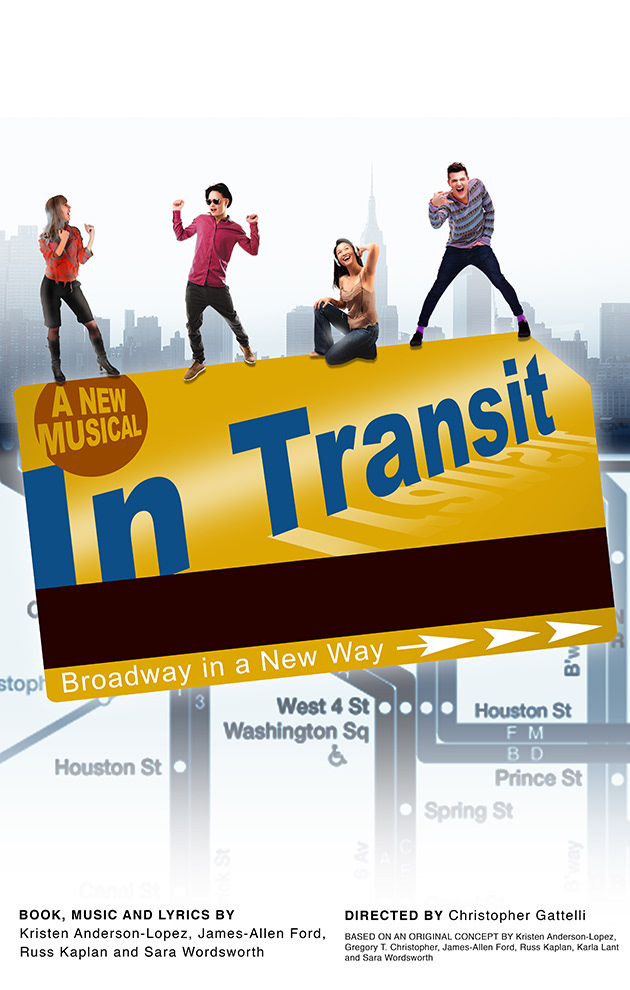 All rights reserved. All trademarks and copyrighted materials are the property of their respective owners.