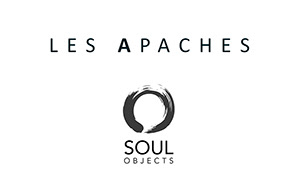 Les Apaches was a Parisian Belle Époque violent criminal underworld subculture of early 20th century.
Some of the gangs used a unique type of pistol which was named the "Apache revolver" or "Apache pistol": a pinfire cartridge revolver with no barrel, a set of foldover brass knuckles for a handgrip and a folding knife mounted right underneath the revolver drum for use as a stabbing weapon.
Wikipedia
3D modeling and renderings in C4D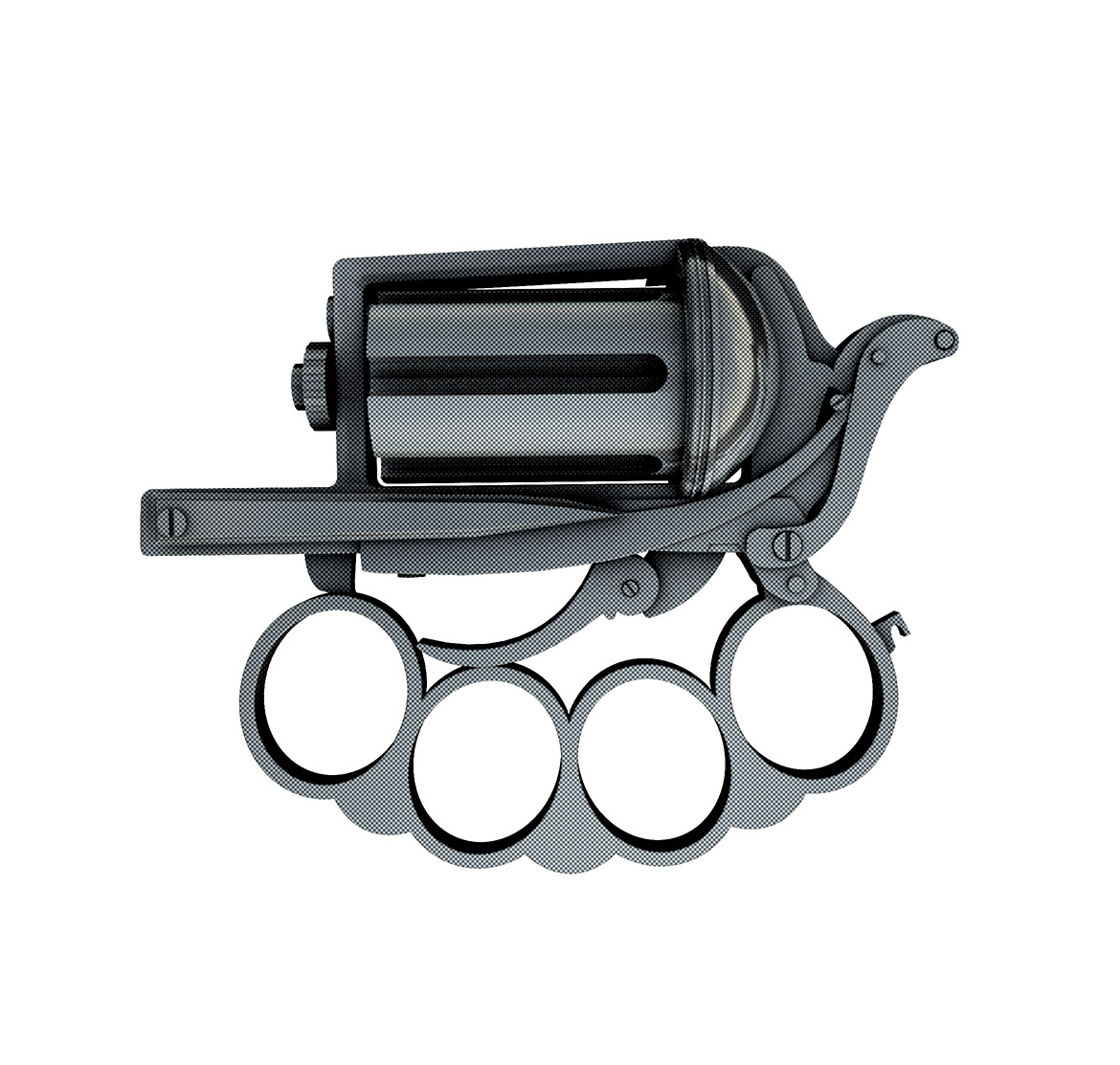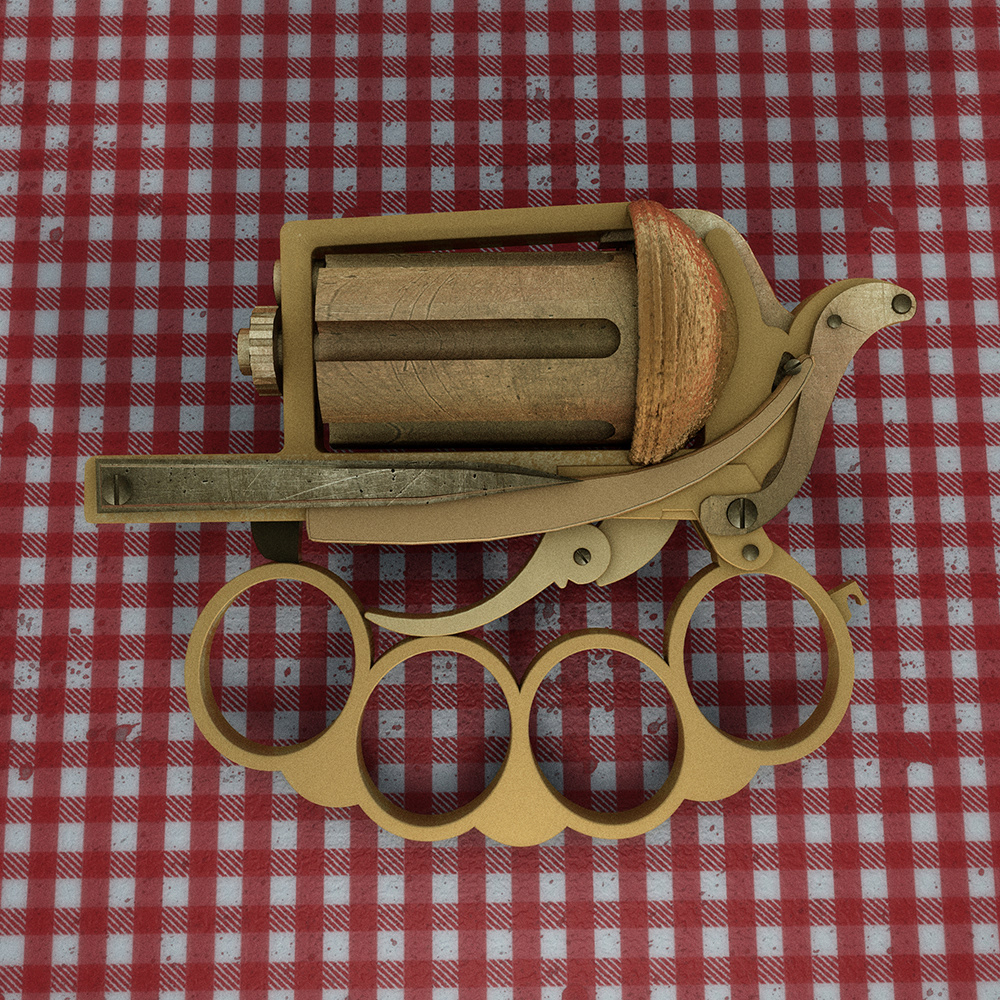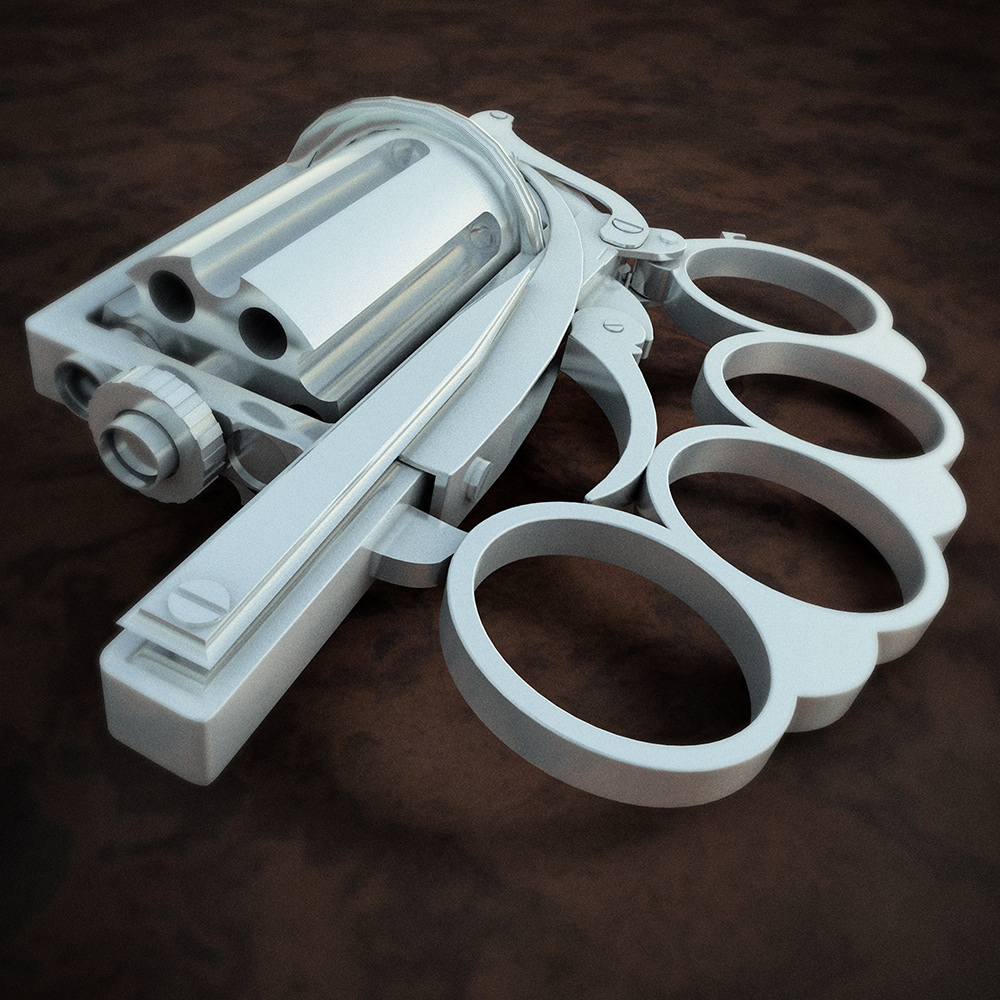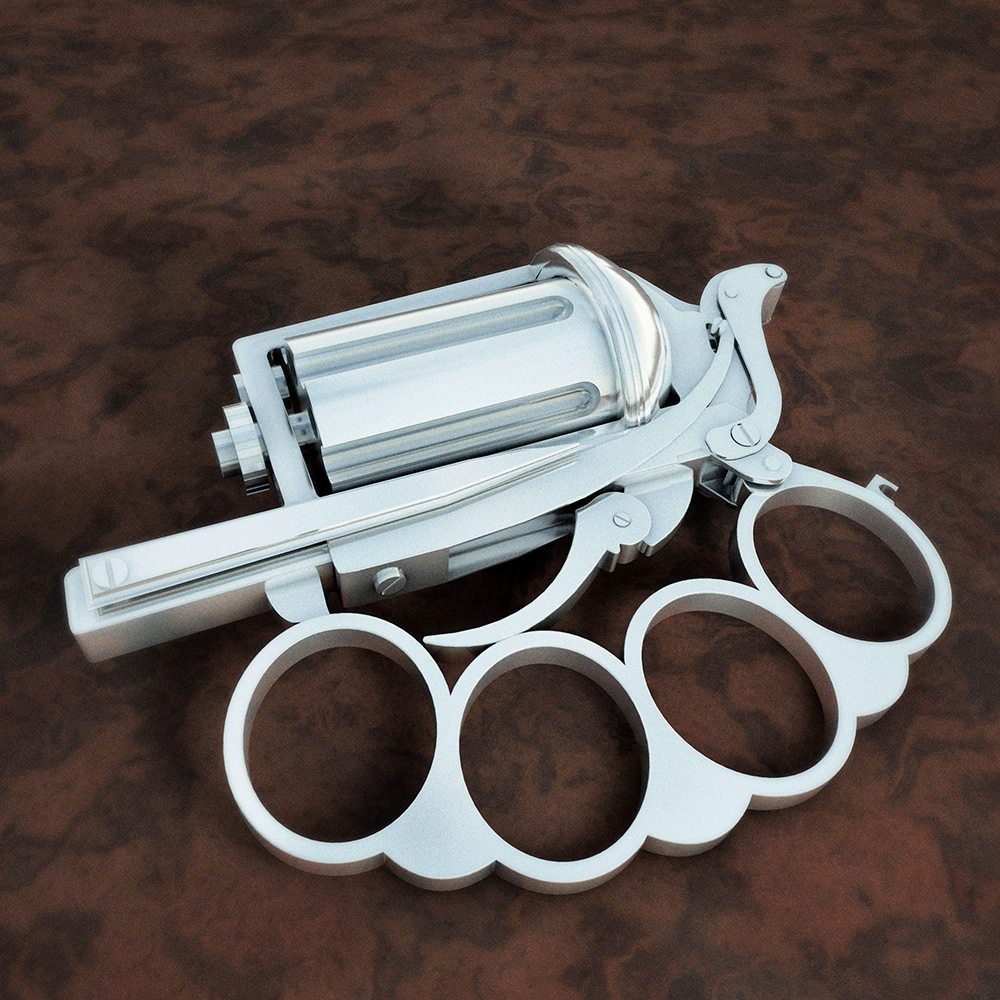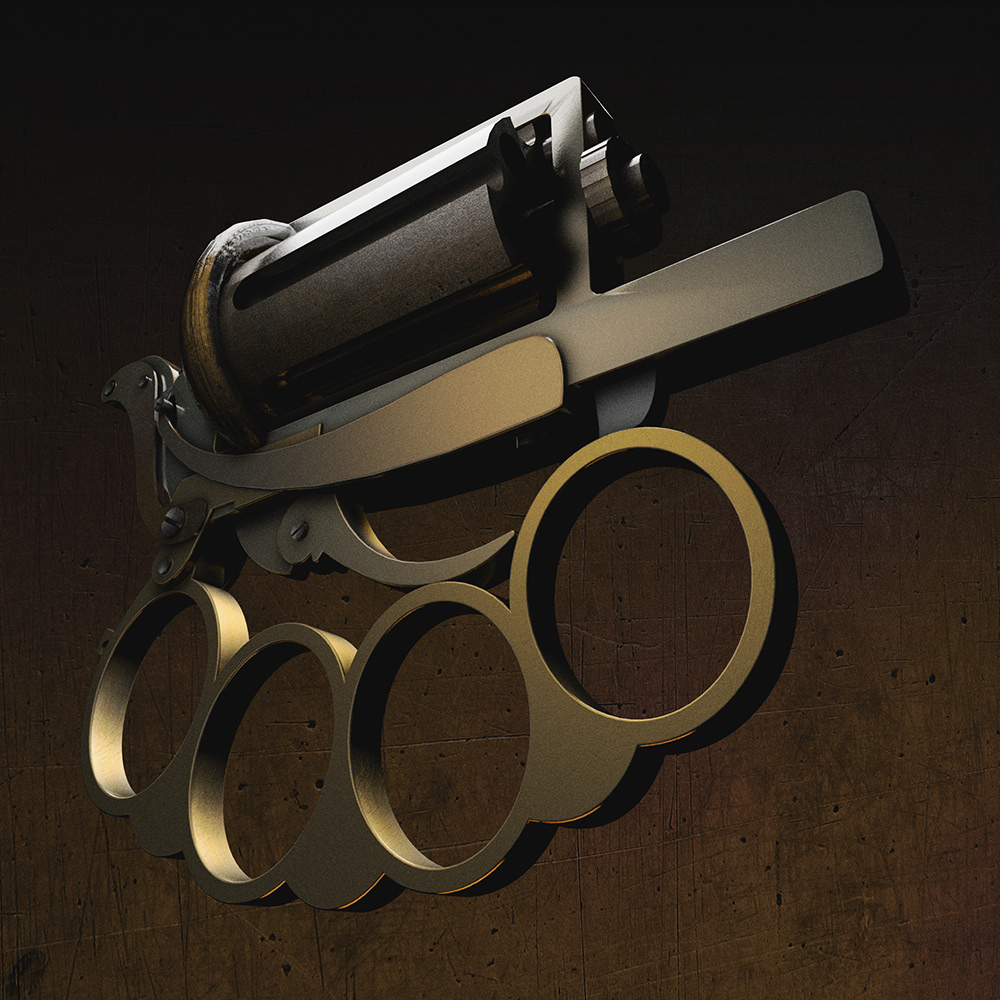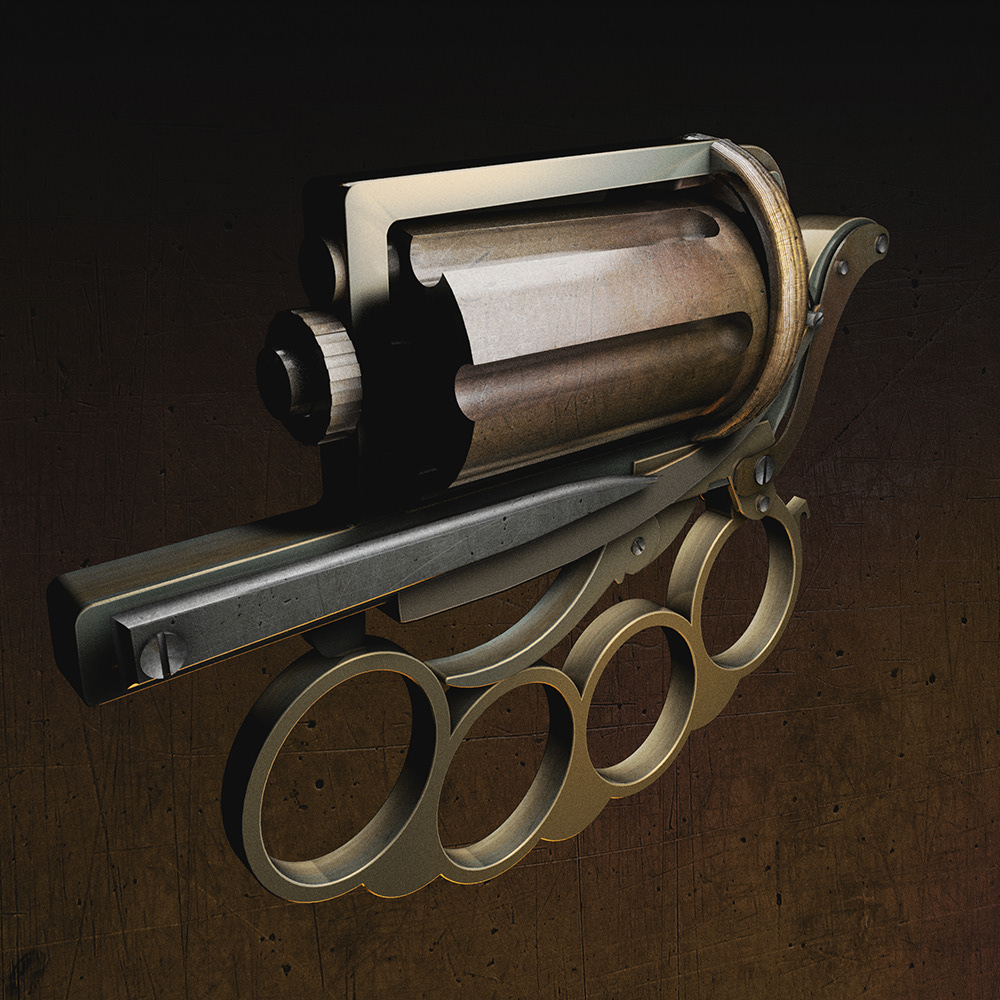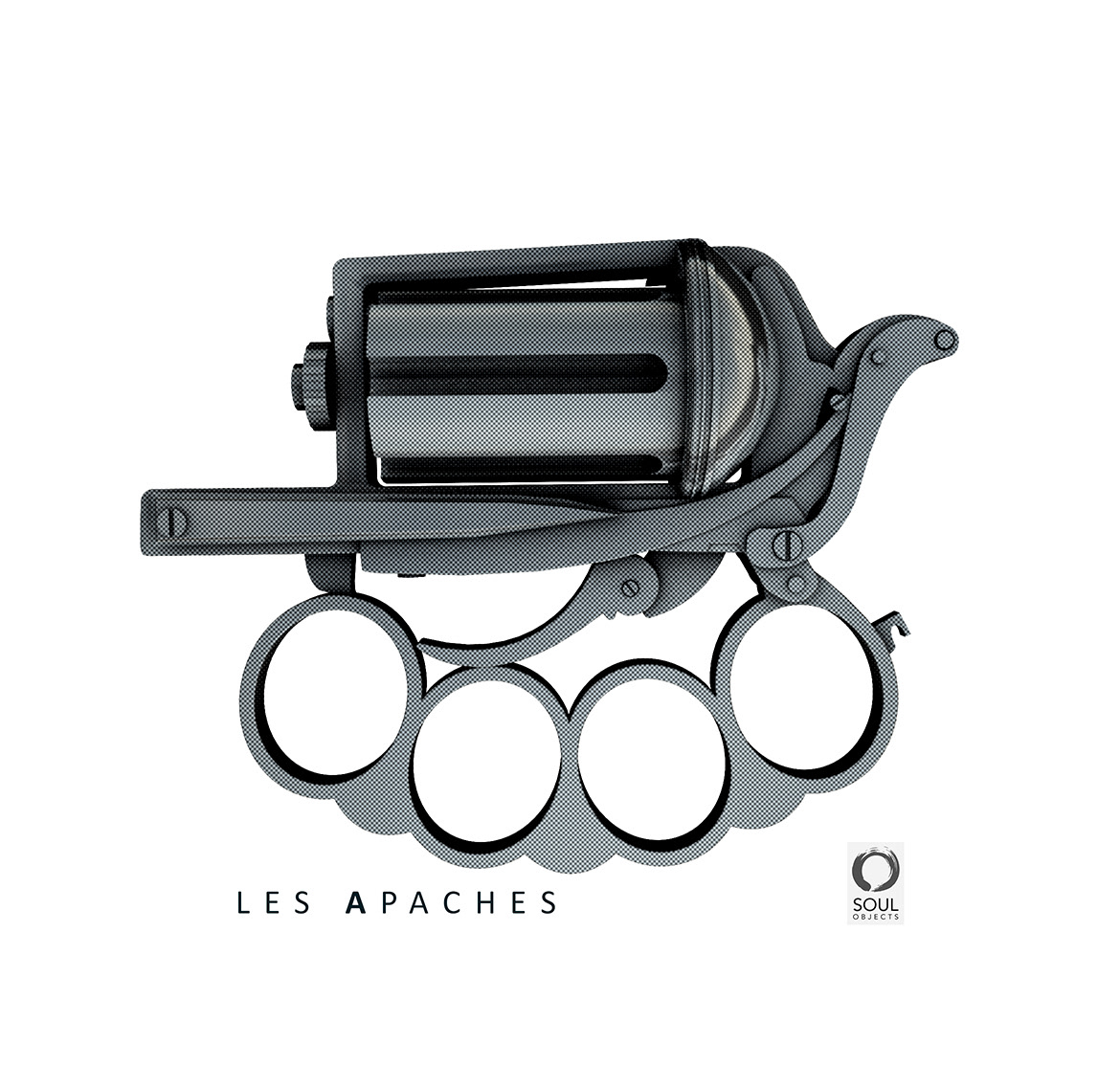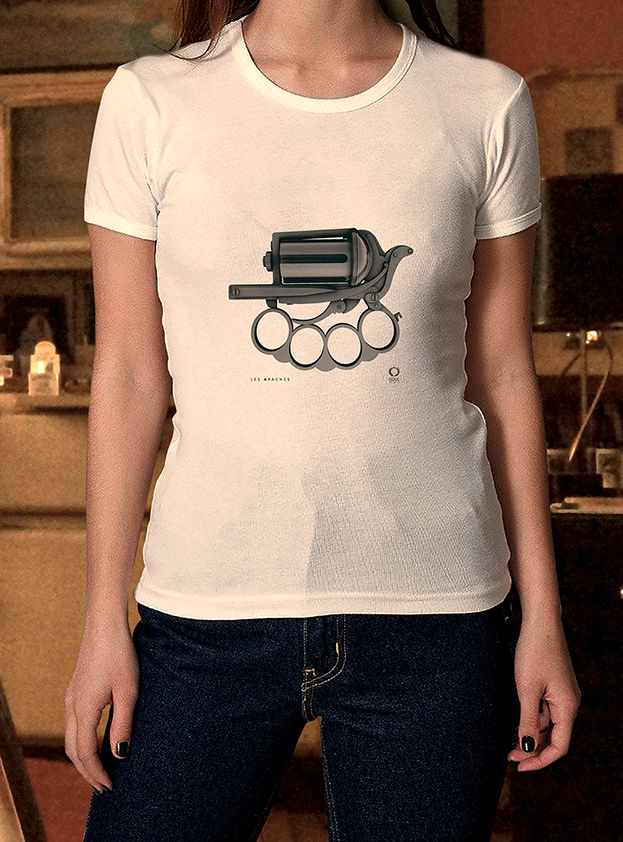 All rights reserved. All trademarks and copyrighted materials are the property of their respective owners.