MISC 3D RENDERINGS
Various samples of 3D illustrations done in Maya and Cinema 4D. The Jeep vehicles were rendered for Storyboards and various imagery for the Lenny K campaign (see explanations in the Storyboard section).
Verizon Droid DNA Remix Project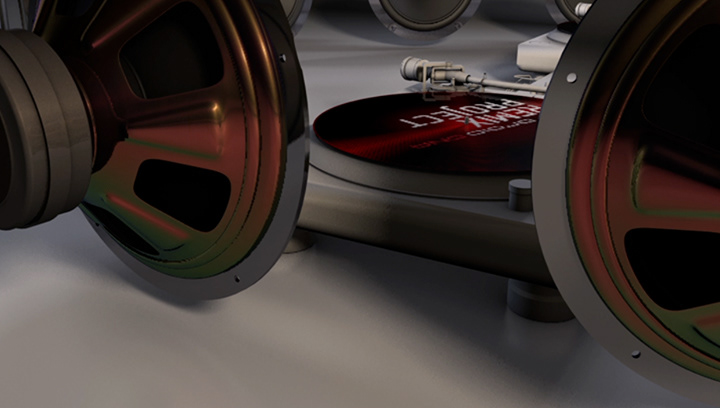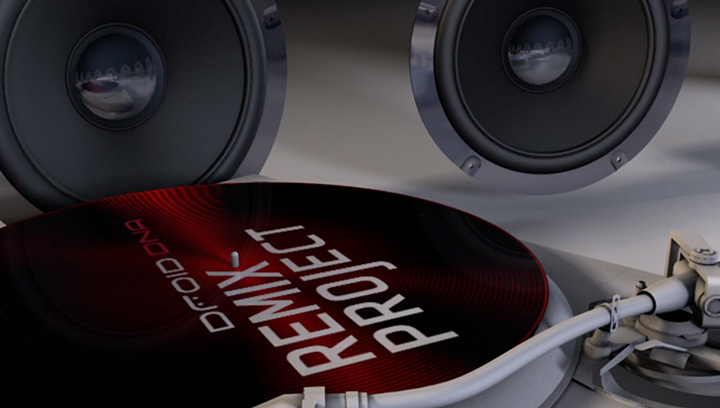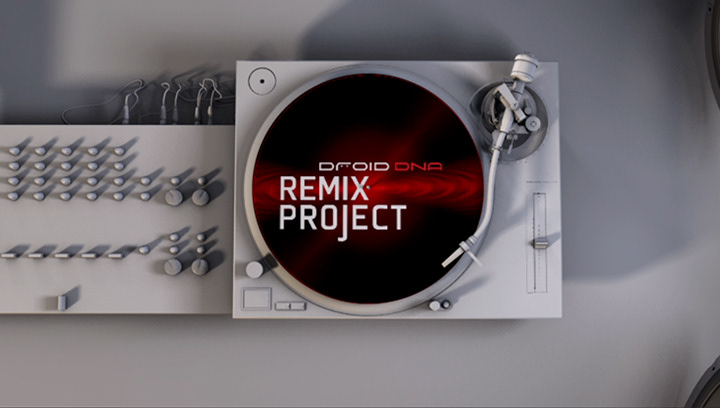 Jeep Renderings. Globalhue.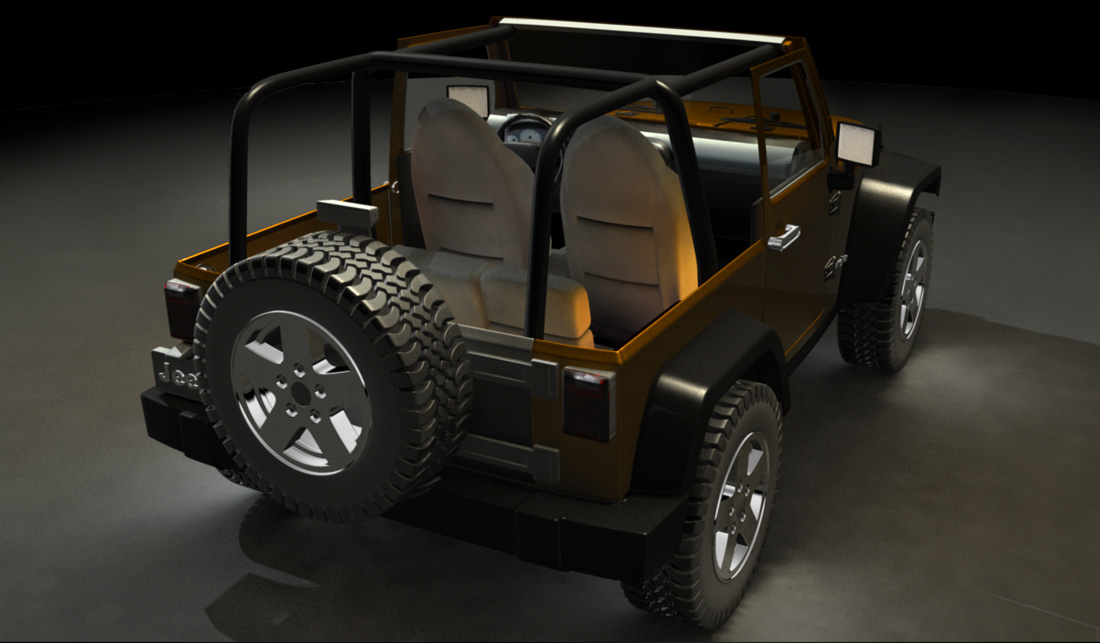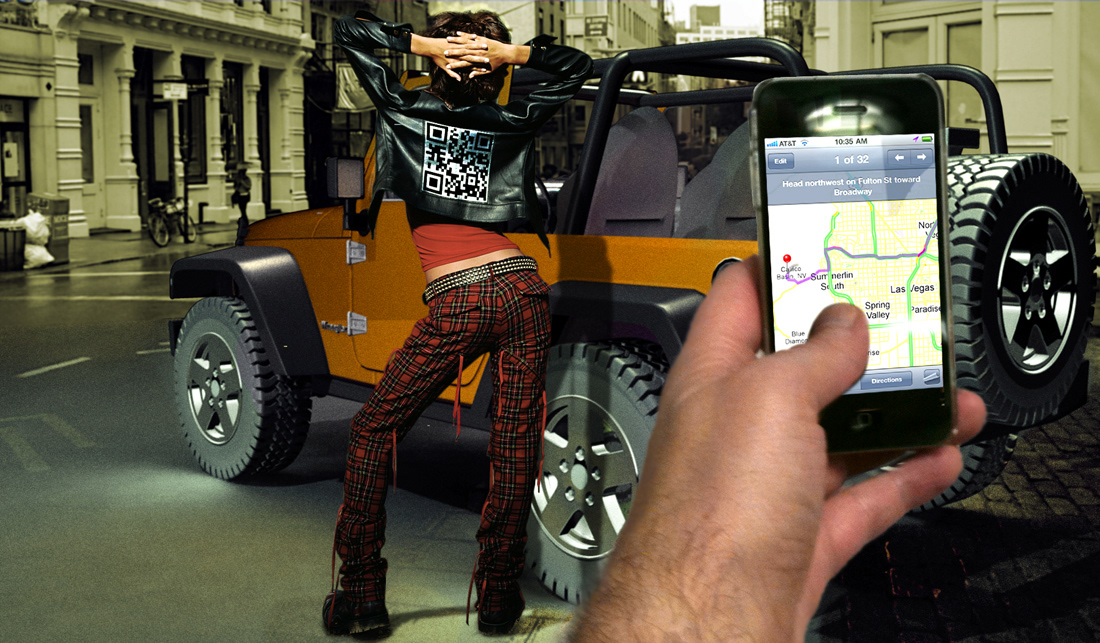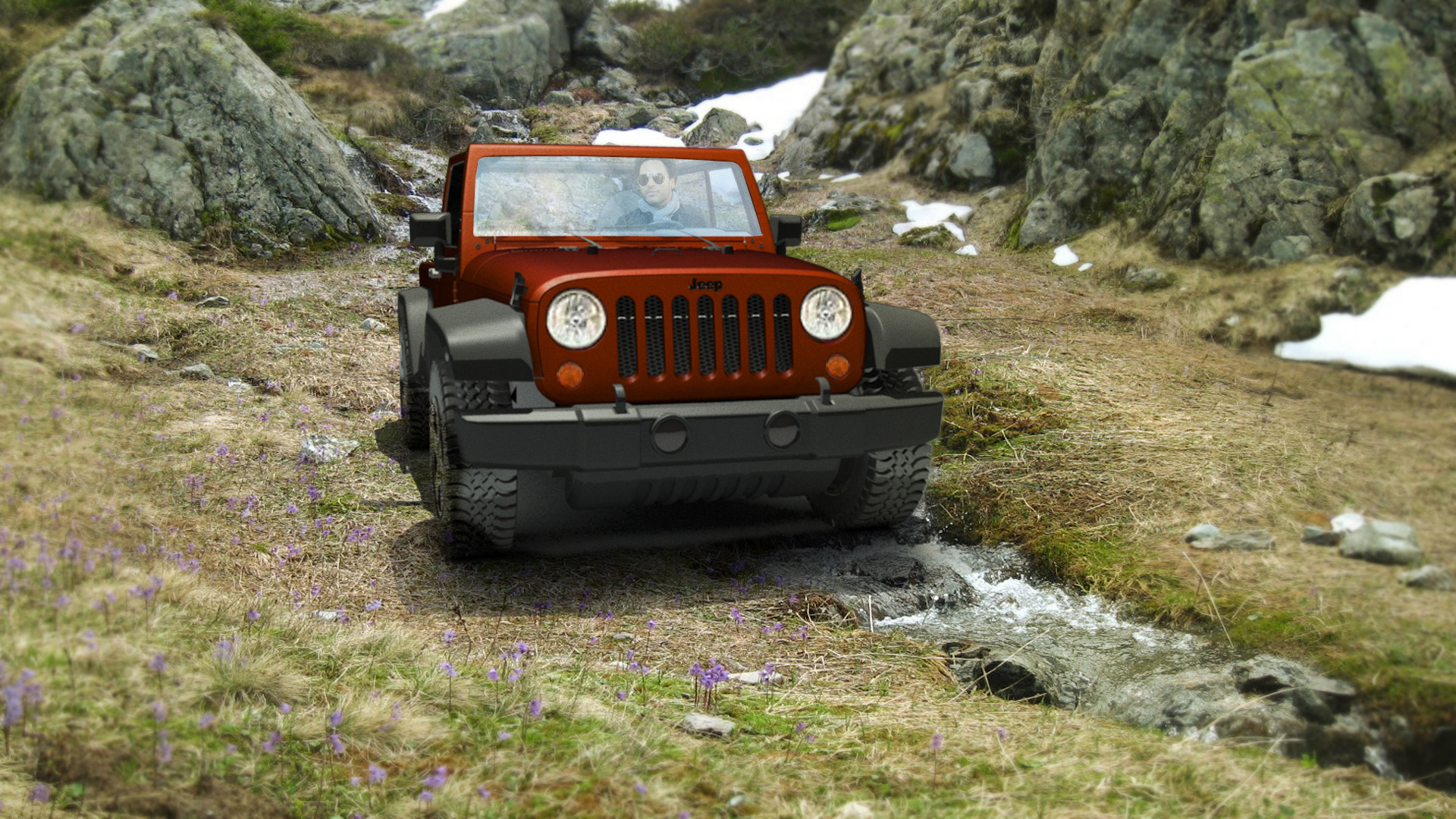 NBA Global - One Love Campaign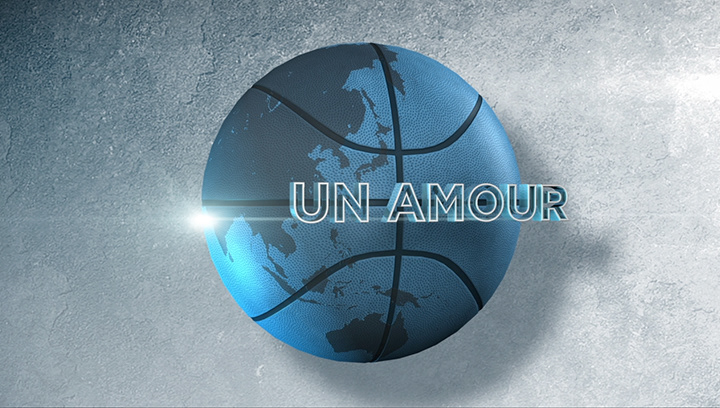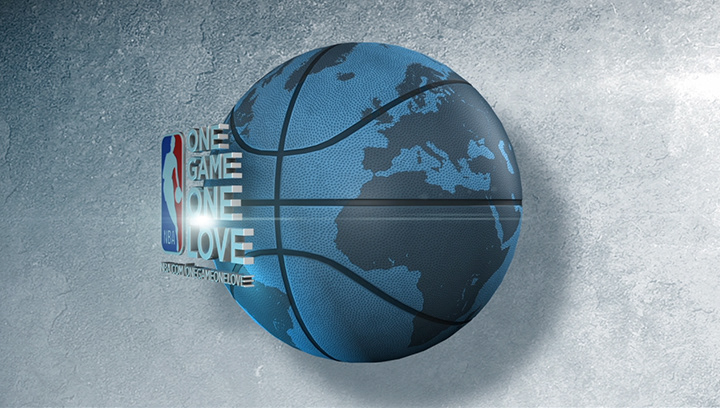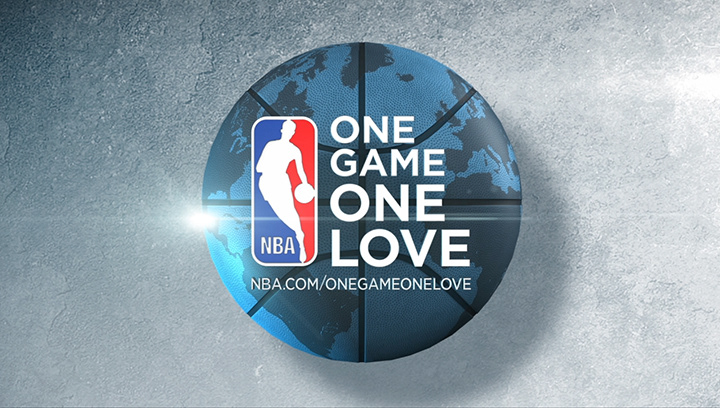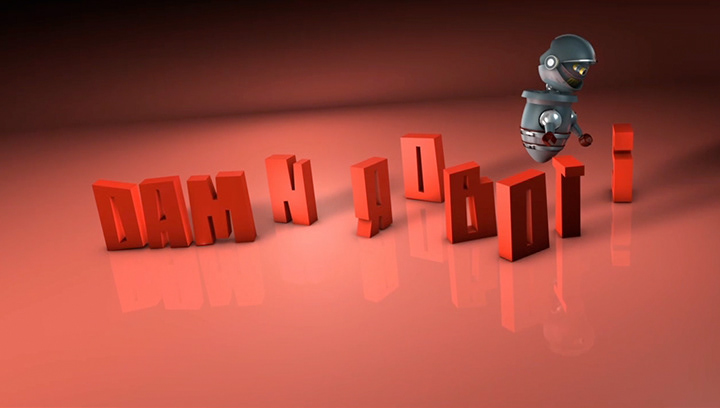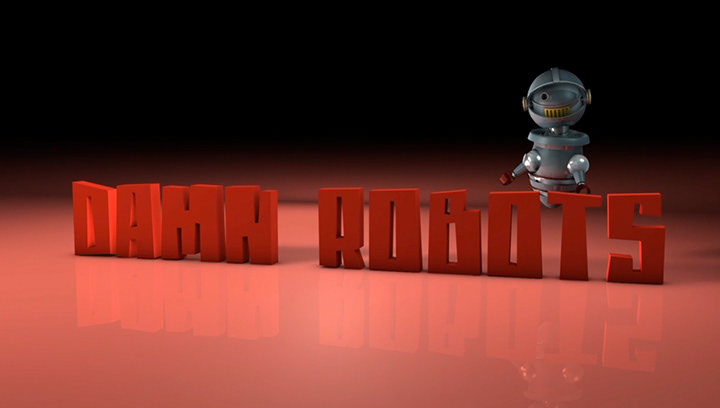 Cargo Boat. Jeep Commercial Project. Globalhue.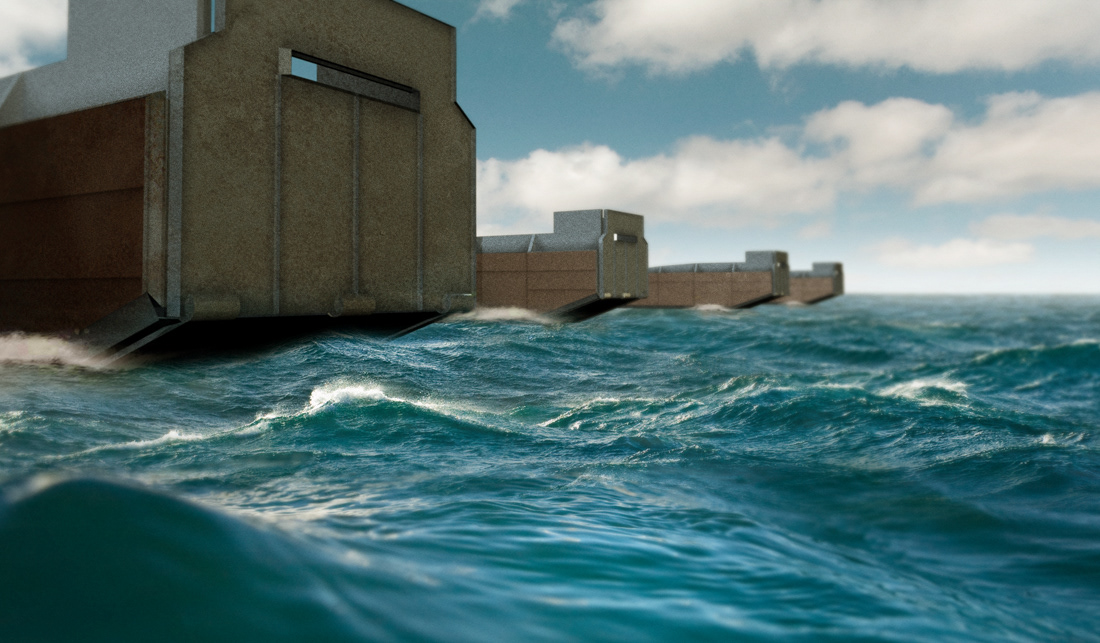 Solar Panels Renderings for Art Power Project.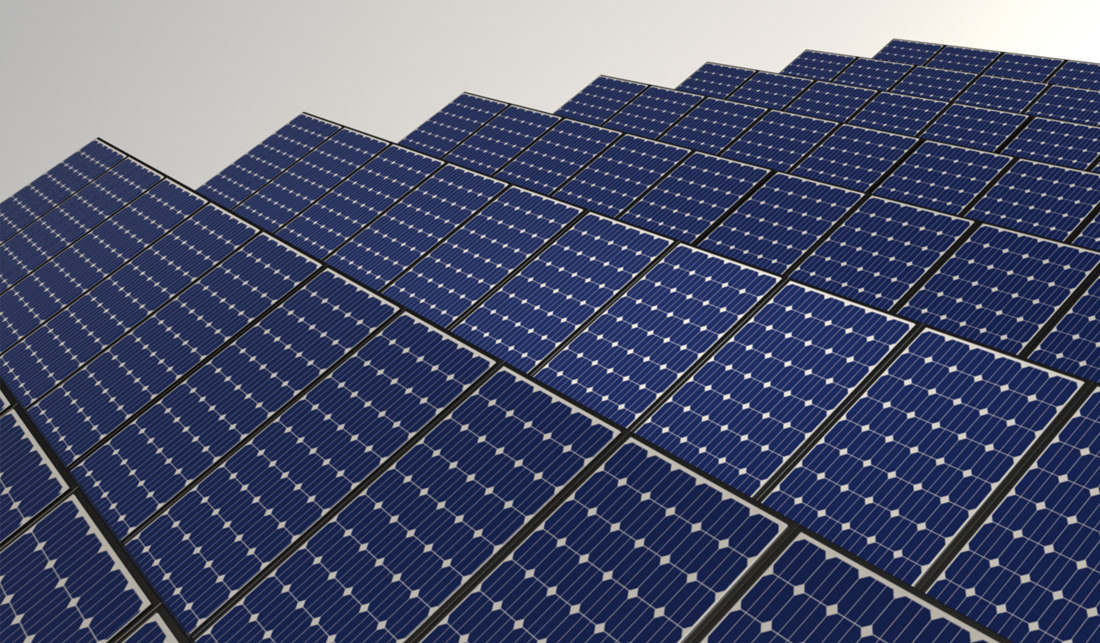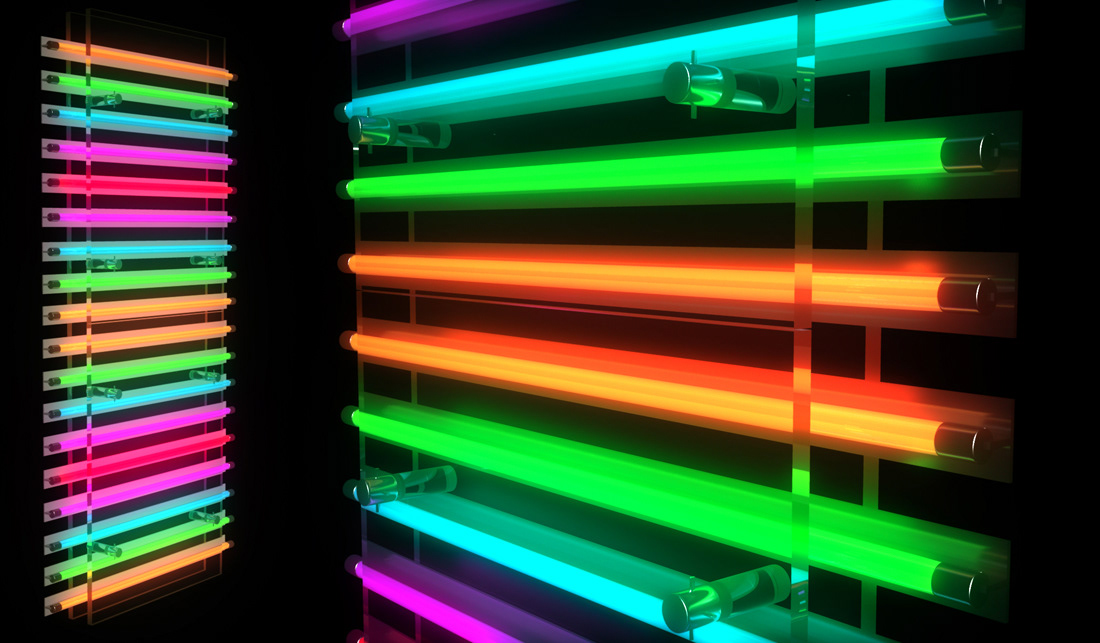 Pizza Dough. Art for Reality TV project. Tupelo Honey.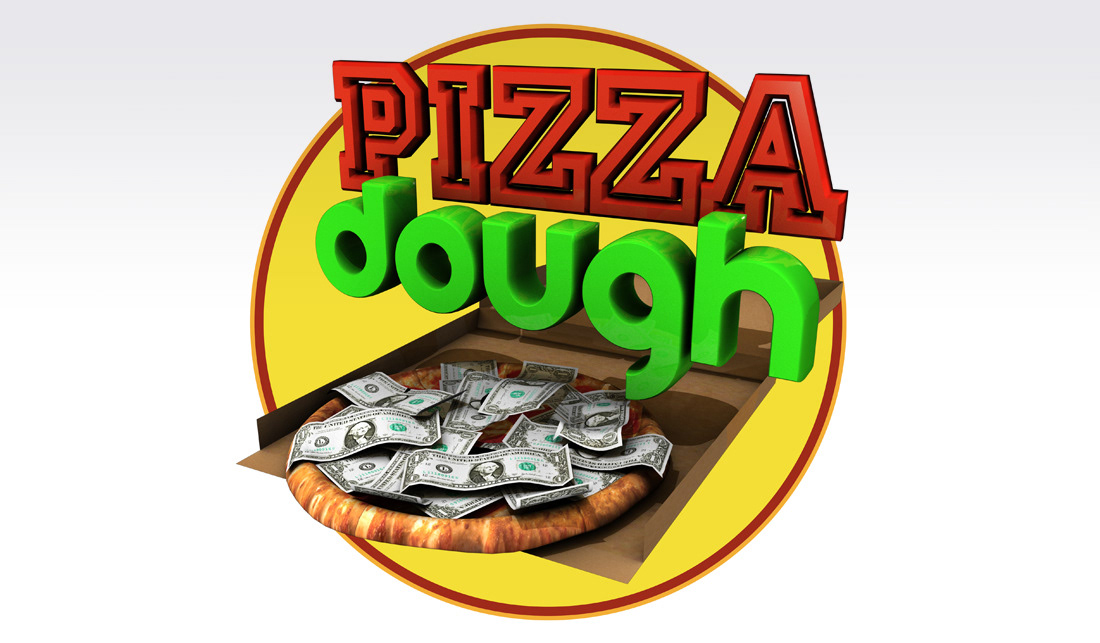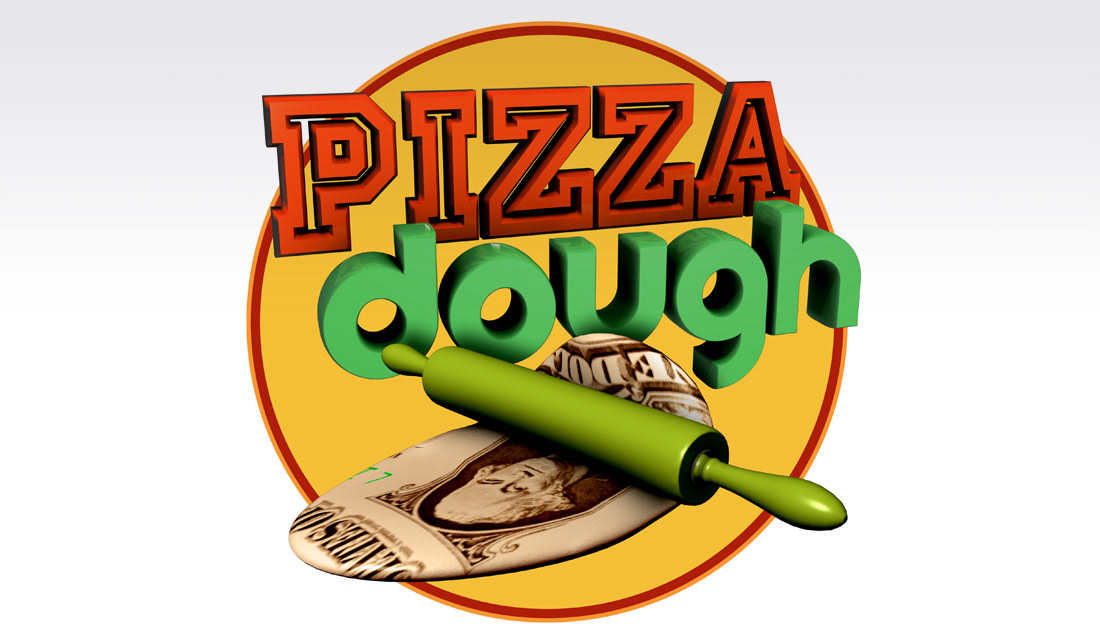 Avis. Finding Your Way. Tupelo Honey, Orson Entertainment.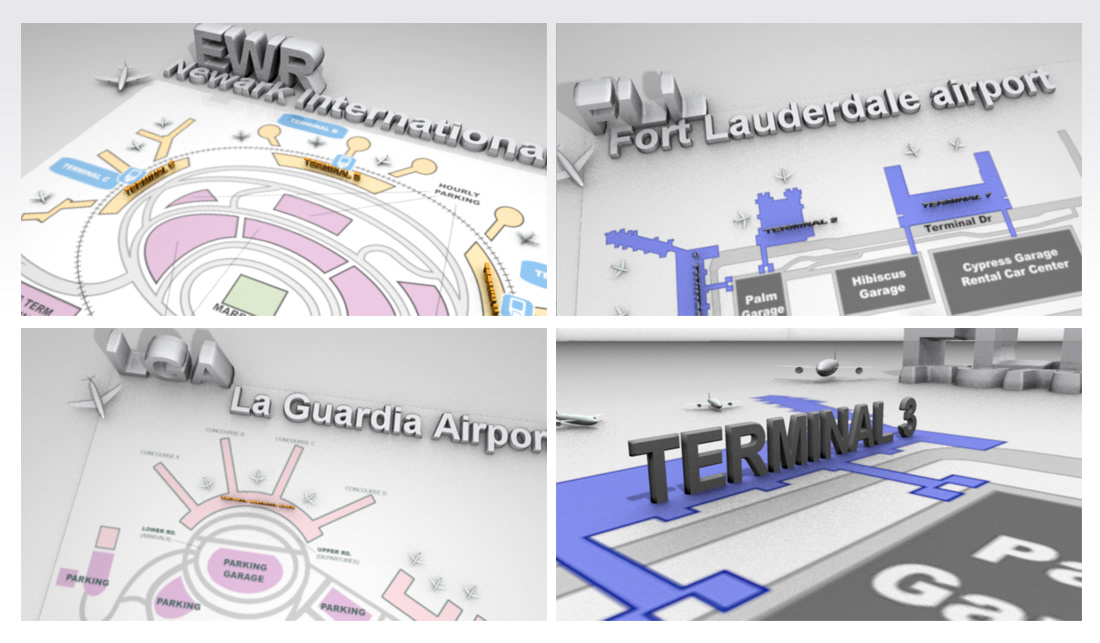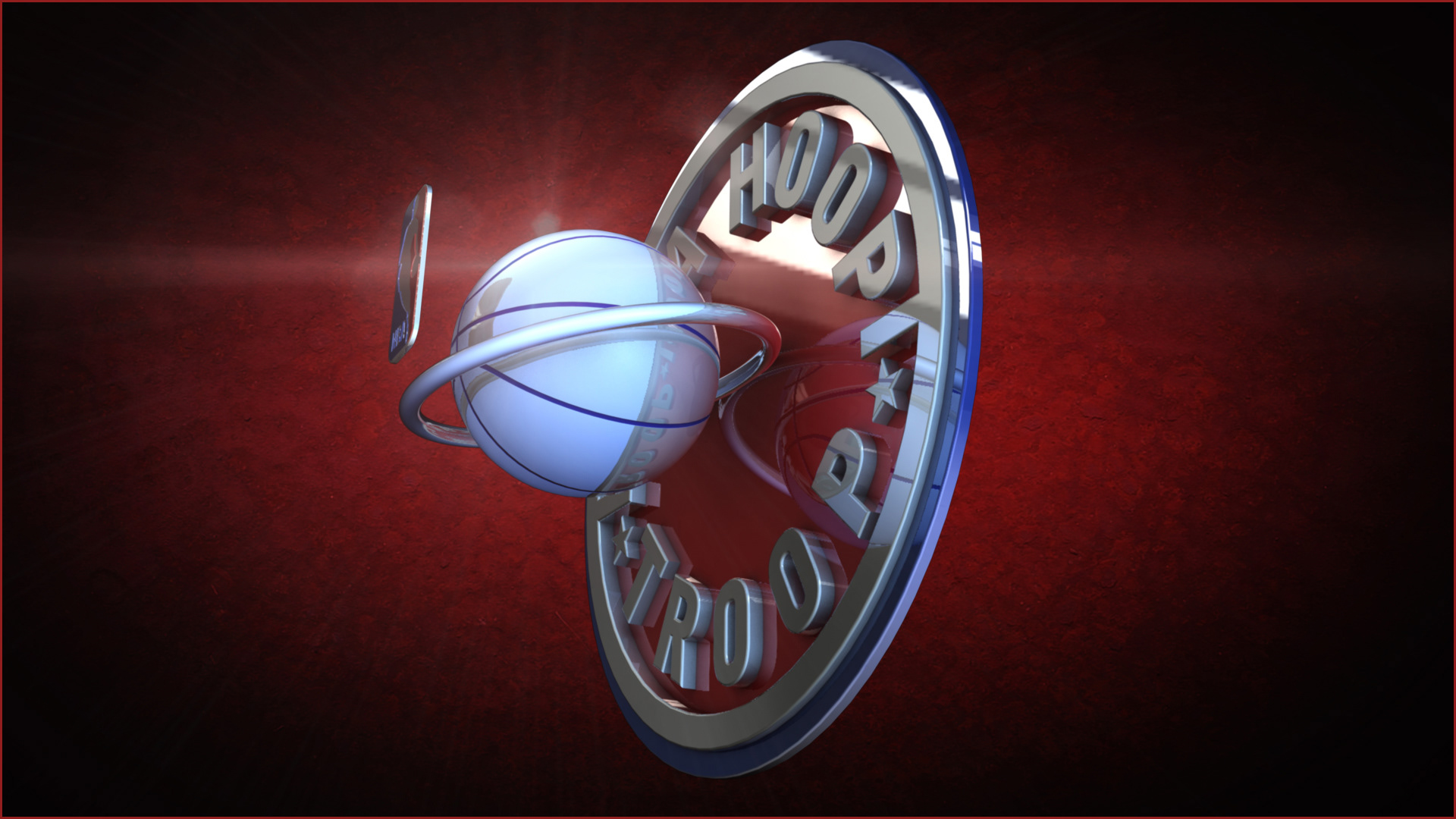 Metalheadz teaser. Lords Of Drum and Bass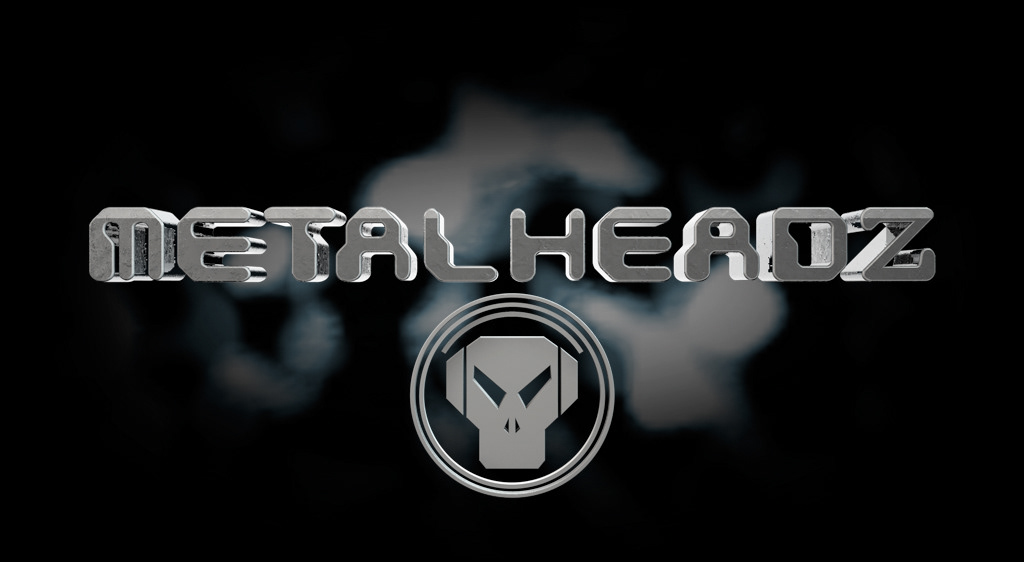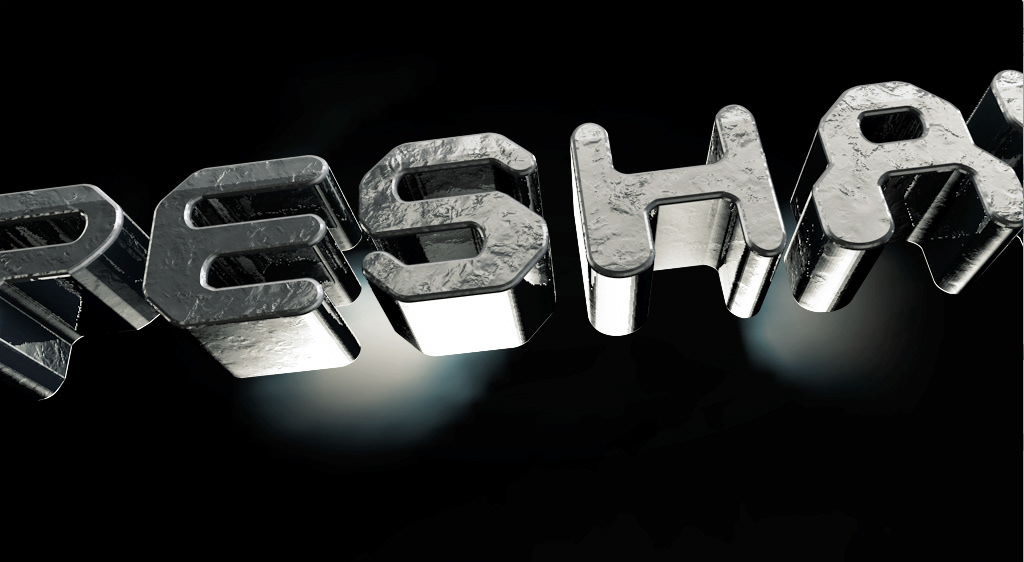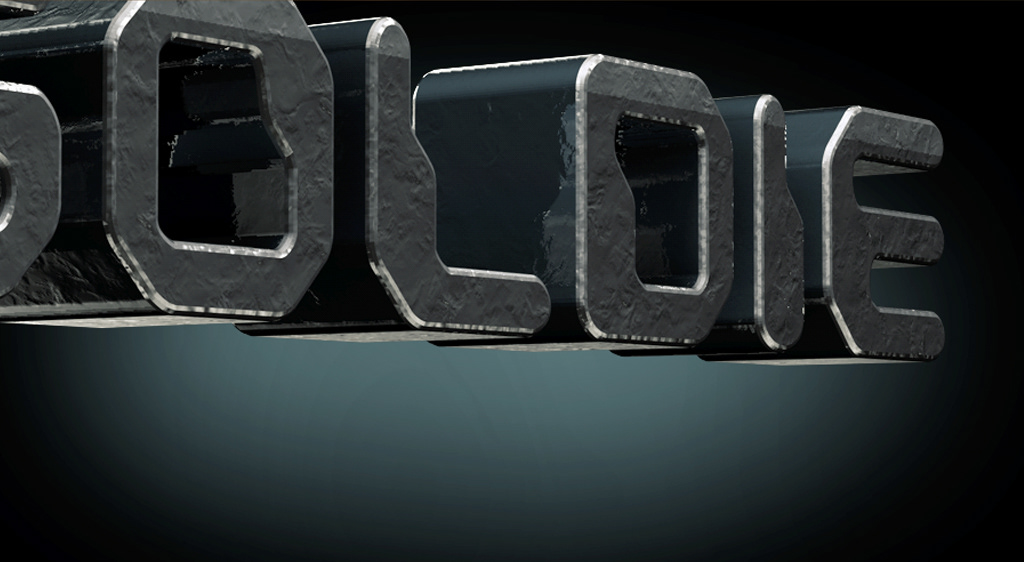 Jack Daniels Logo Animation. Prefered Hard Liquor.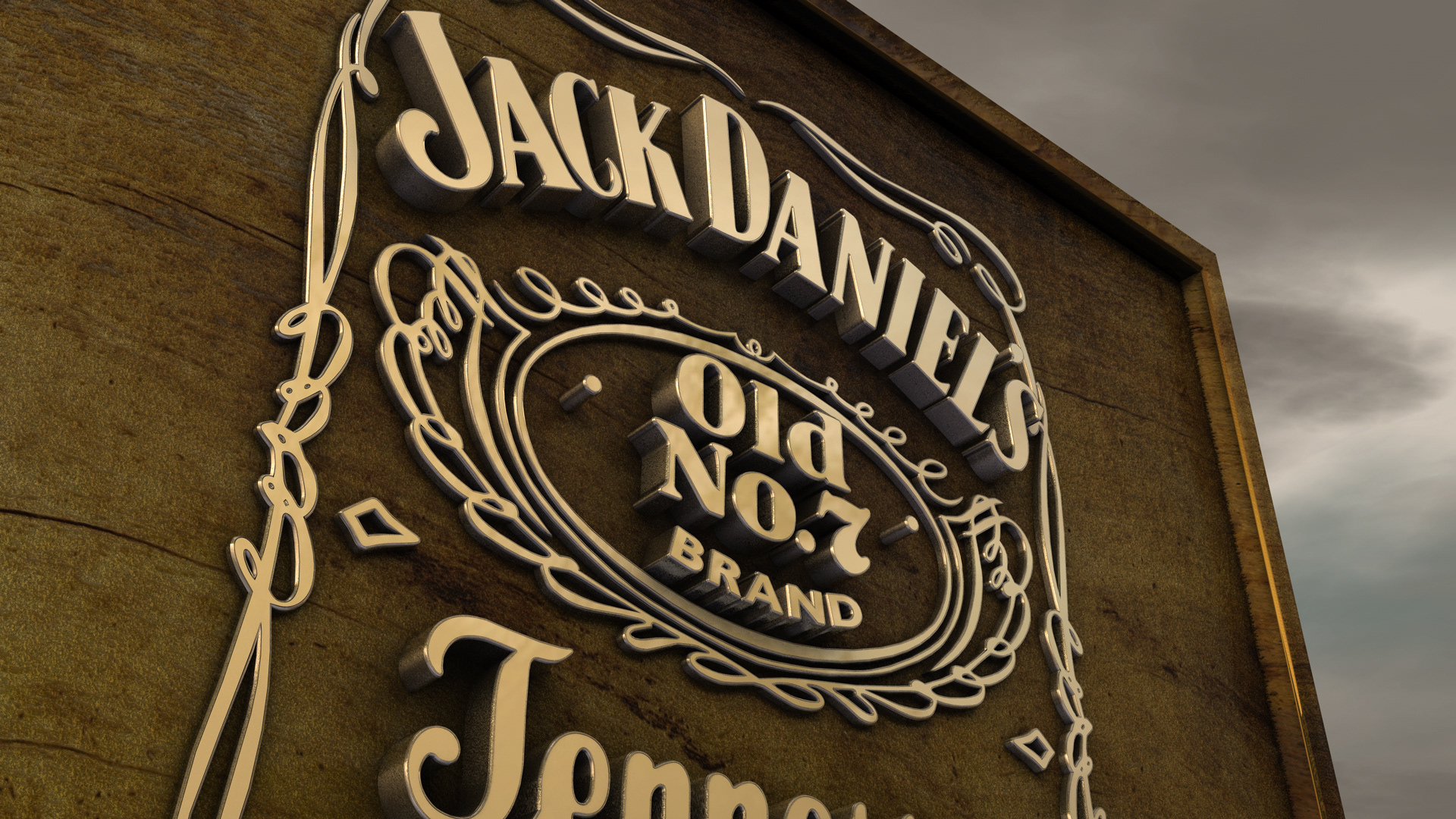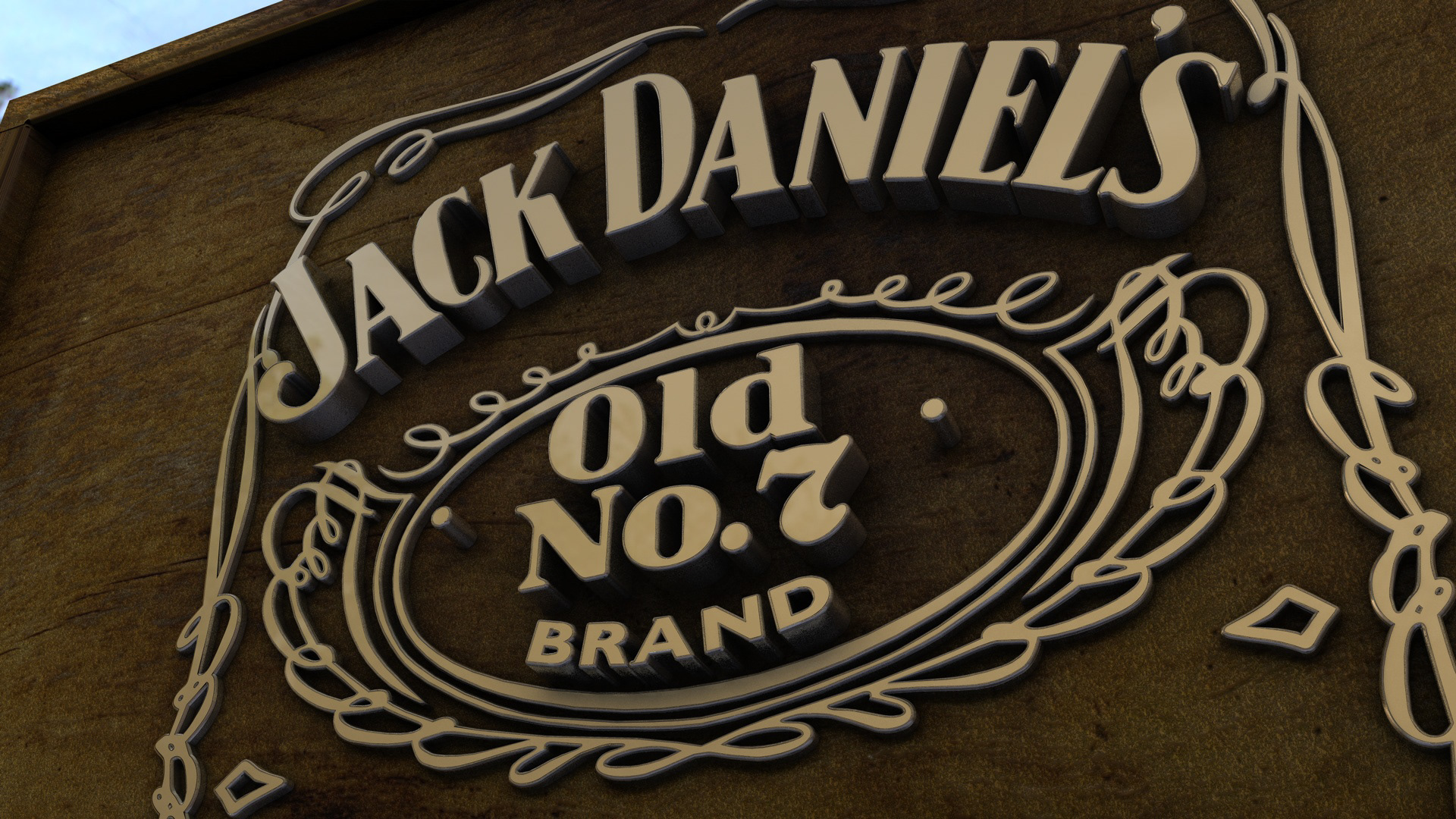 Samsung S4. I Deserve Better.