MOTION GRAPHICS DEMO REEL
Demo Reel 2013 Various samples of Motion Graphic, Animation and VFX projects. Some old, some new. Clients: Jive records, Verizon, NBA, NBA Hoop Troop, St Louis Blues, Comedy central, Metalheadz, Beastly Theater, Damn Robots, VoyR, Past Life, Orson Entertainment, Tupelo Honey Production...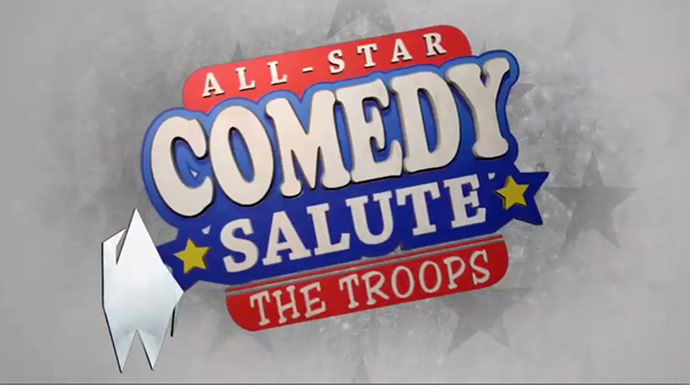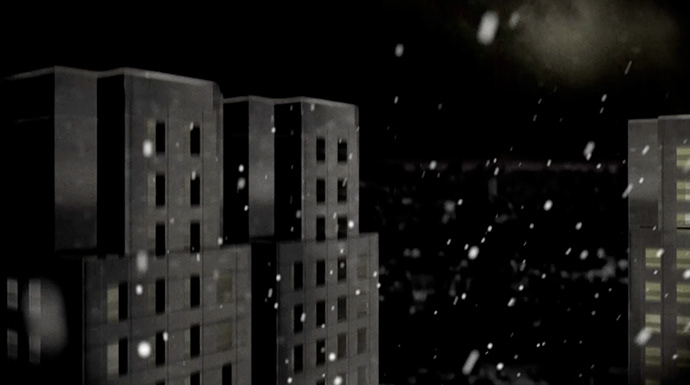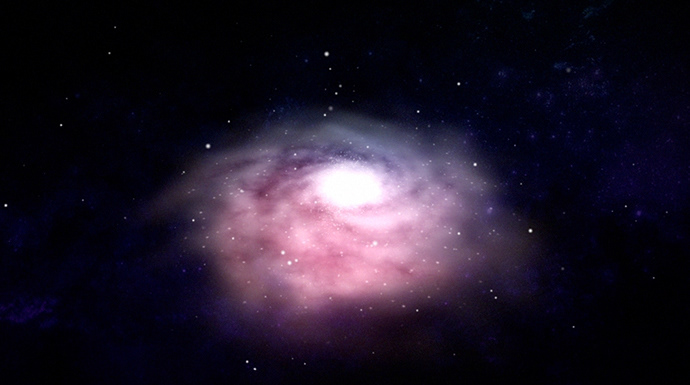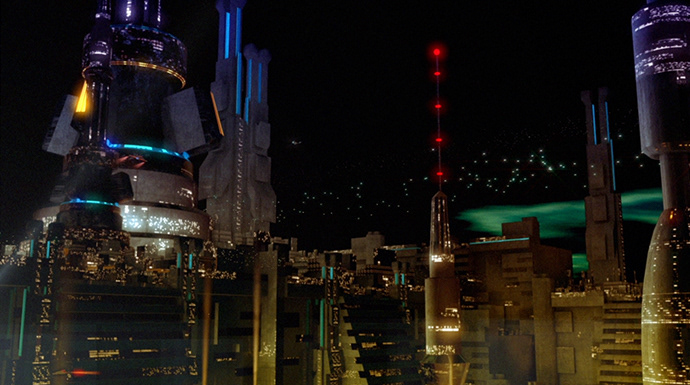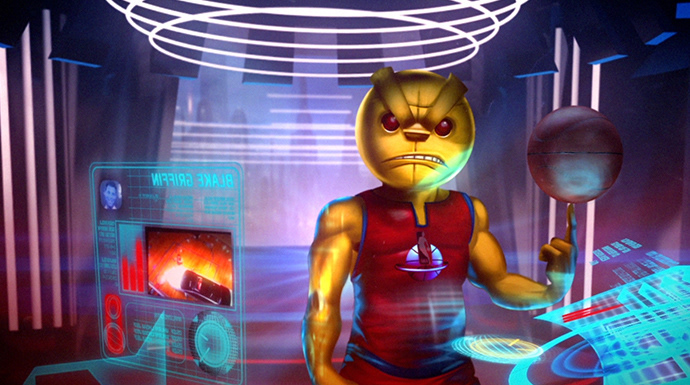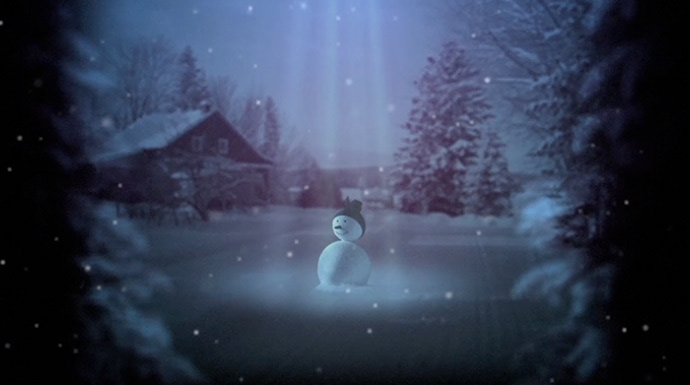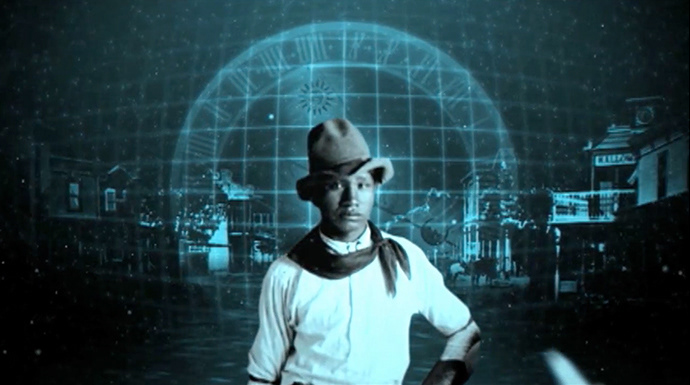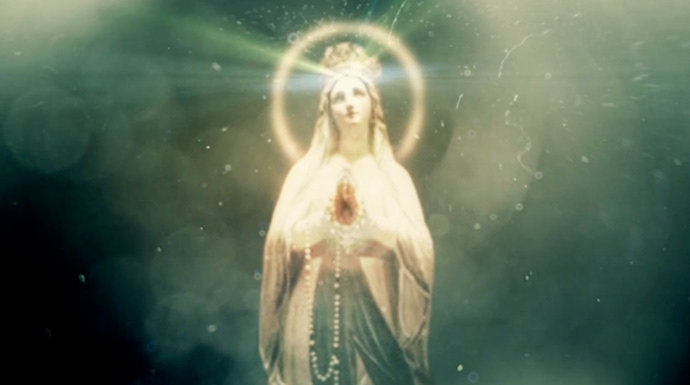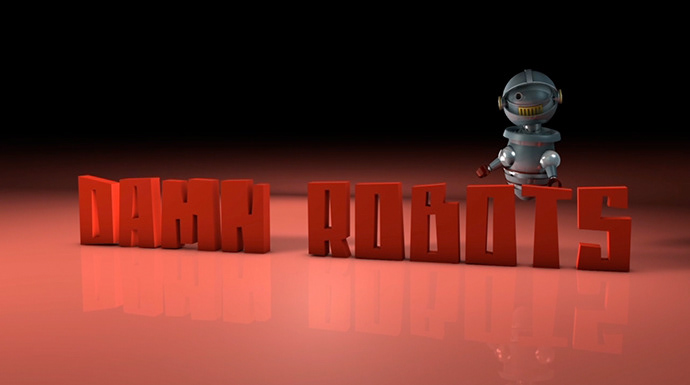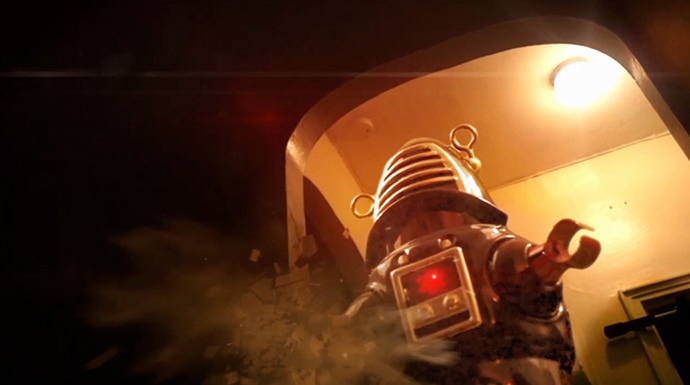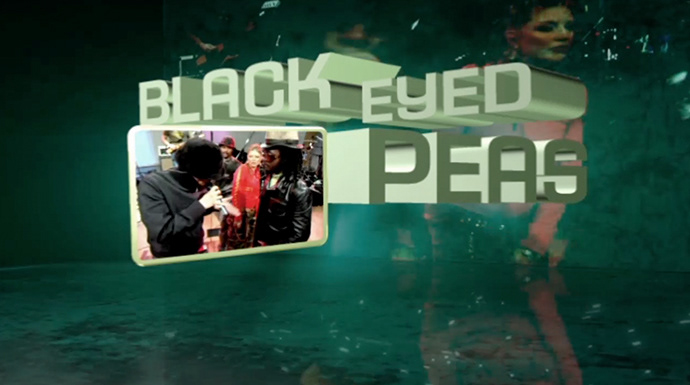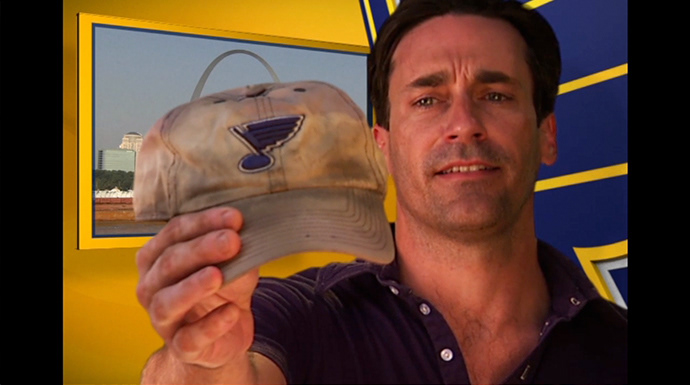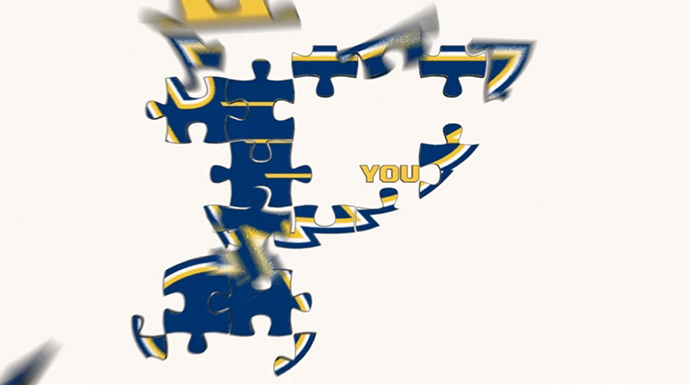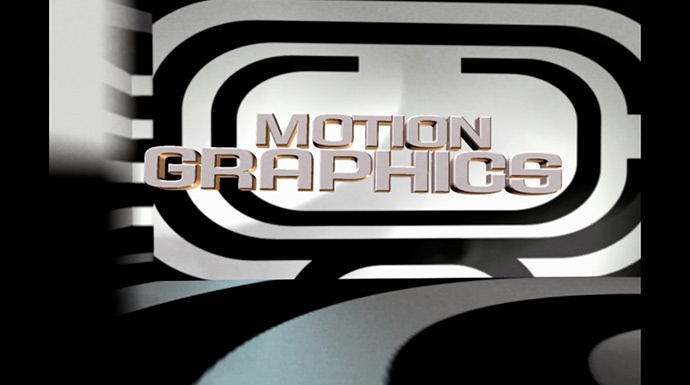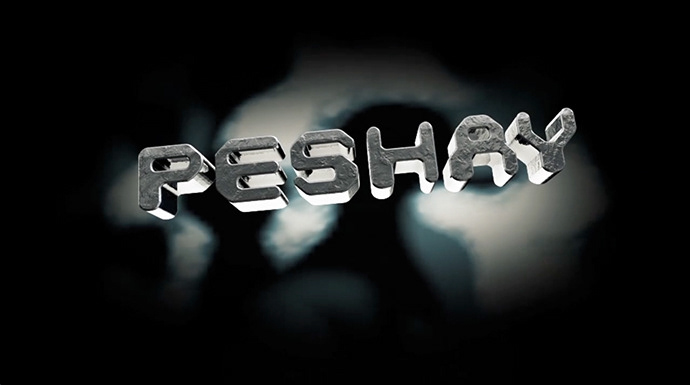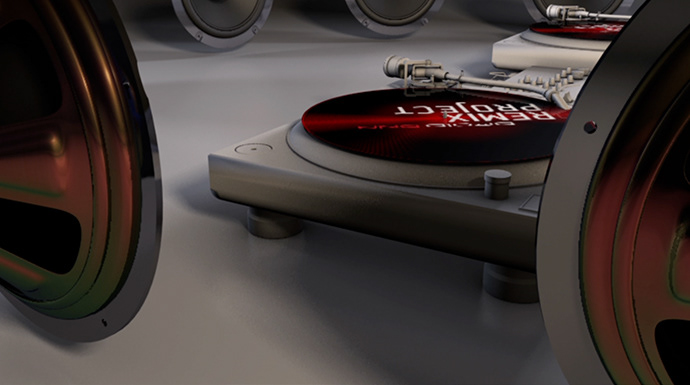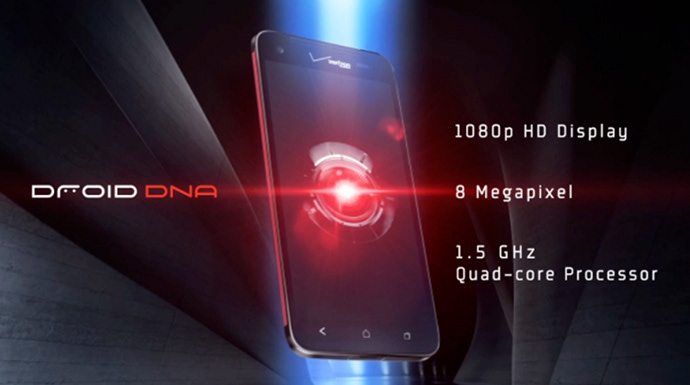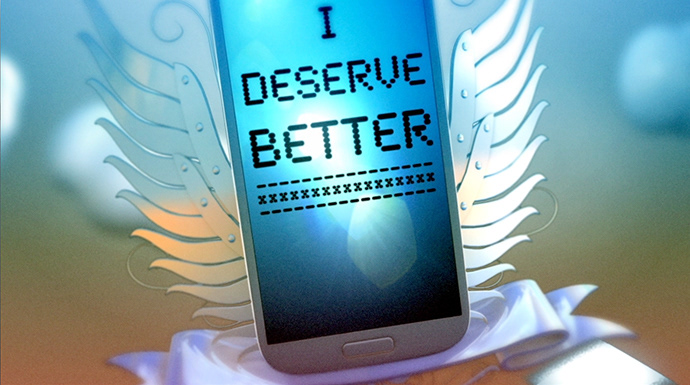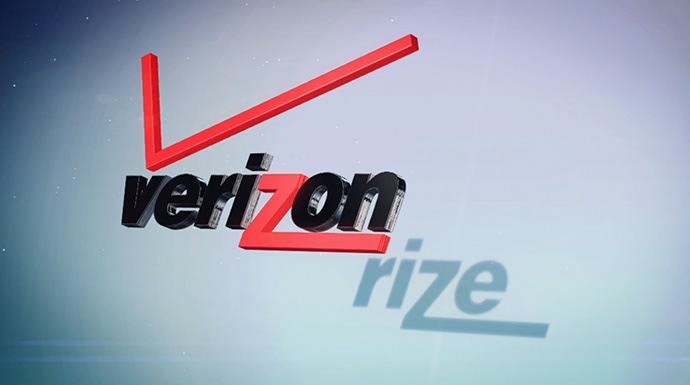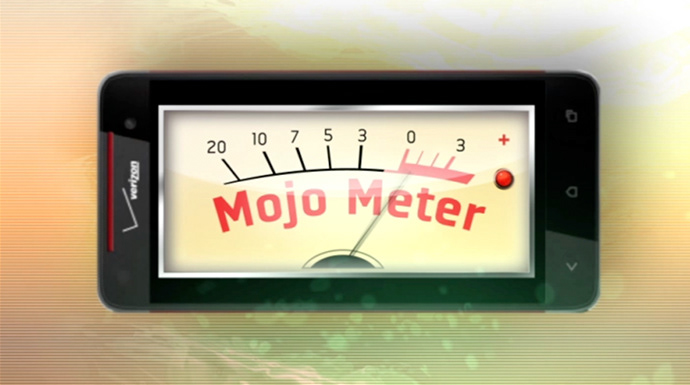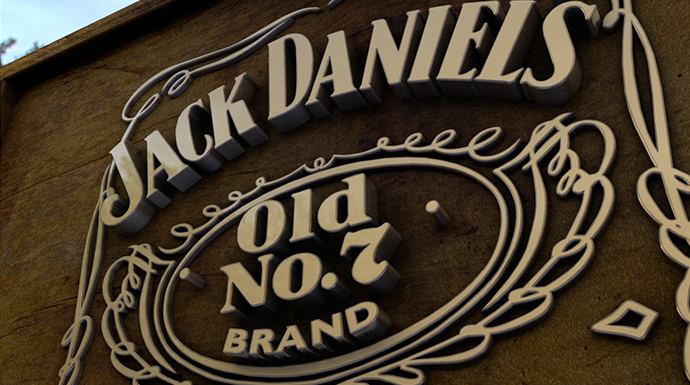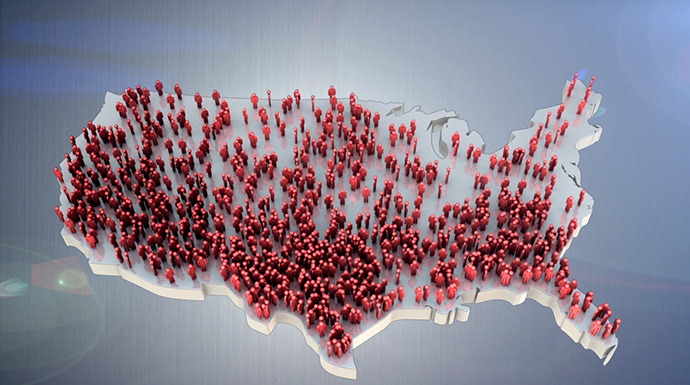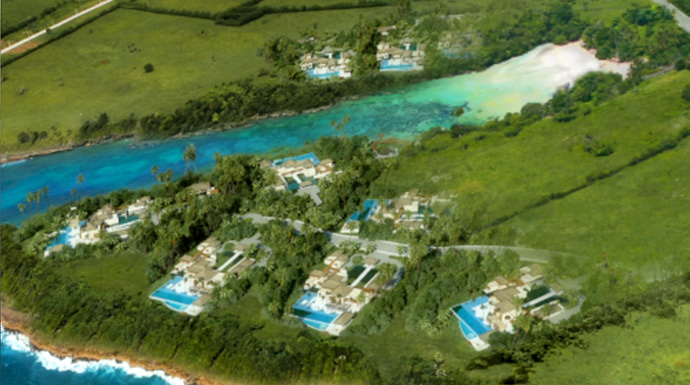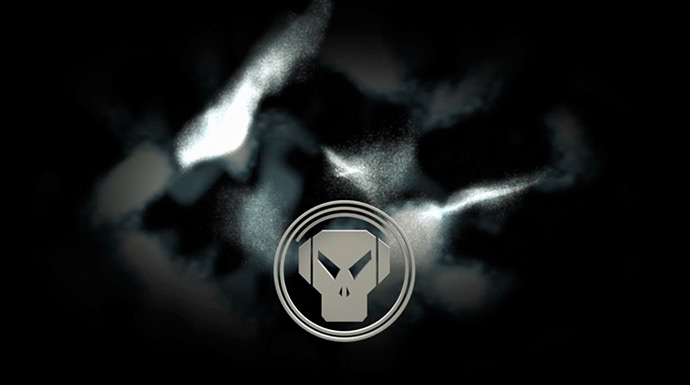 All rights reserved. All trademarks and copyrighted materials are the property of their respective owners.