NBA HOOP TROOP ANIMATED COMIC TRAILER
Project for Globalhue to pitch an Interactive and animated comic for tablets. I redesigned the hoop troop character in the process. The flick is a mix of 2D and 3D. After effects and C4D mainly.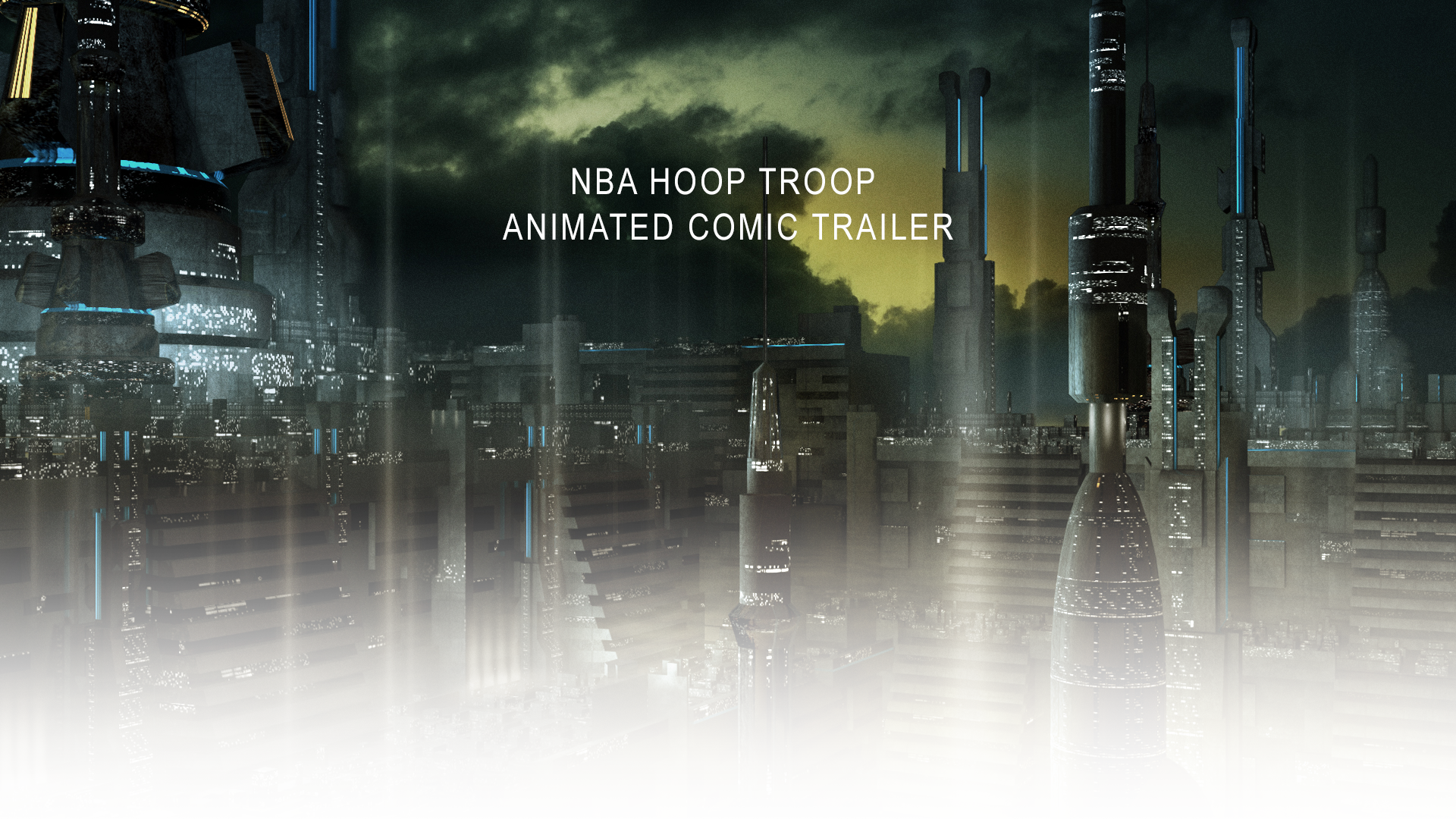 Arnaud Giroux: 2D - 3D animation, Sound Design, Creative Direction.
Copy Writting: Tom Williams.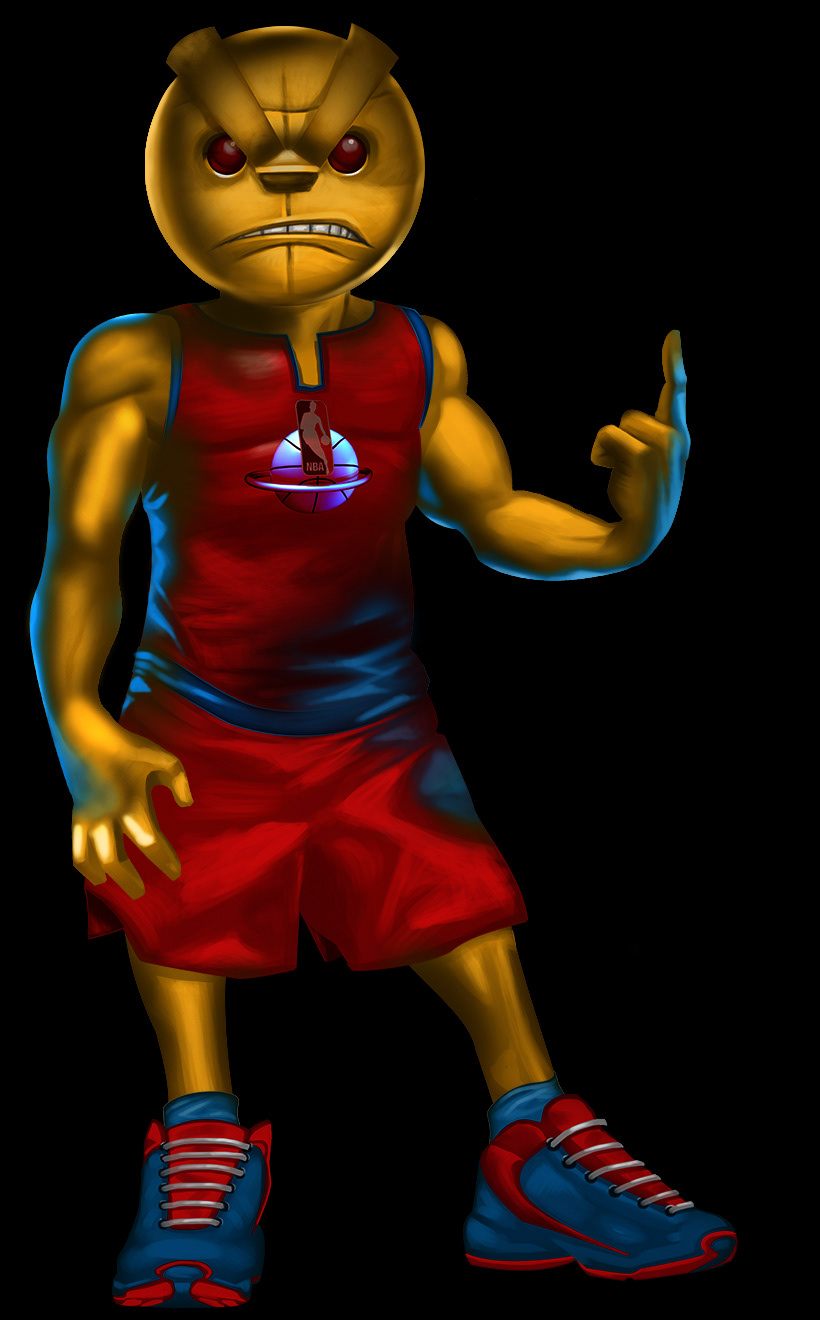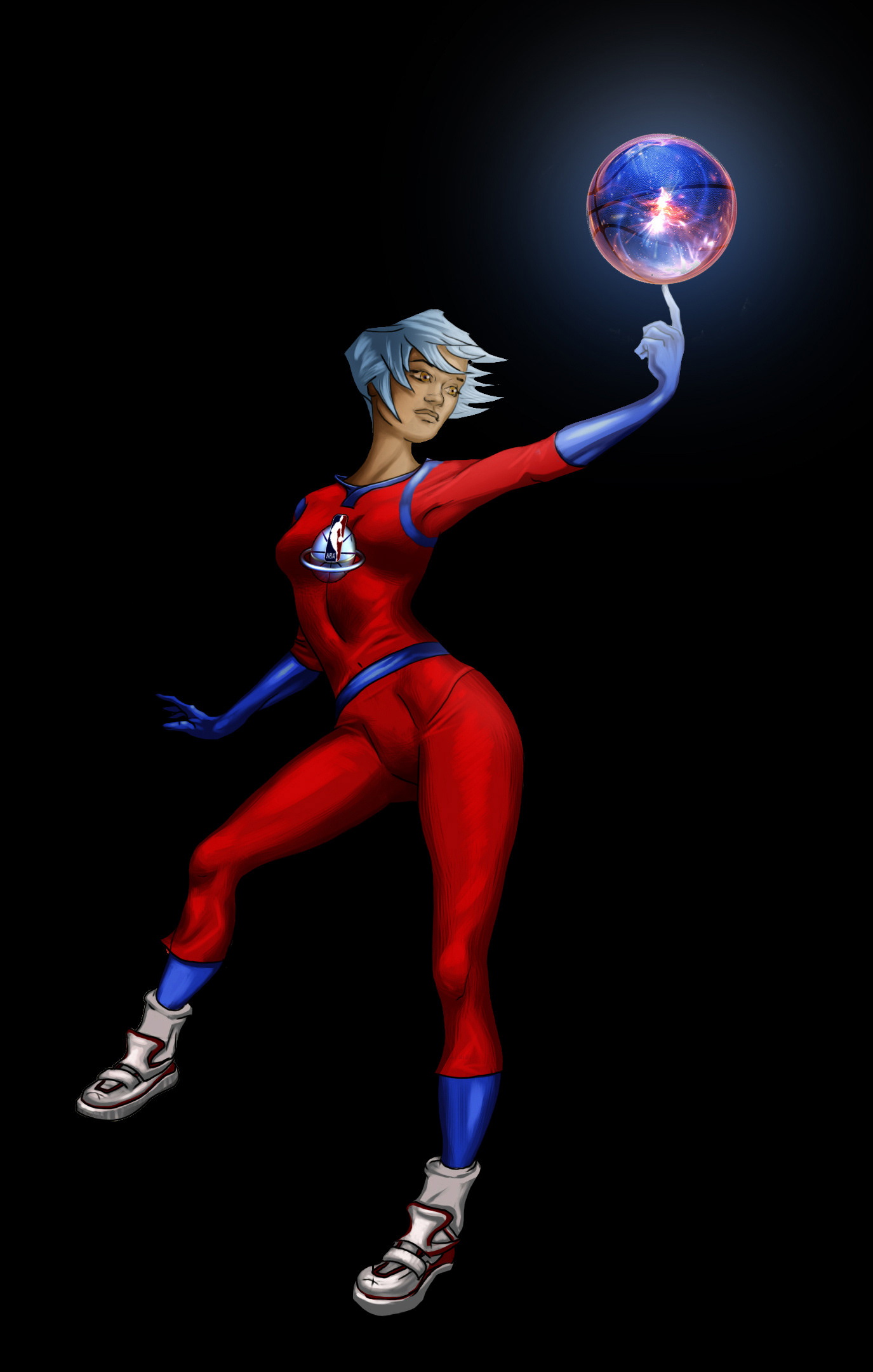 The whole Hoop Troop team.