NBA HOOP TROOP - FROM ROOKIE TO ALL STAR
The idea was to work from iconographic images of famous basketball players and substitute them with kids. The young NBA fan fantasy.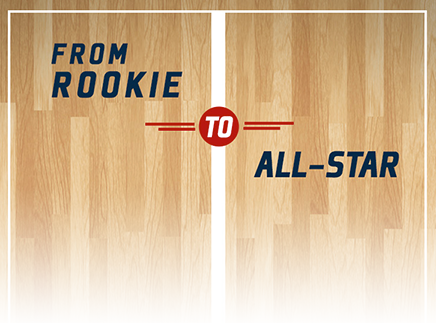 NBA Hoop Troop Print Project.
SAD: Arnaud Giroux - Concept, Retouching, Compositing.
AD: Qiana Lee - Print Layout and Design.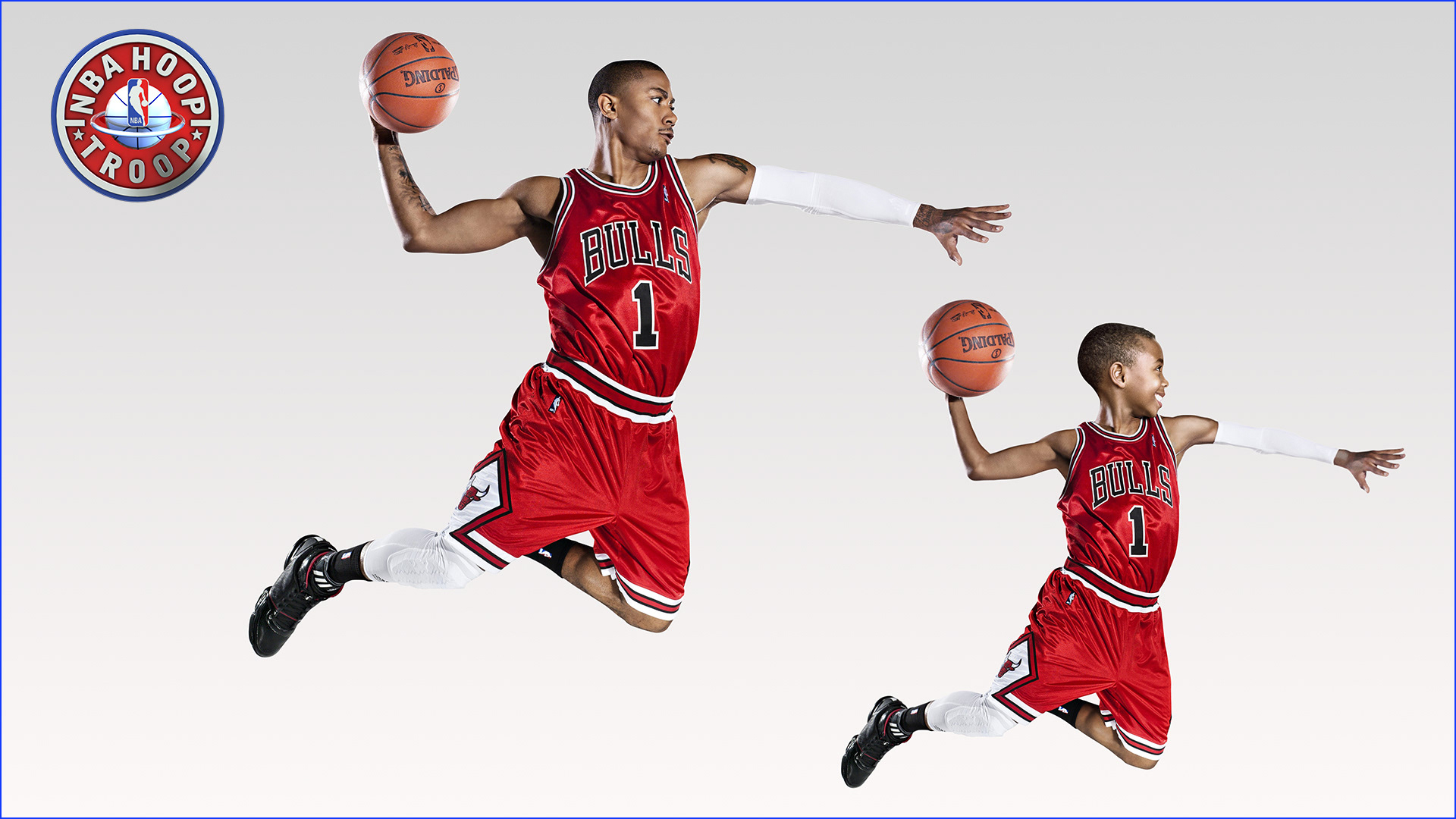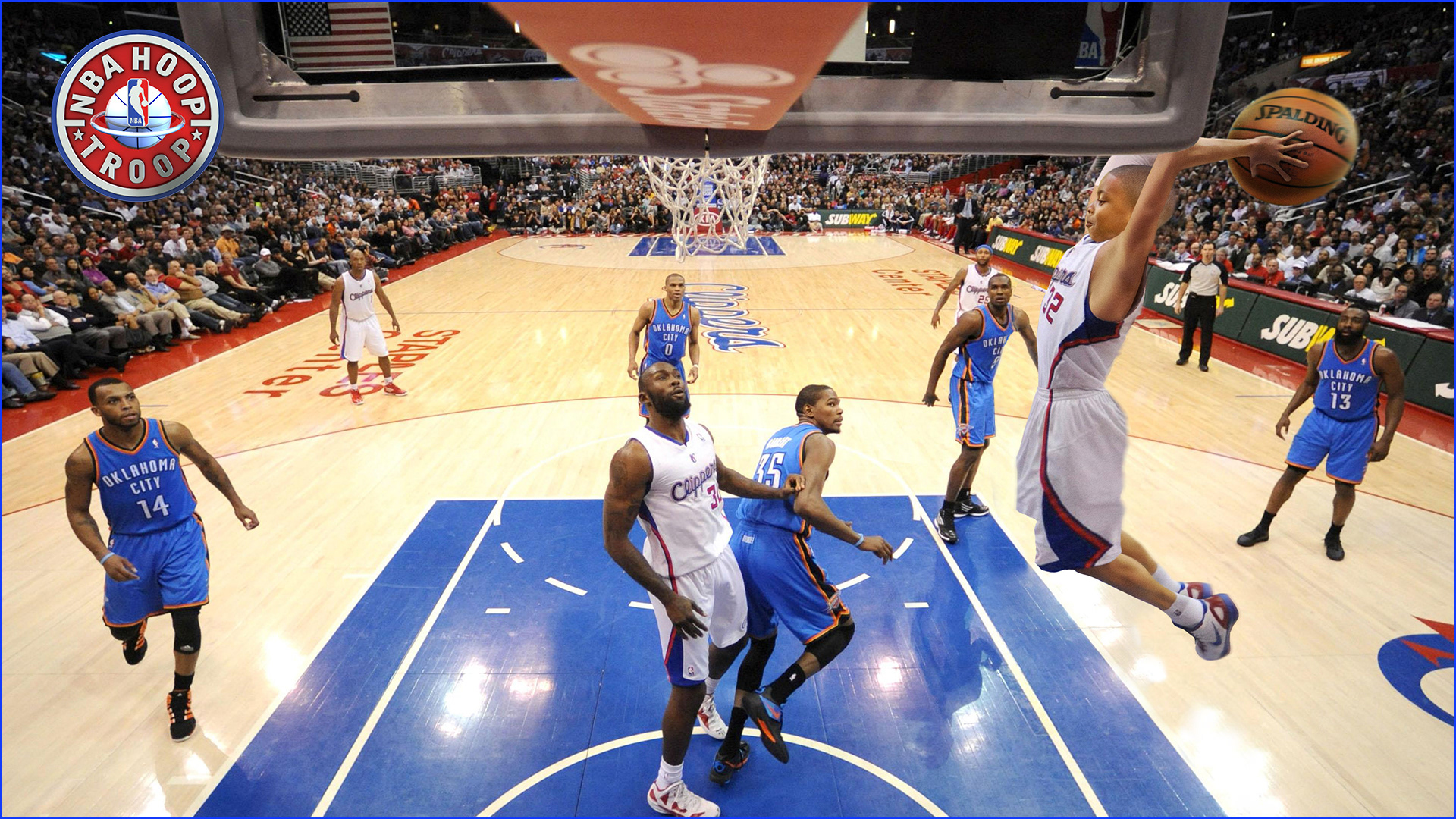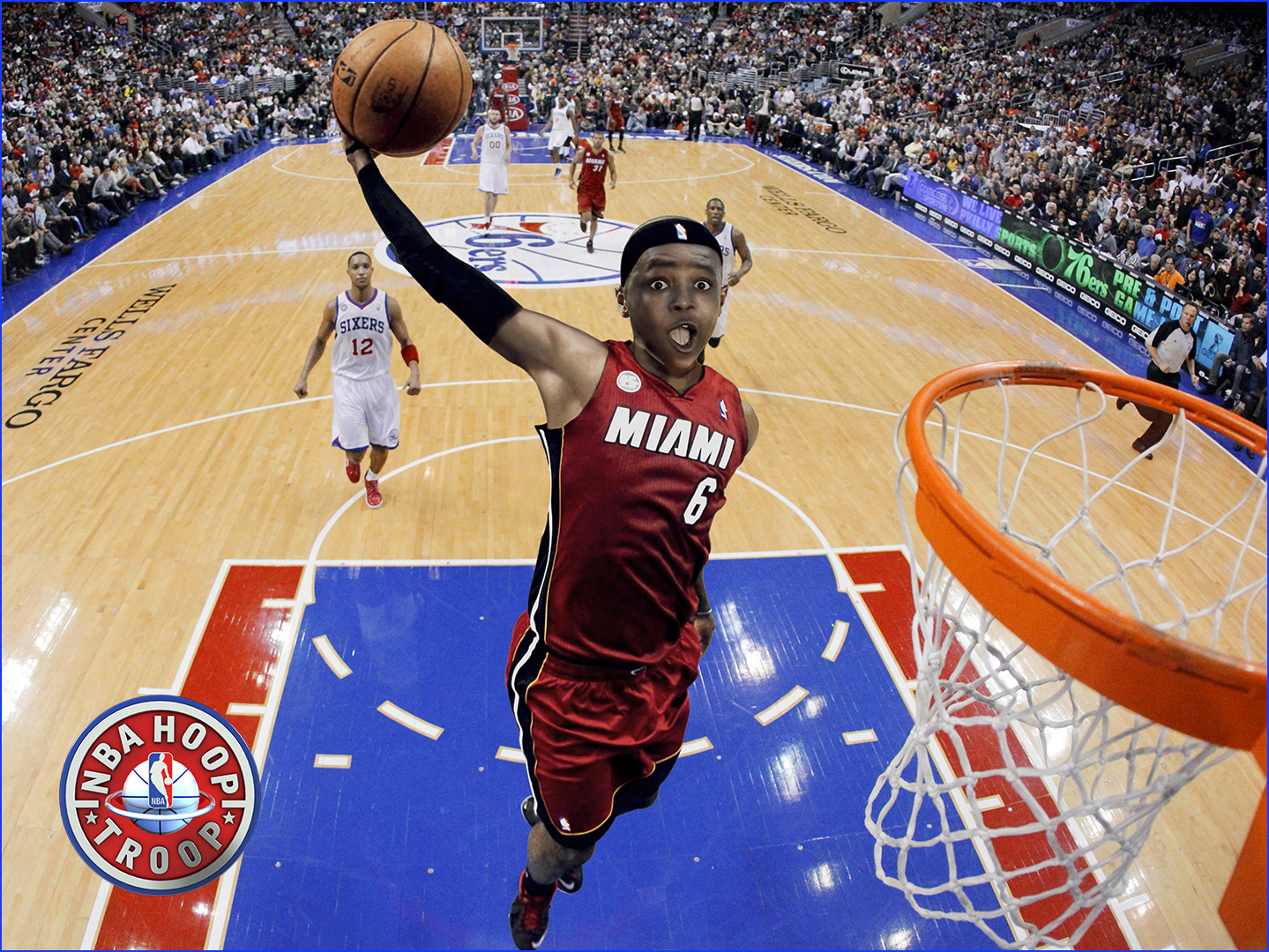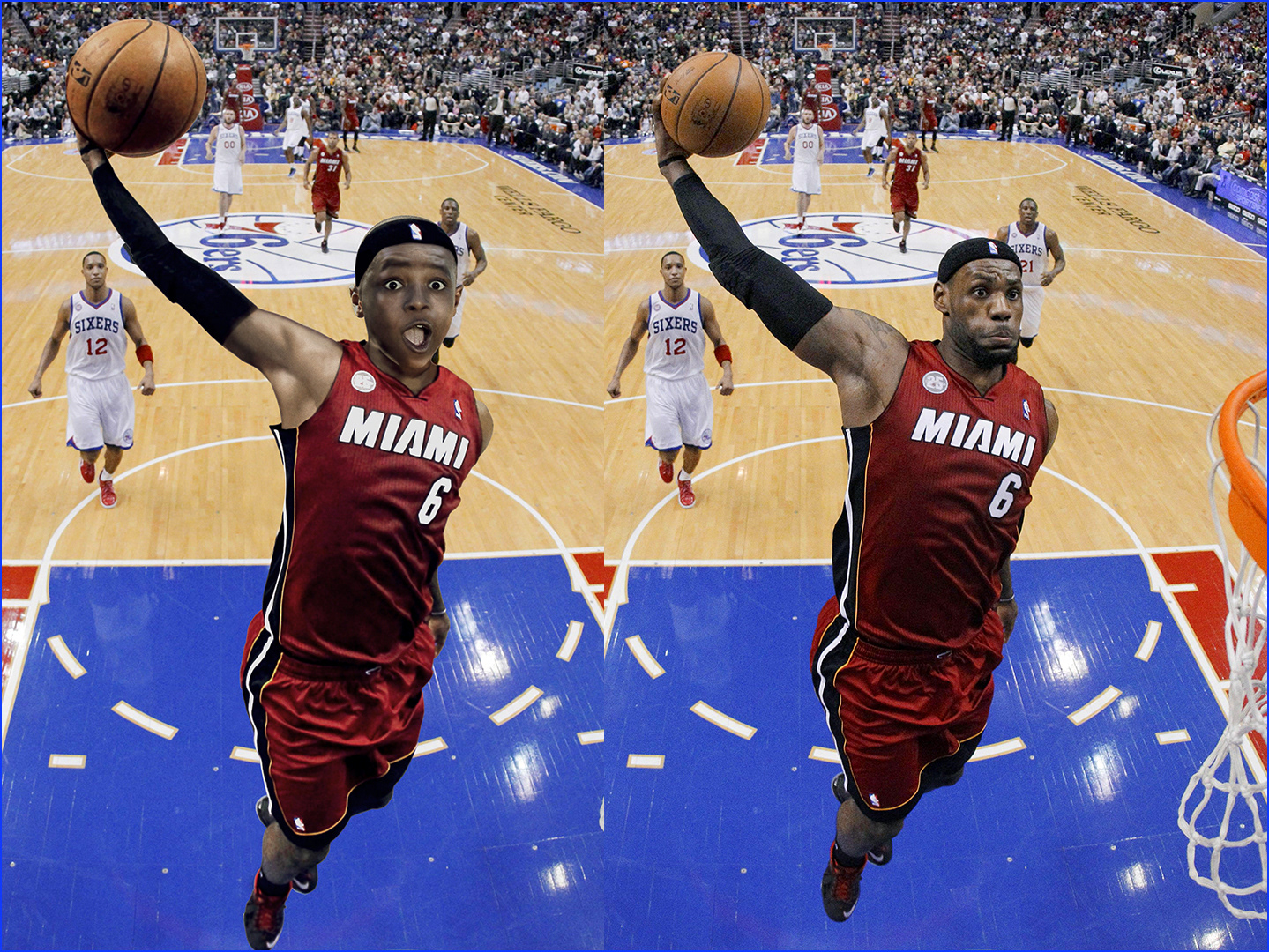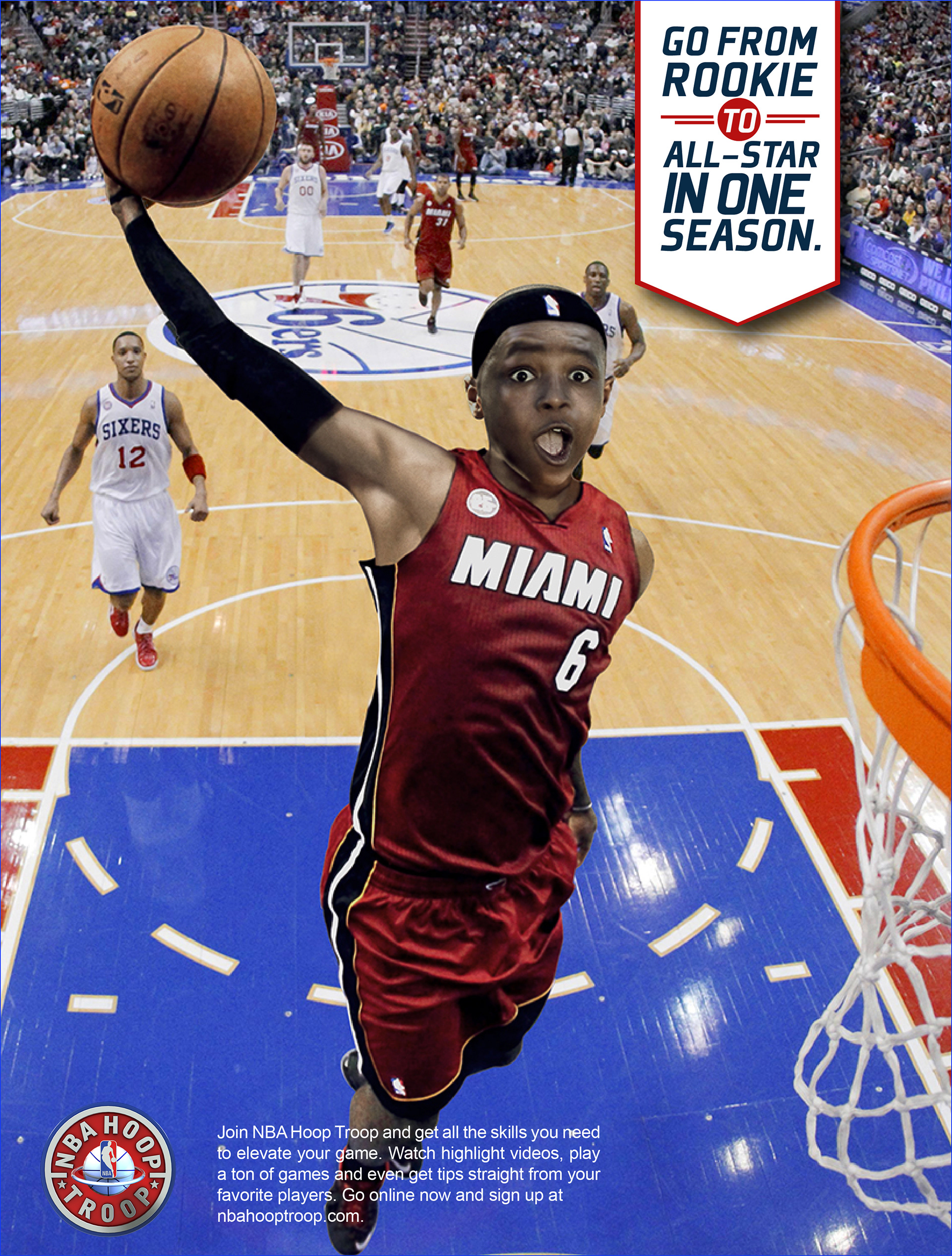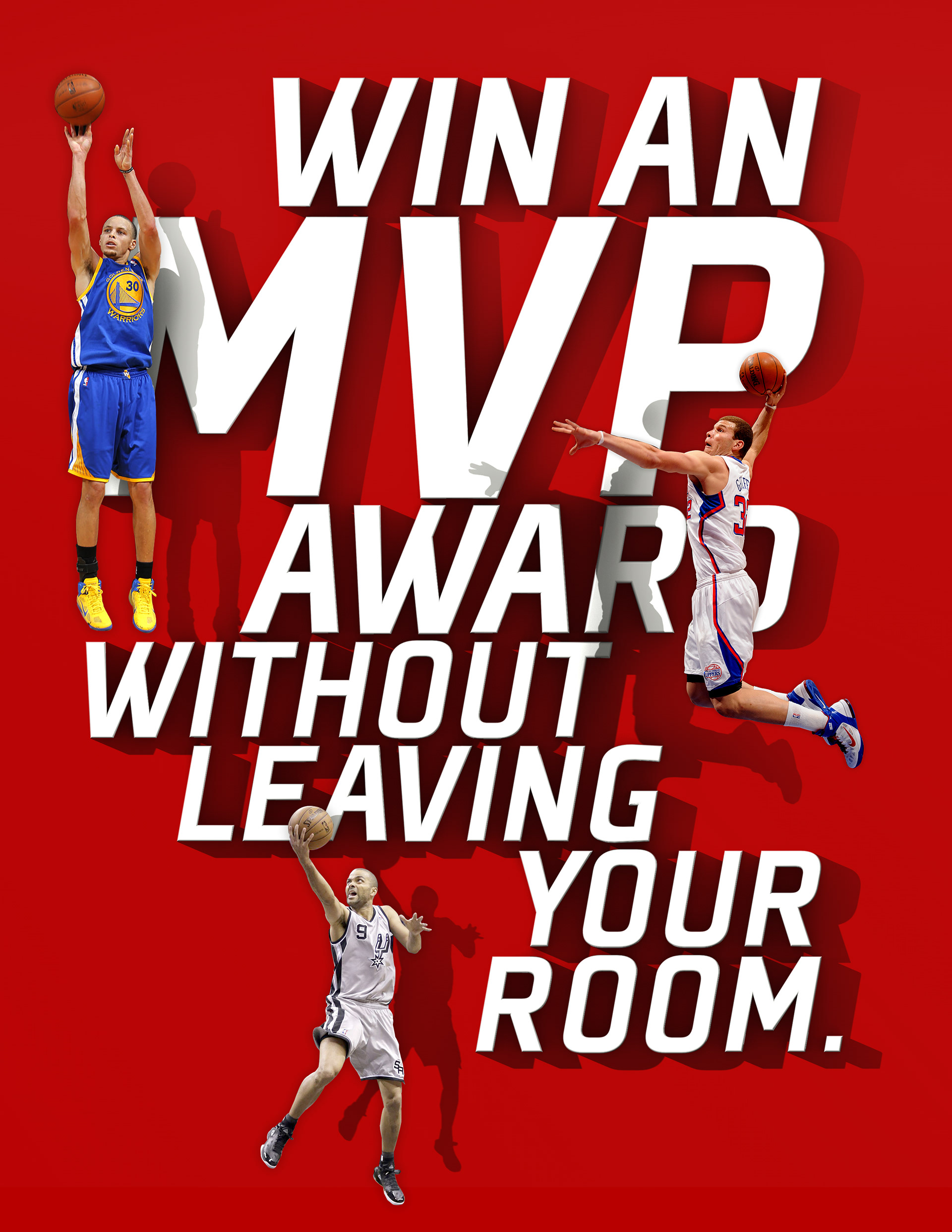 All rights reserved. All trademarks and copyrighted materials are the property of their respective owners.
Thank you for watching.