PHOTOGRAPHY
These are personal photographies. I started taking pictures to constitute my own digital library. Then I guess, I raised interest for the subject. These pics were taken with a Sony A65 with various lenses.
Masonic Temple. Gri-gri Masonic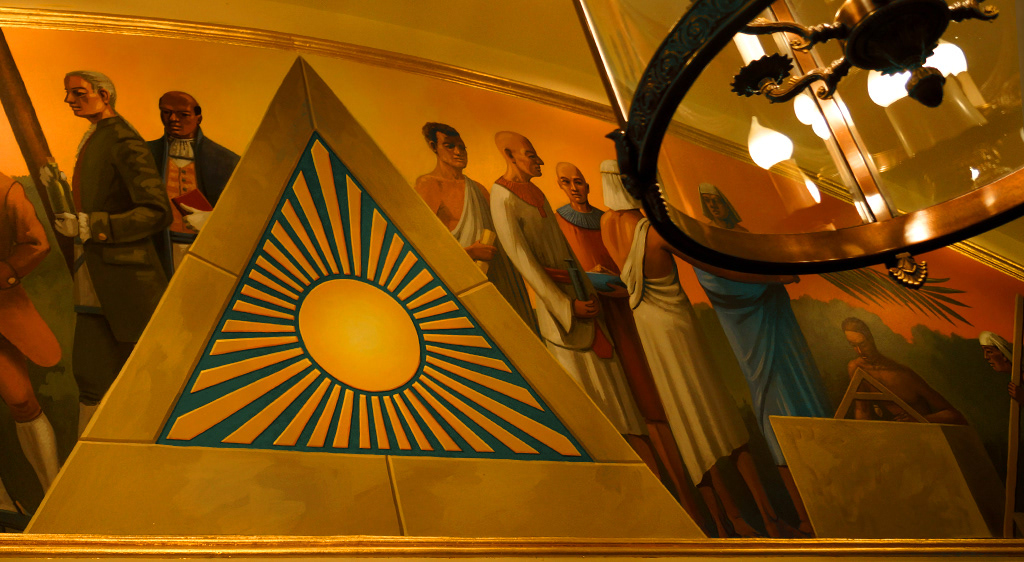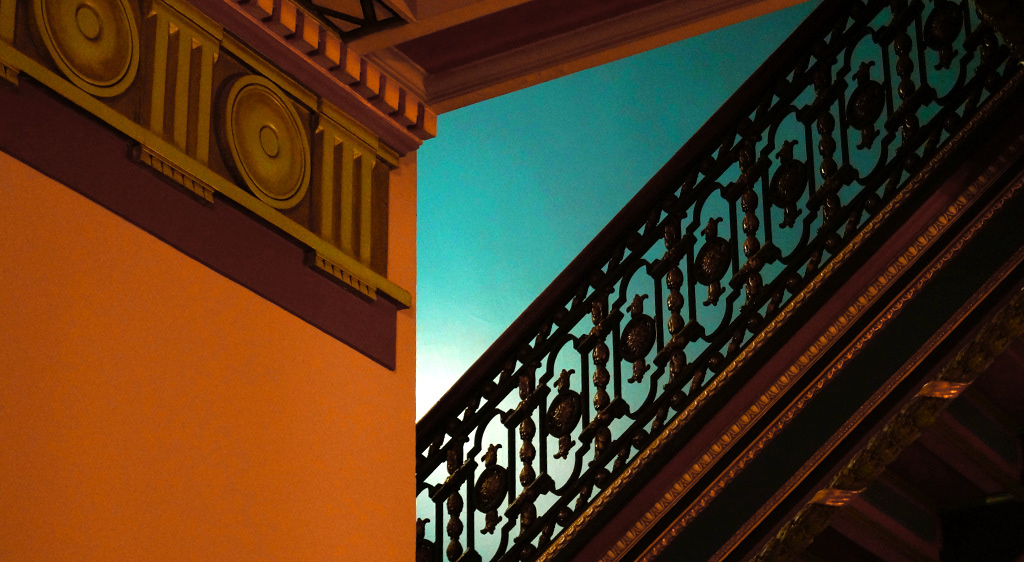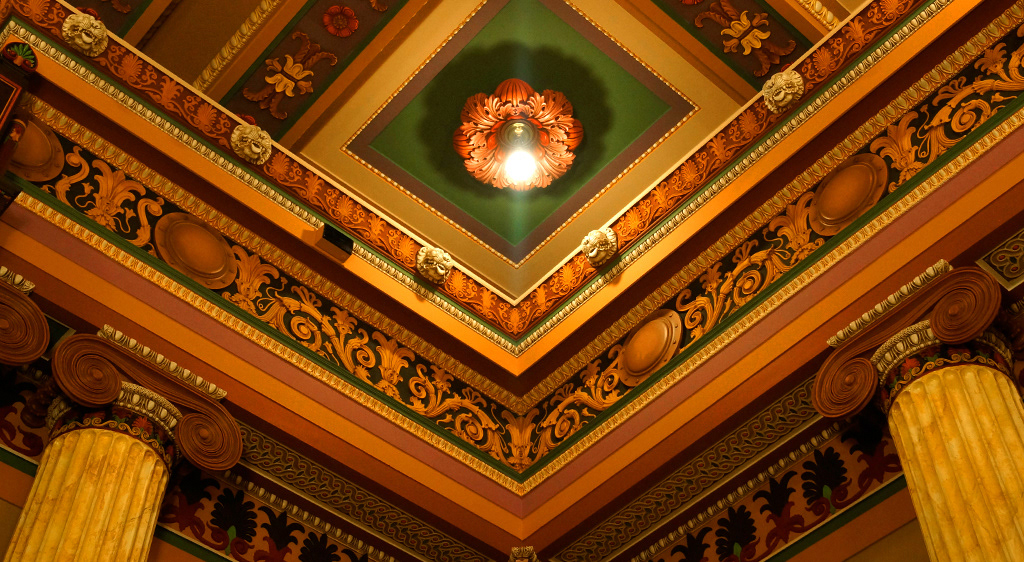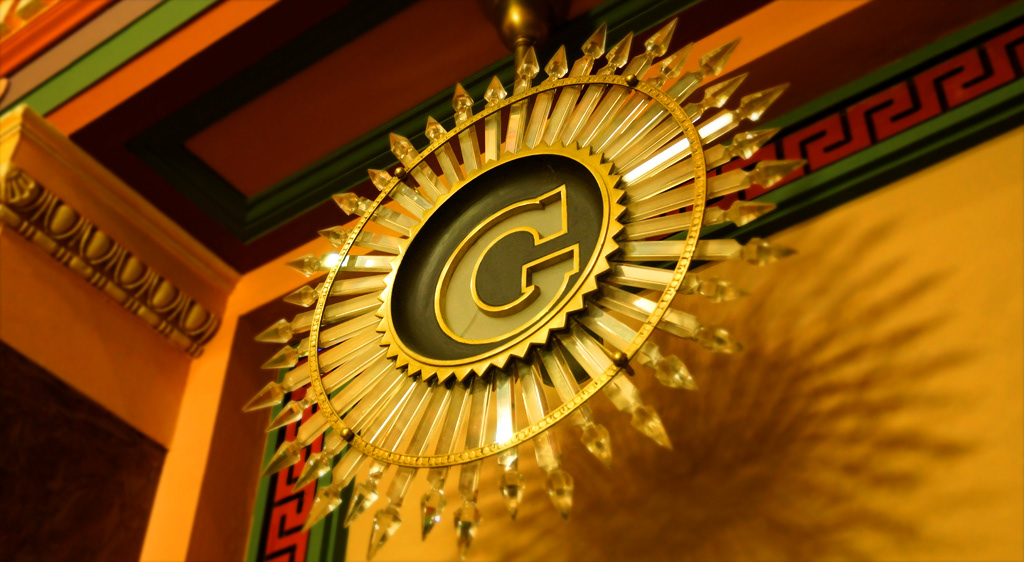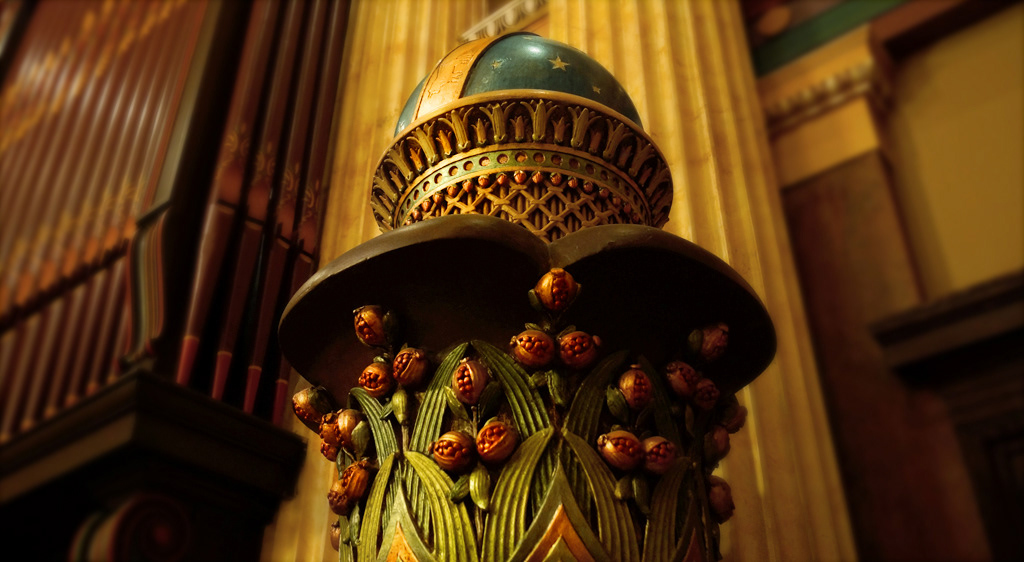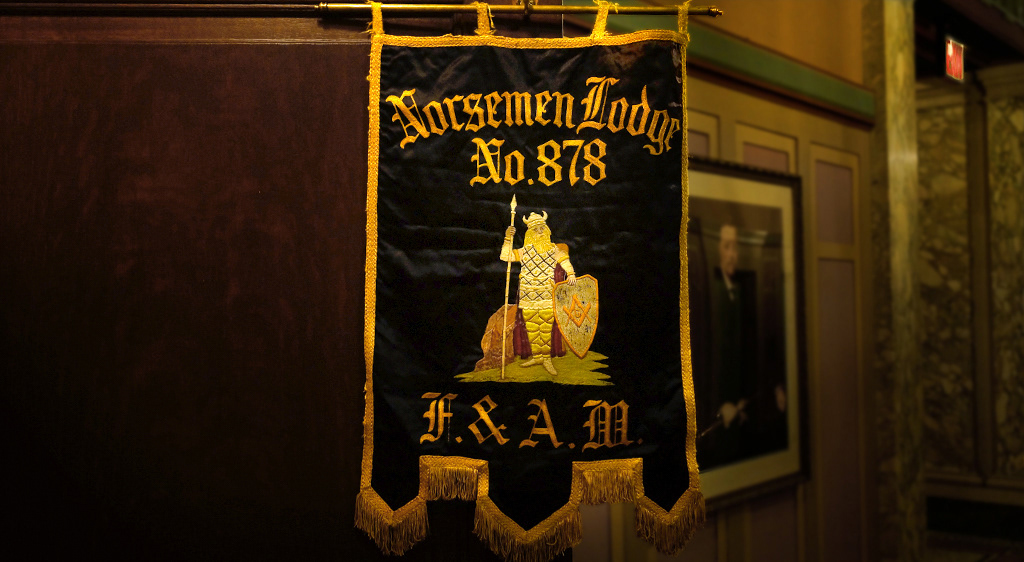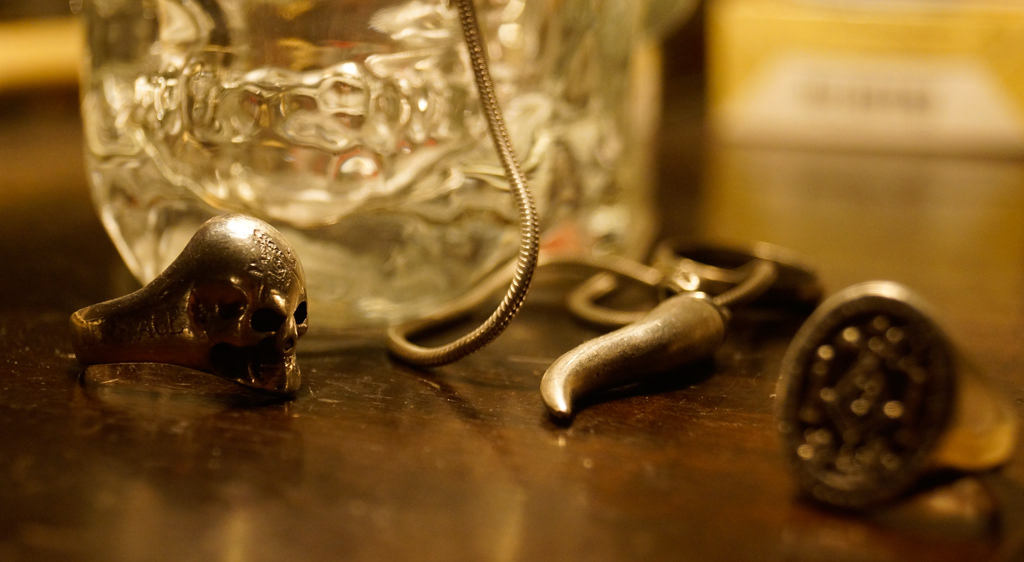 East Village NY. By Day, By Night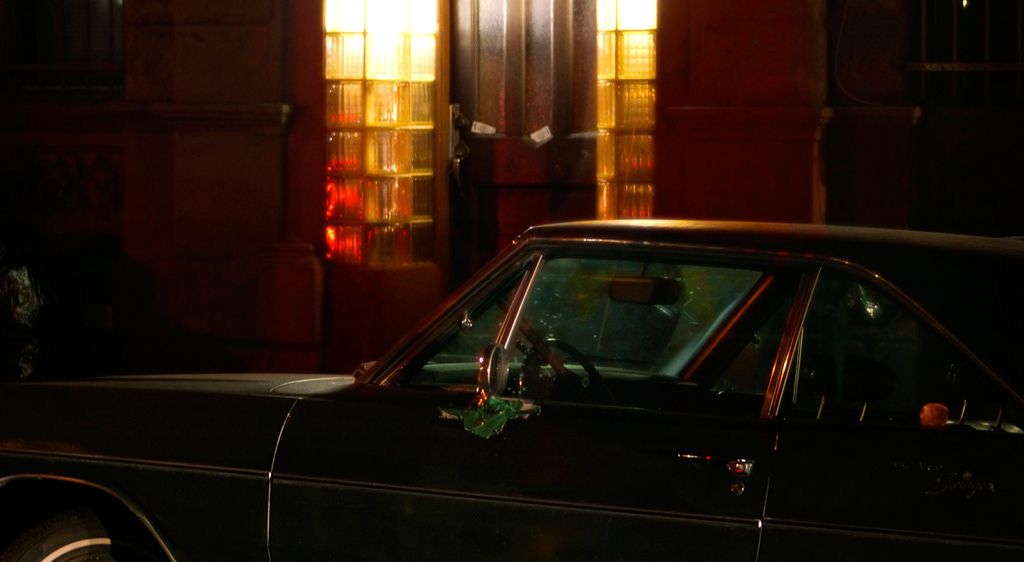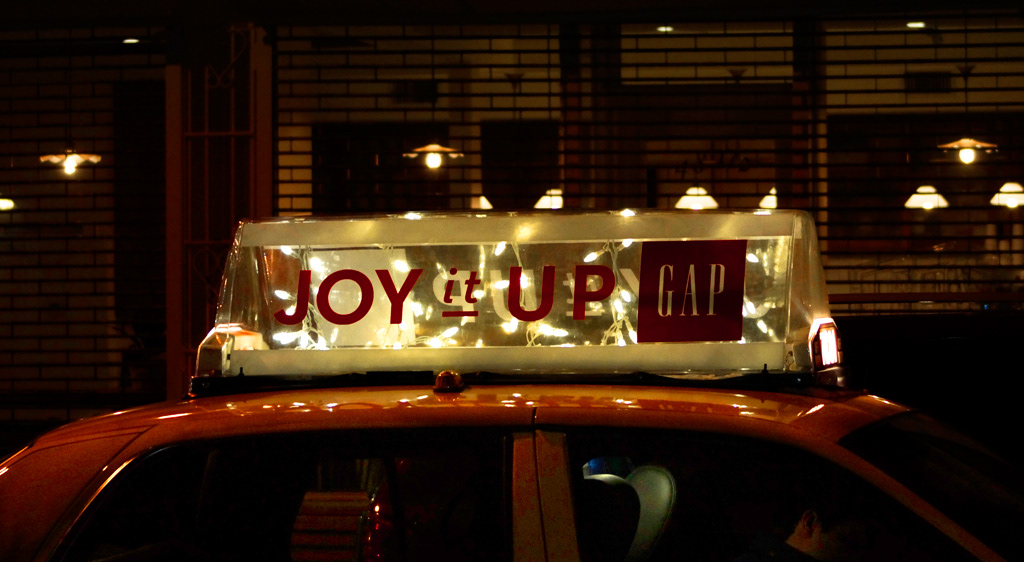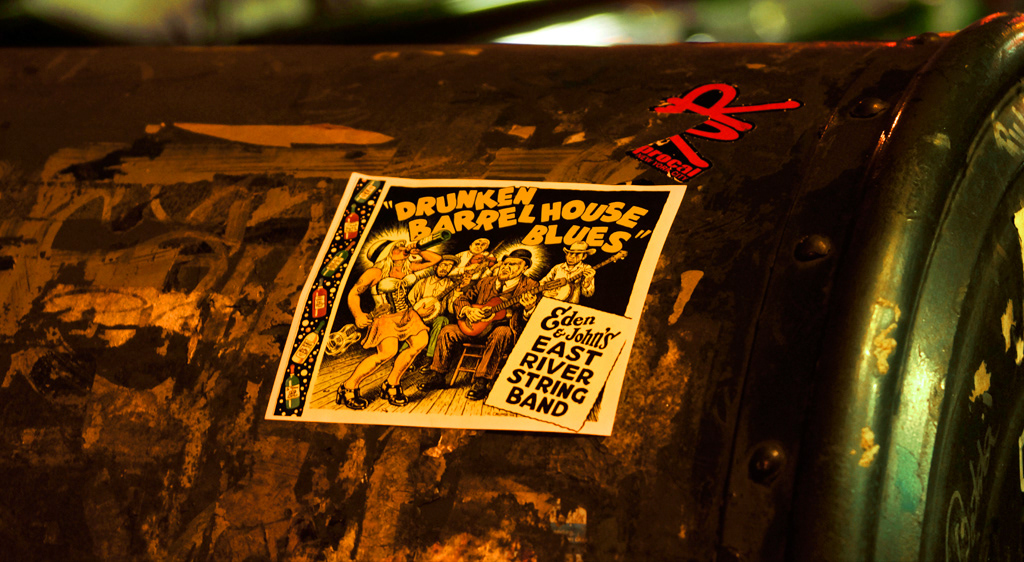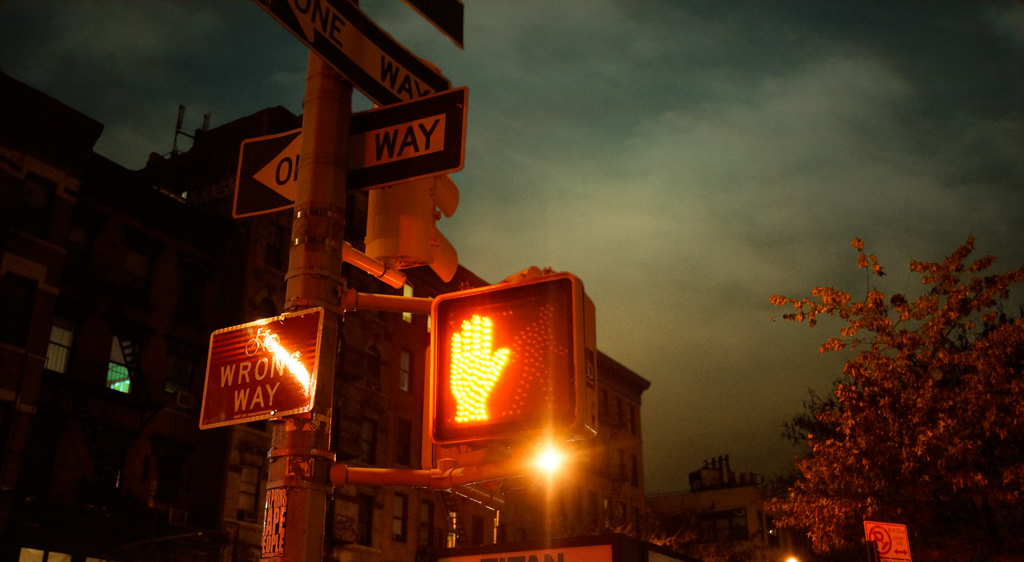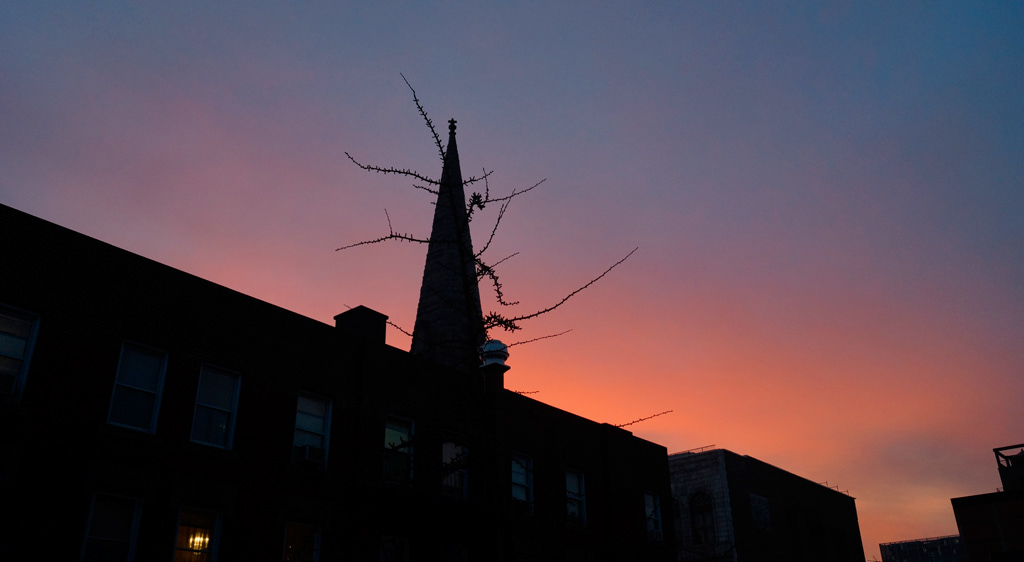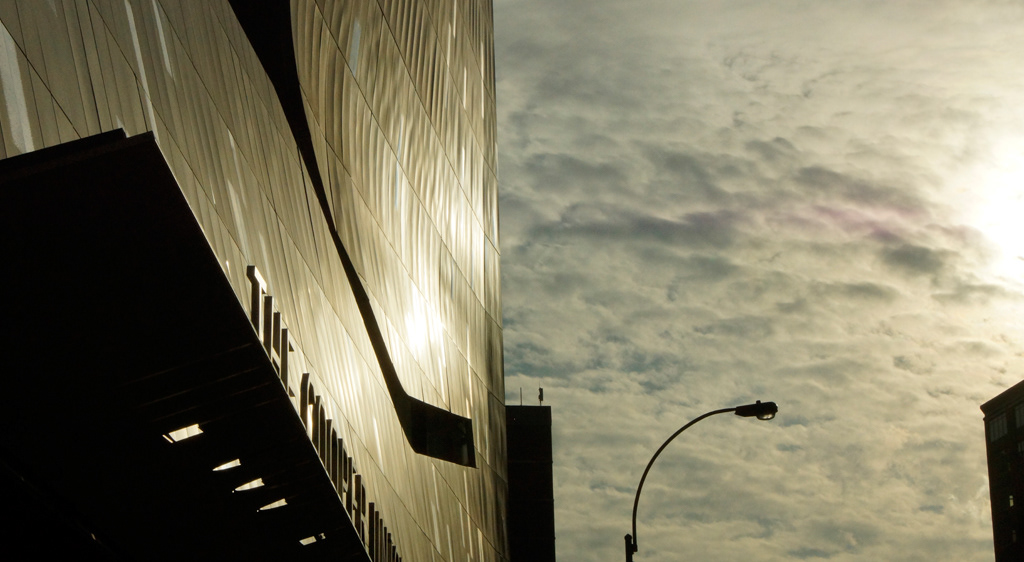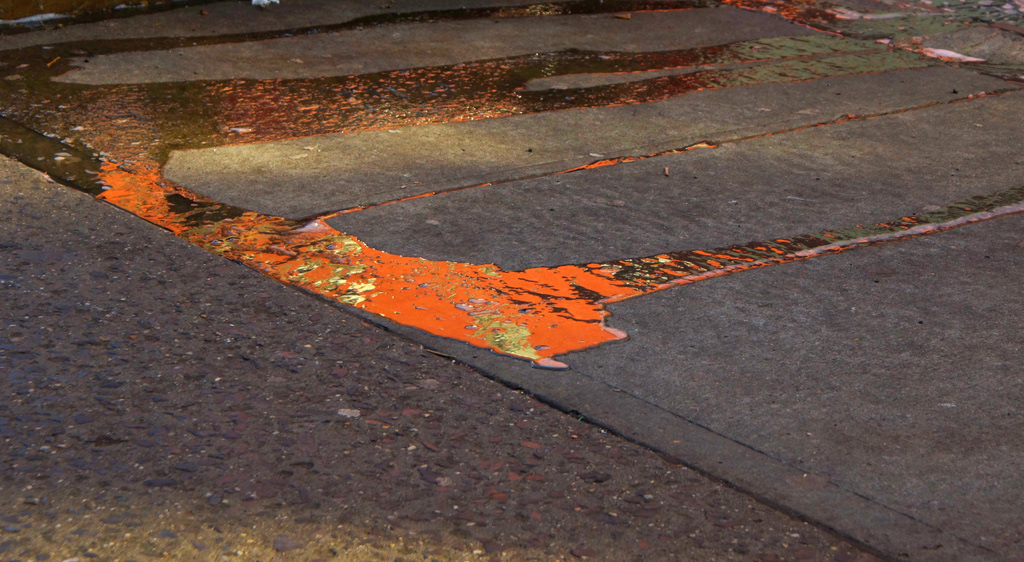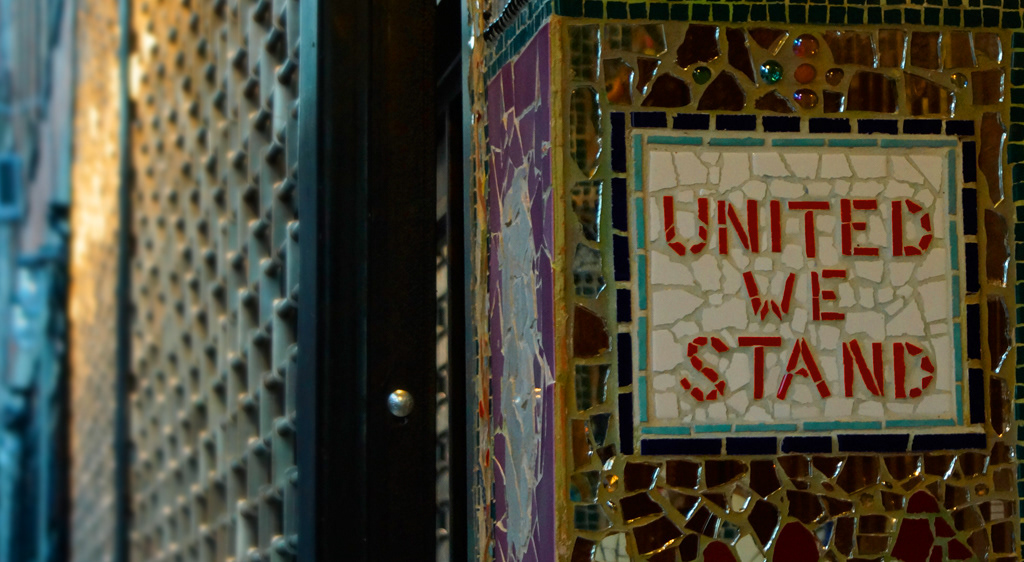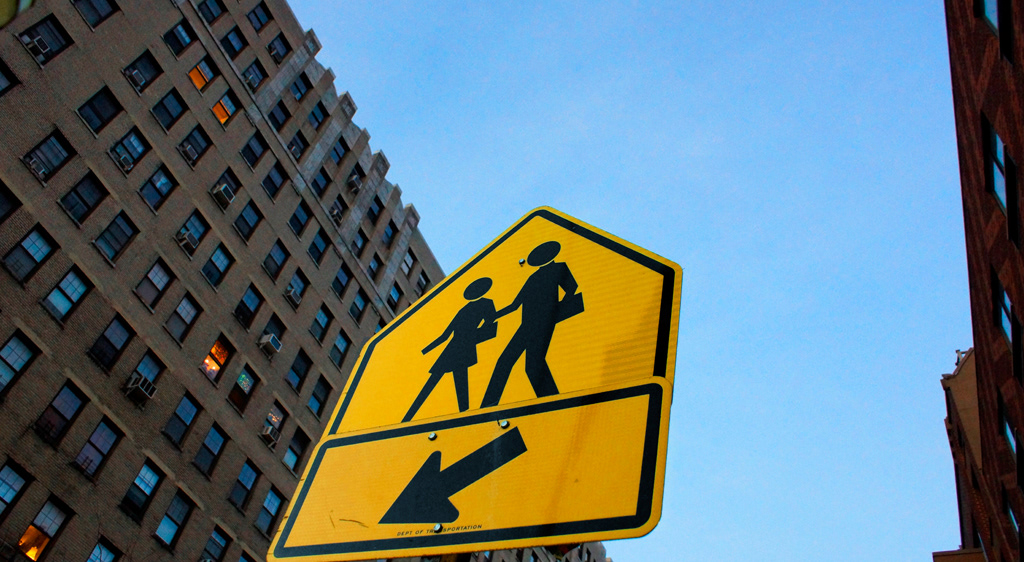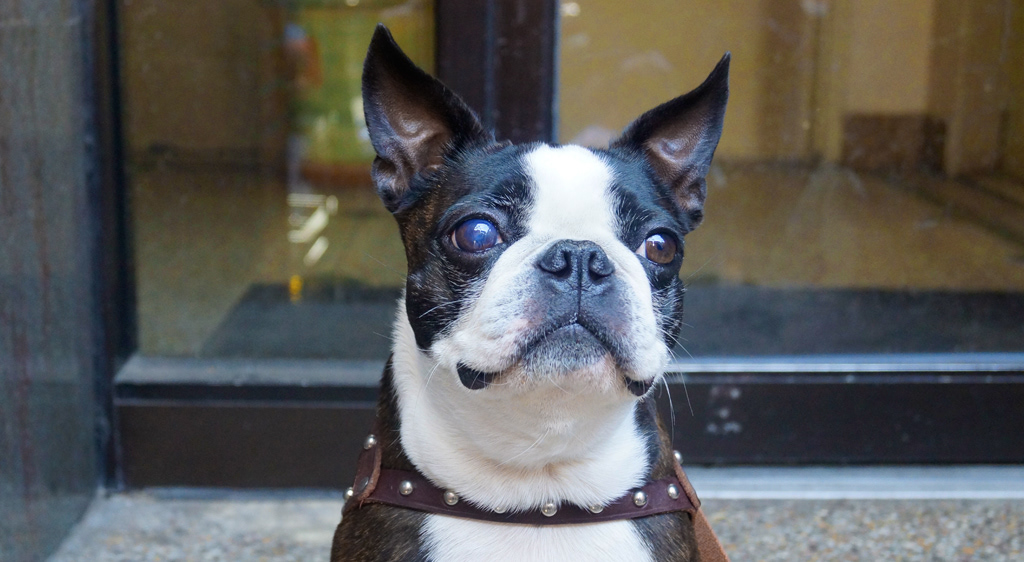 Elodie with a Glock. Thanksgiving.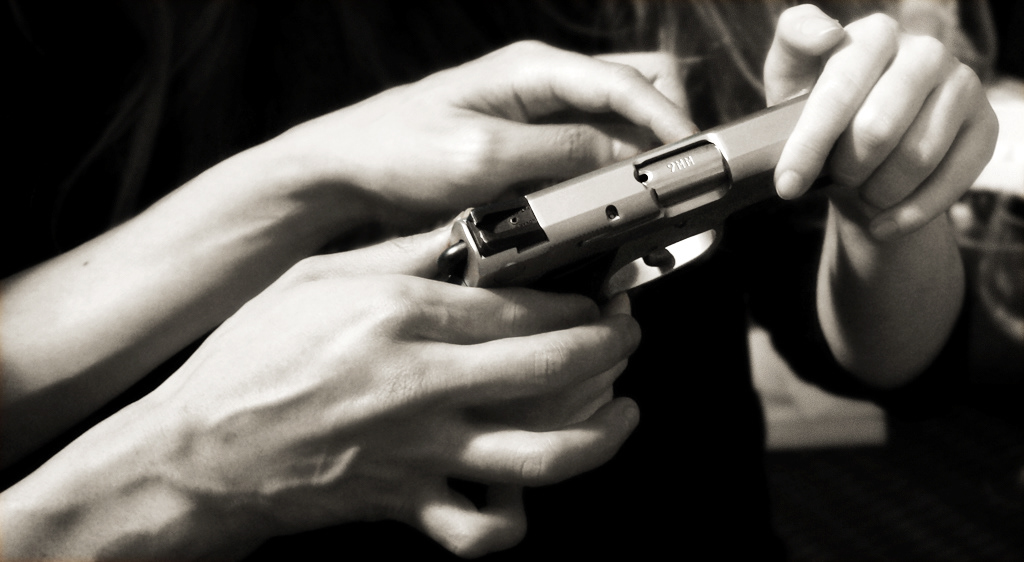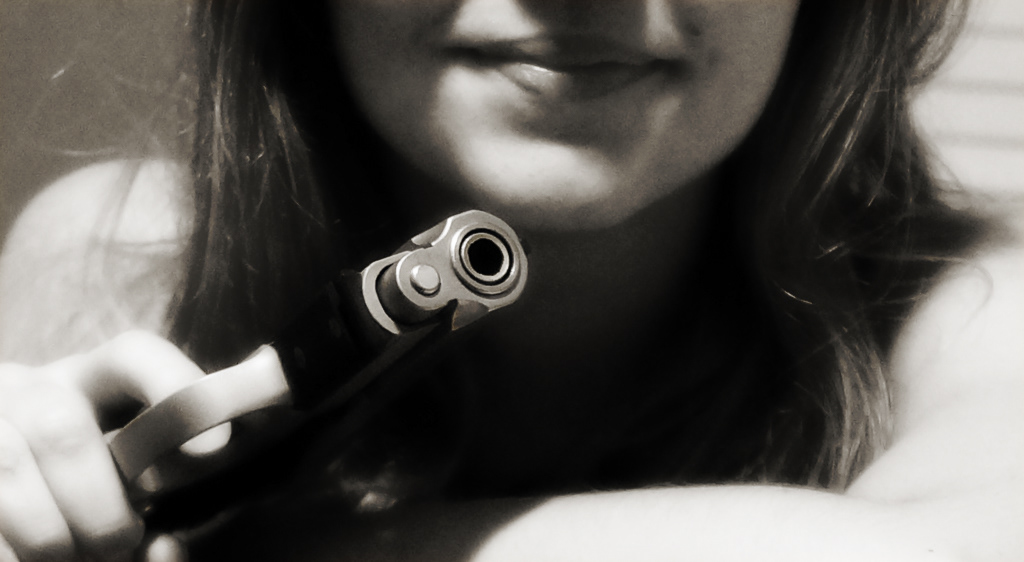 East Village communal gardens. Botanique