PIPPIN CAMPAIGN 2014
Team Effort at Spotco NY for the amazing Pippin musical. Main focus: general composition and font treatment. Original idea for final poster by Jacob Cooper. Final composition by myself.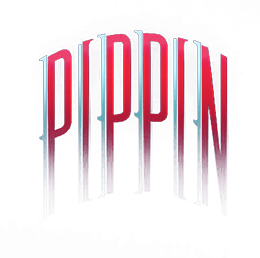 For Spotco NY
Jay Cooper: Creative Director, Design
Jacob Cooper: Art Director
Arnaud Giroux: Sr Designer
Bill Shultz: Production Designer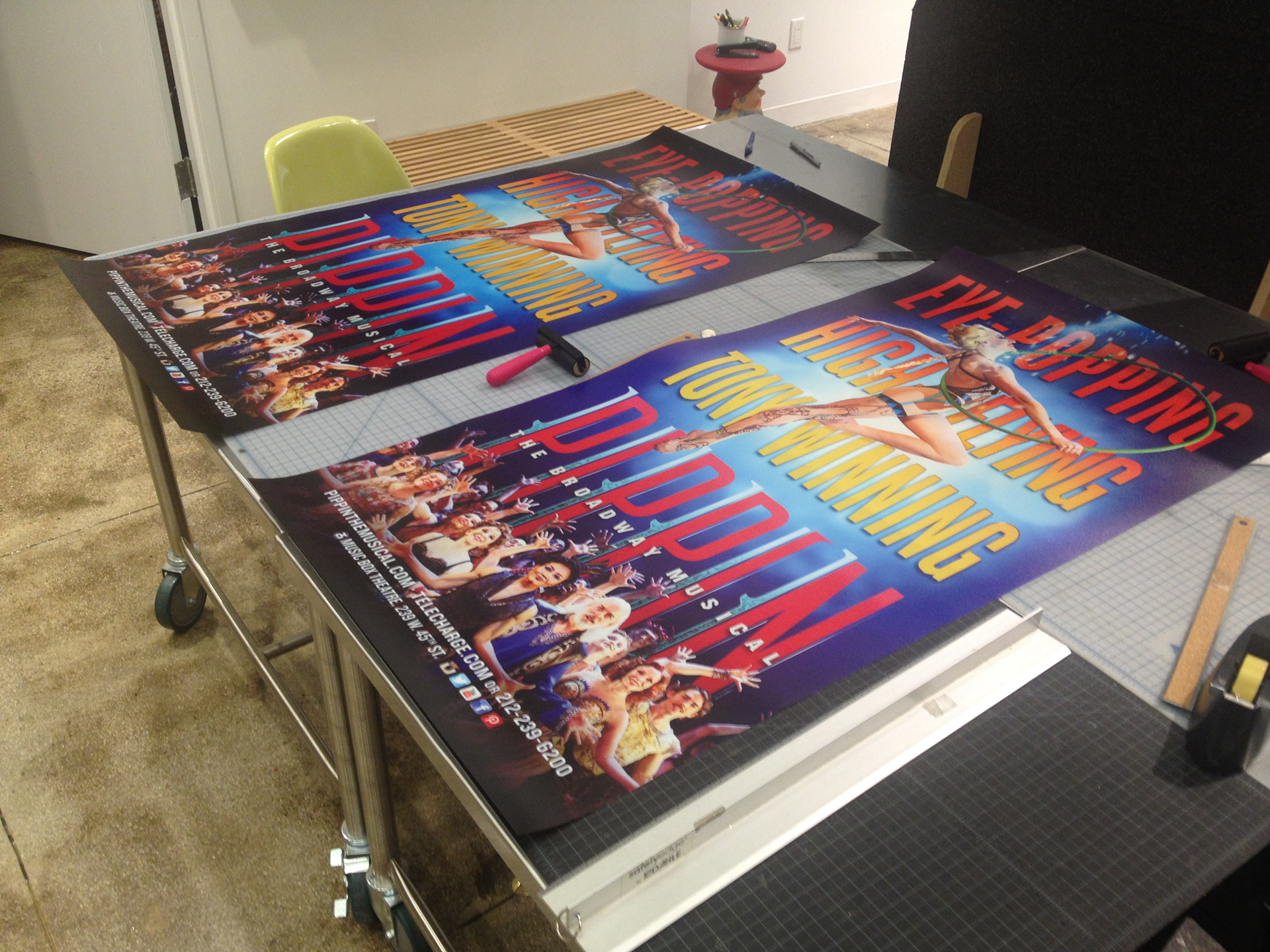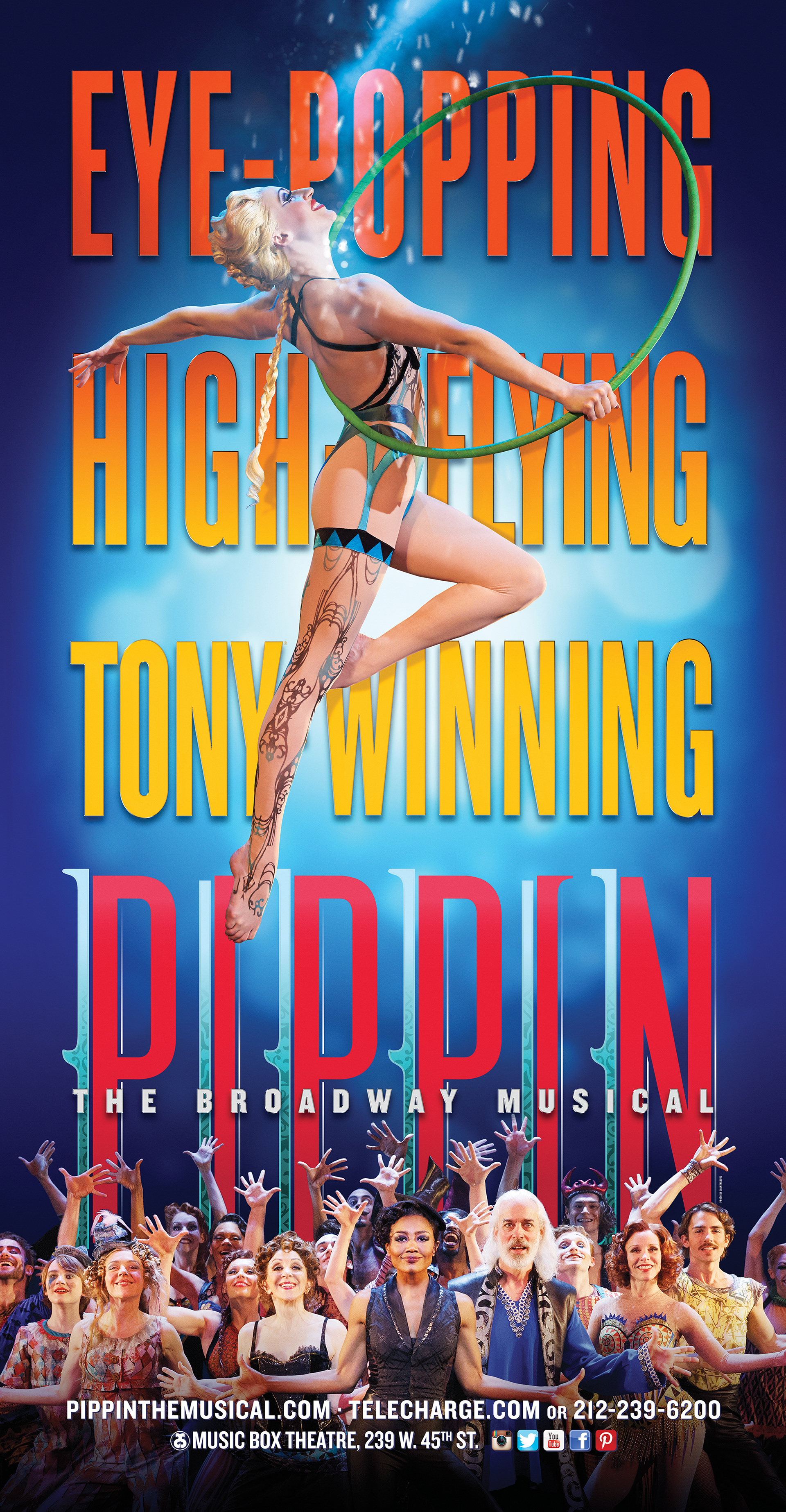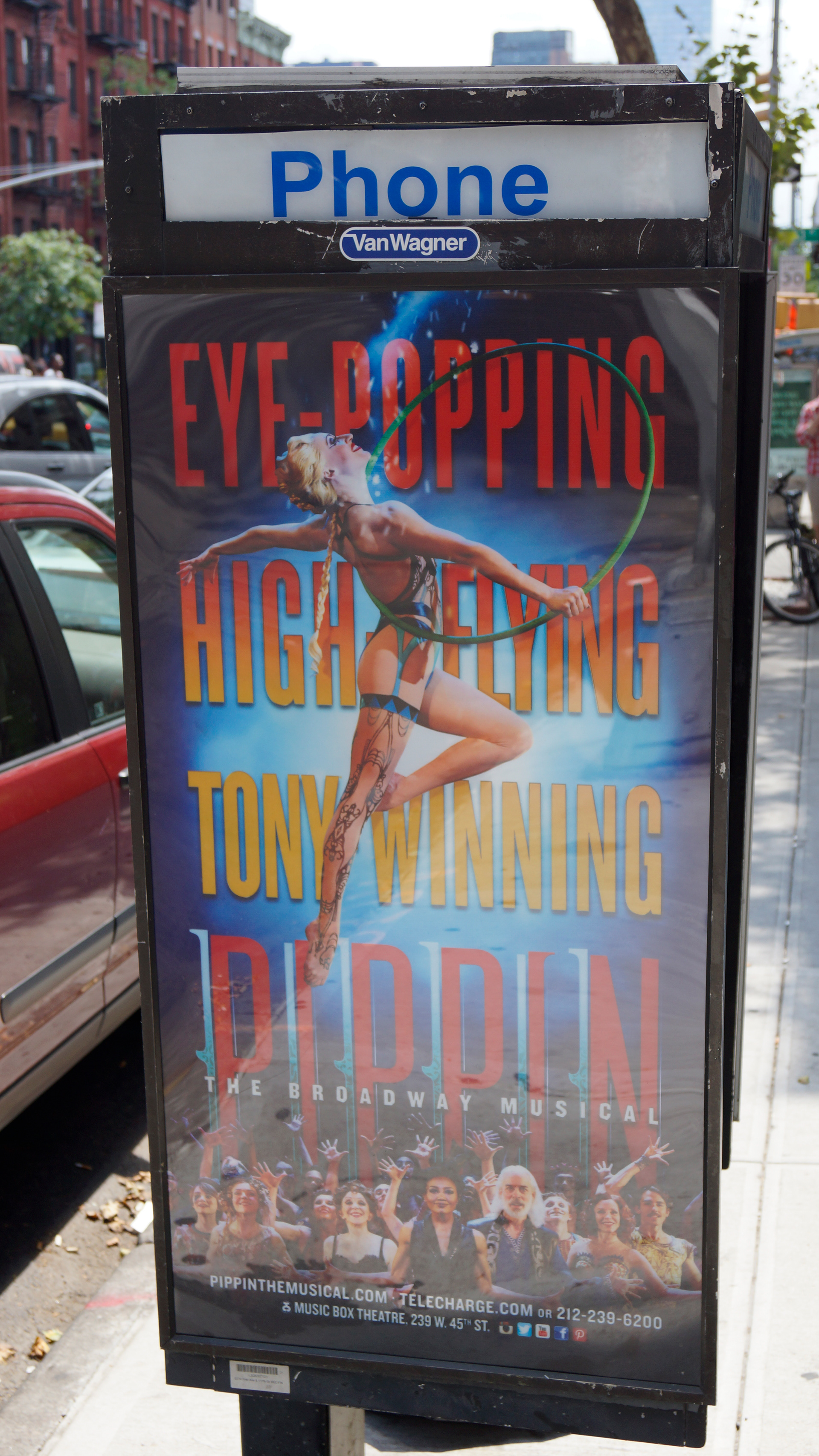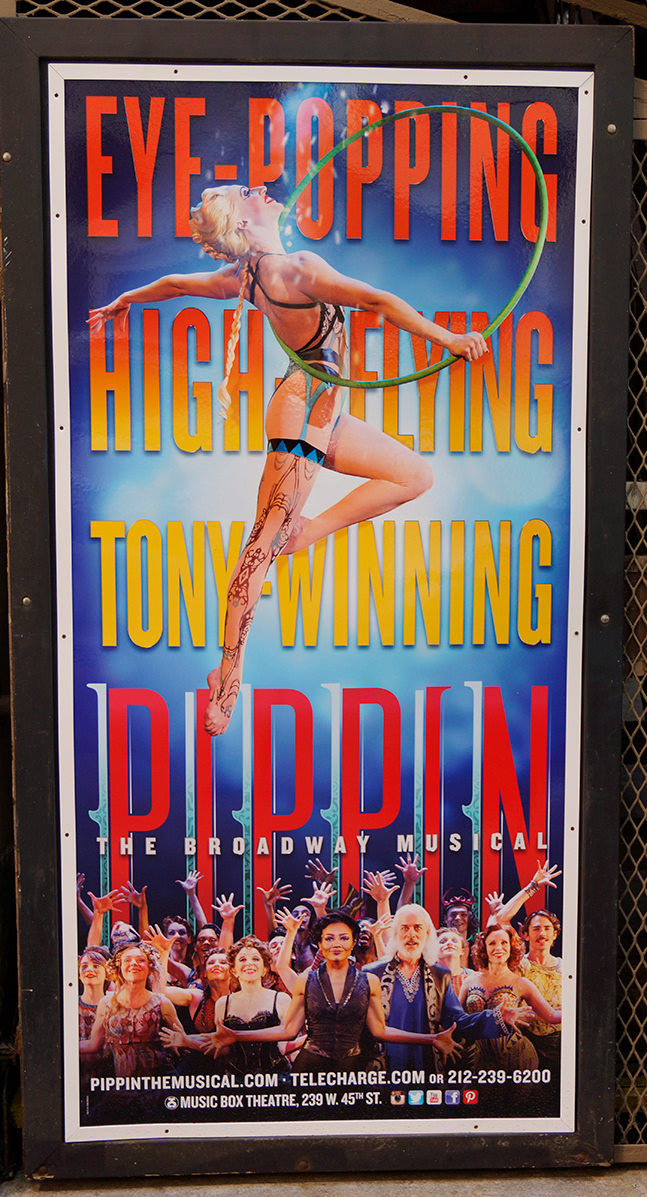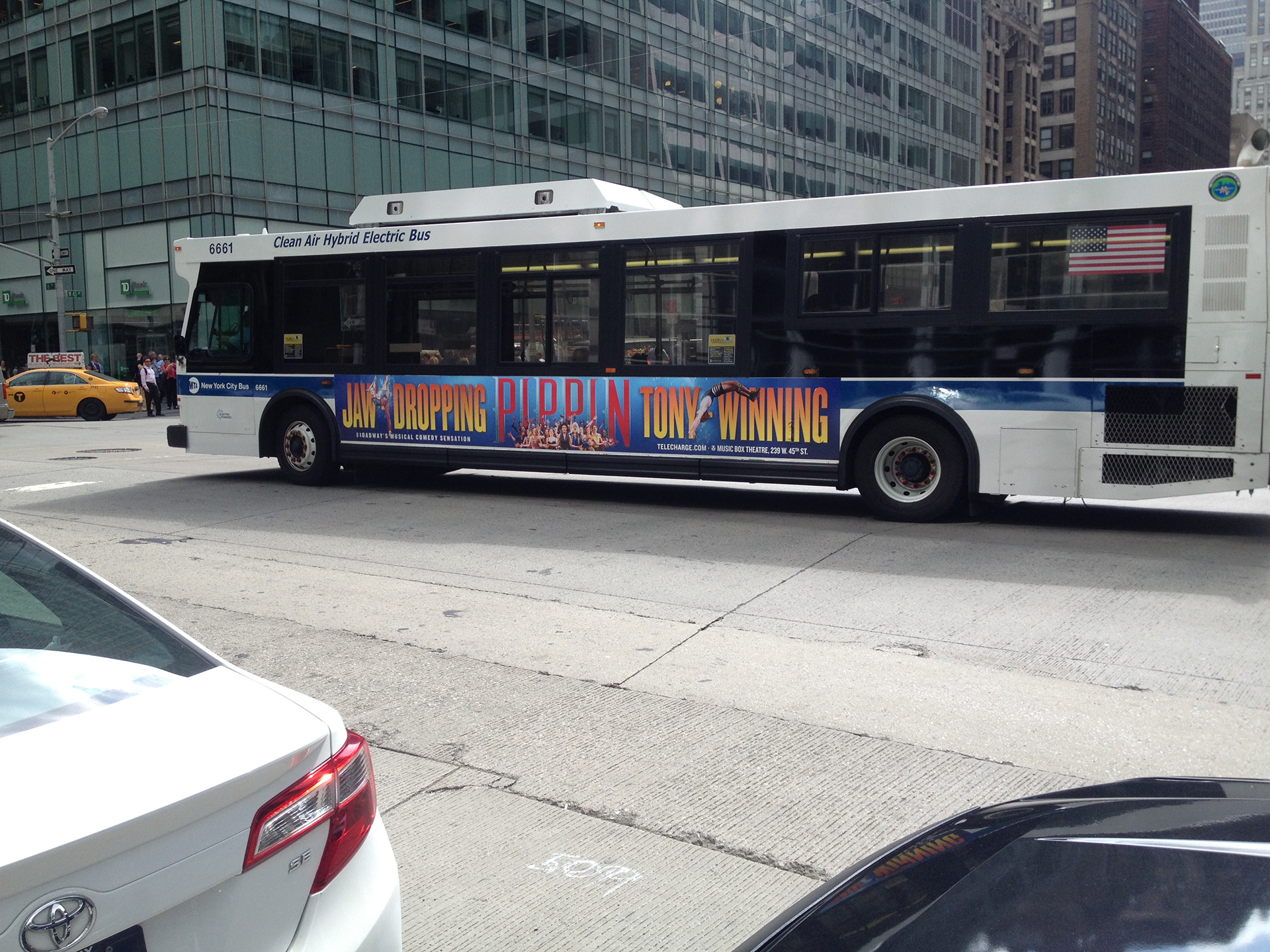 My Original Comps and alternate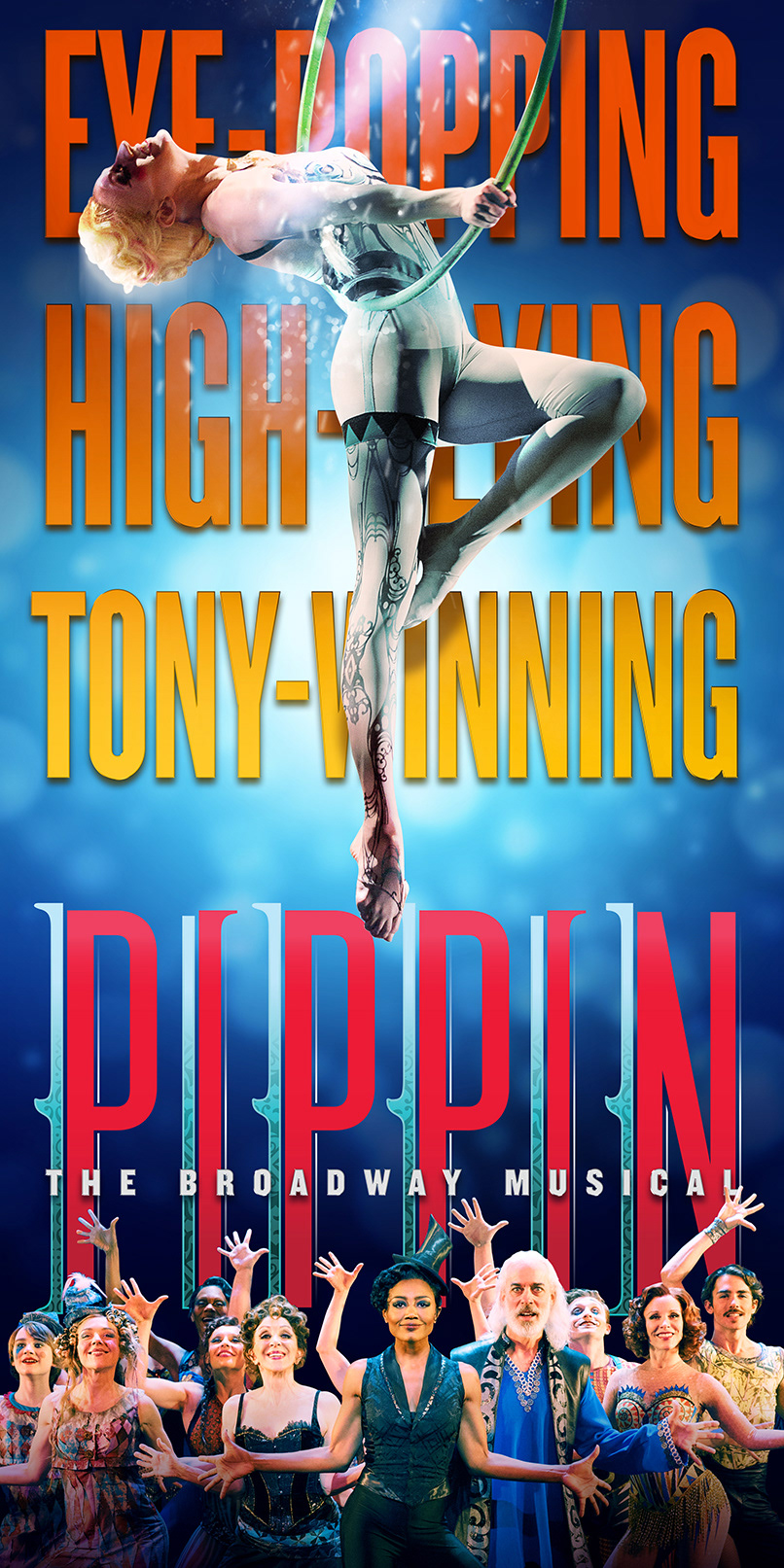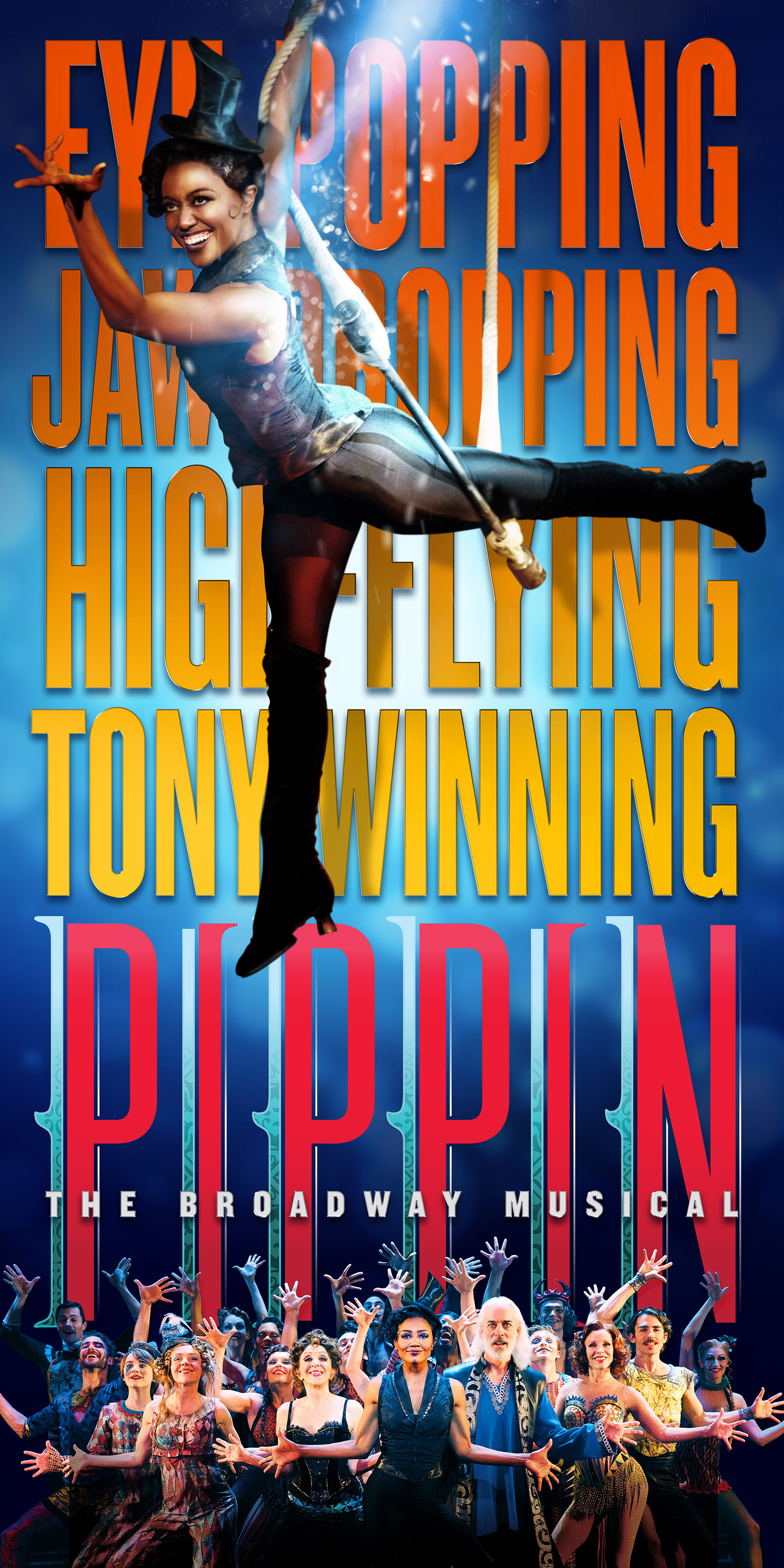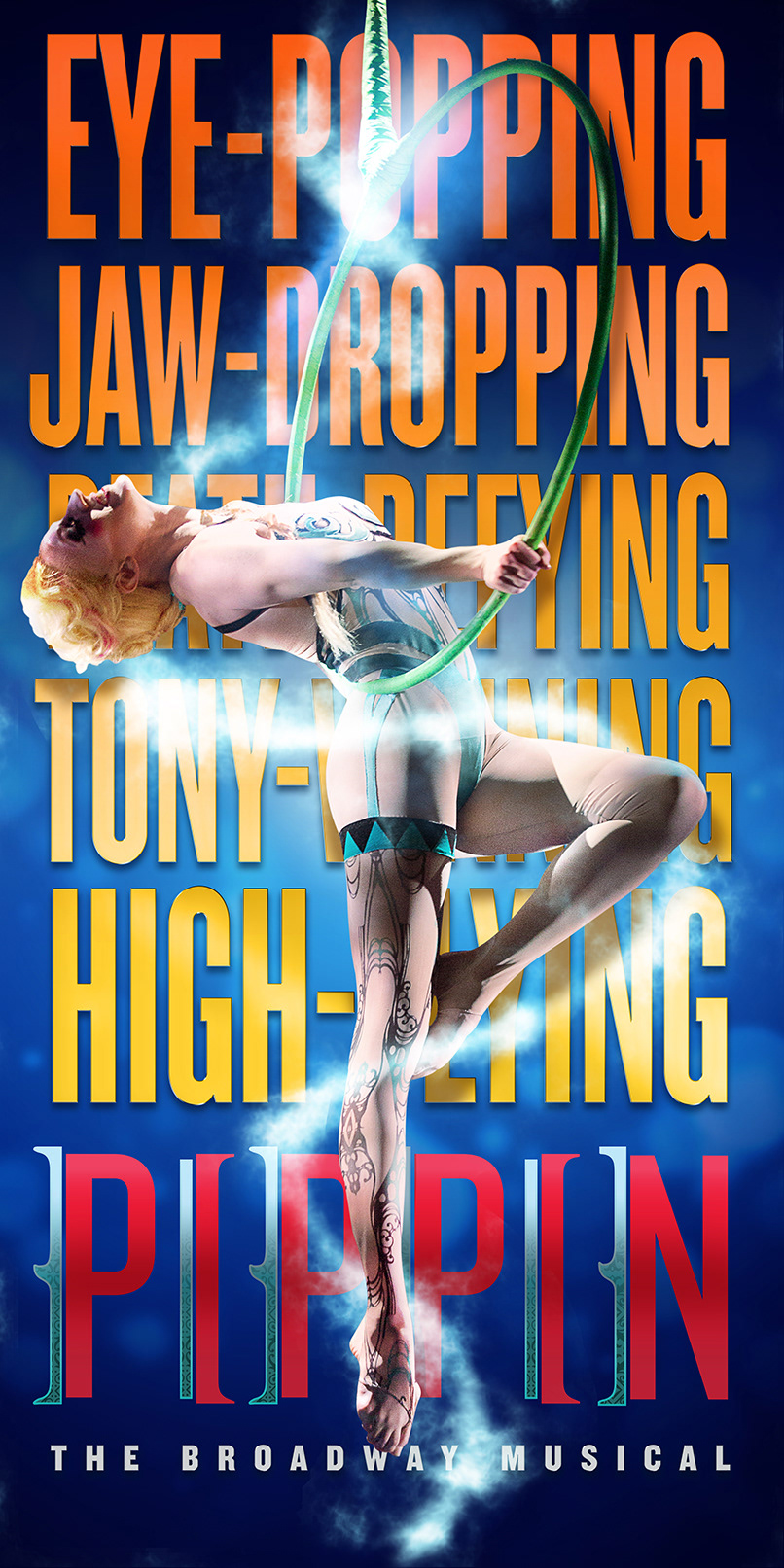 Alternate ideas.
Original concept Jacob Cooper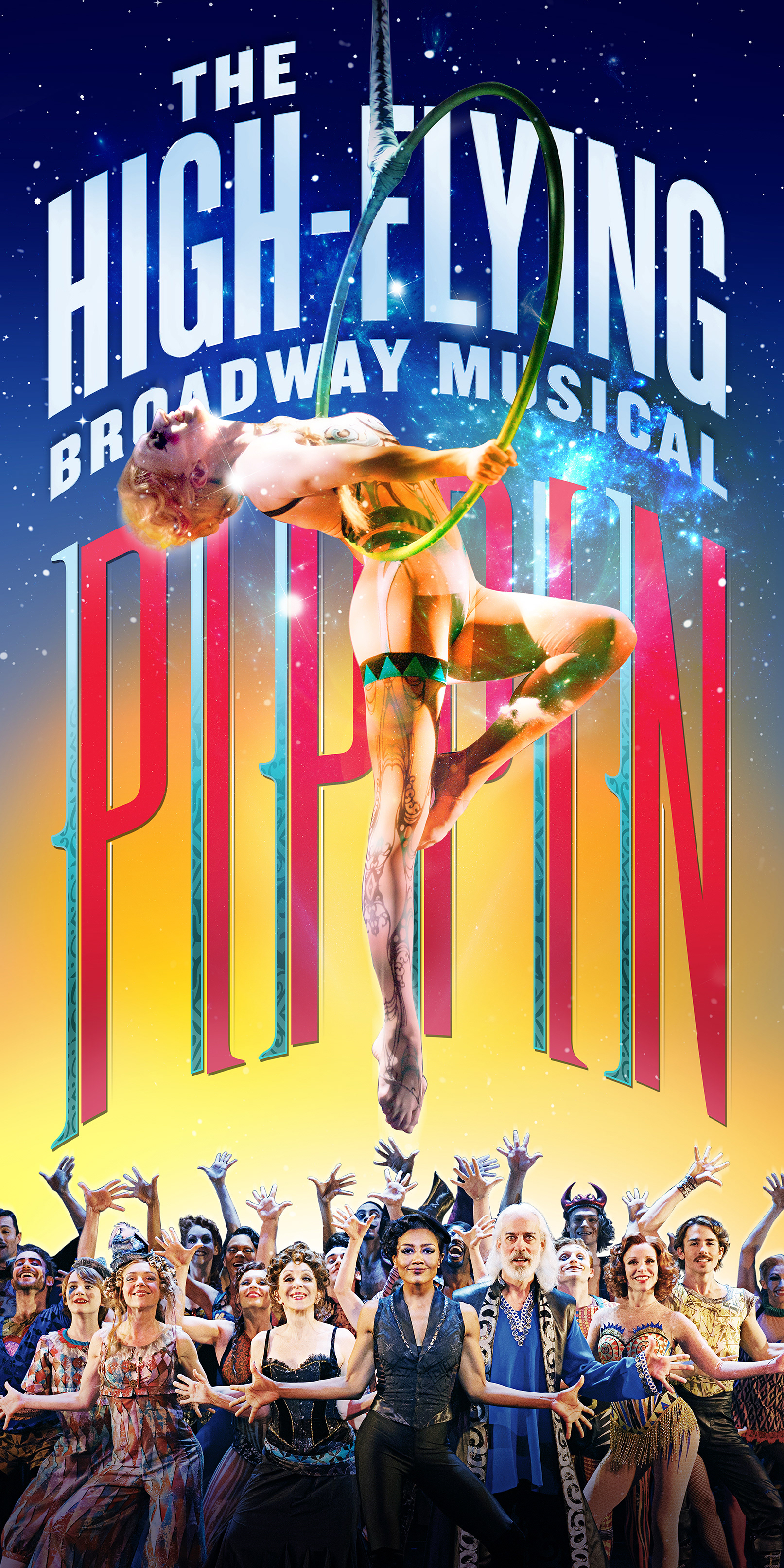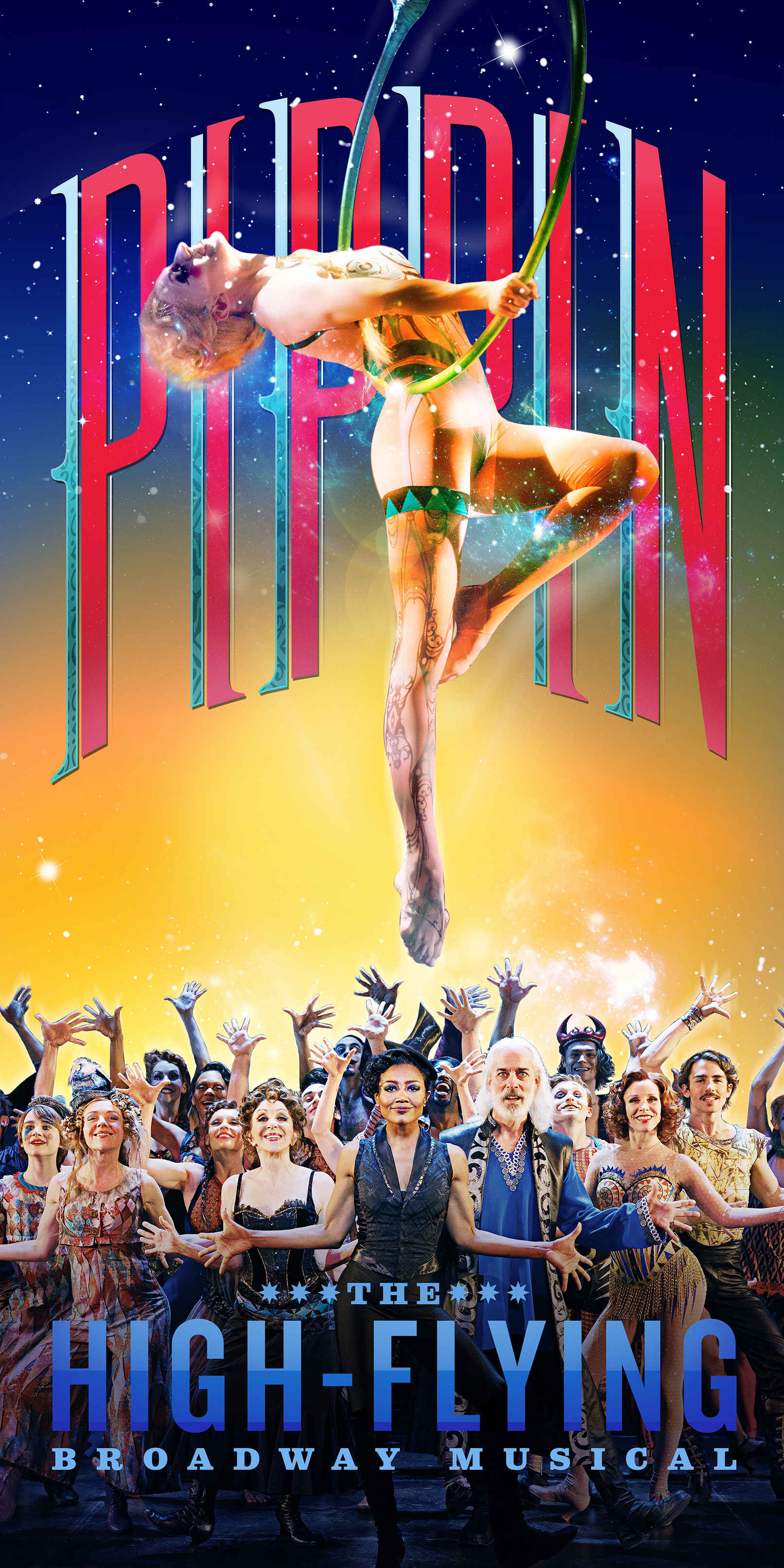 All rights reserved. All trademarks and copyrighted materials are the property of their respective owners.