SIDE SHOW THE MUSICAL - CAMPAIGN 2014
Team effort at Spotco NYC. Pretty much all the design team worked on this project at some point, creating amazing art work. The final is from Jacob Cooper. I took care of the 3D logo and rendering.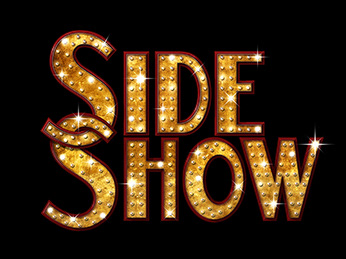 Team Effort at Spotco NYC
Creative Director: Jay Cooper
Senior Designer: Jacob Cooper.
Designer, 3D Designer: arnaud Giroux
The final artwork by Jacob Cooper
3D logo: Arnaud Giroux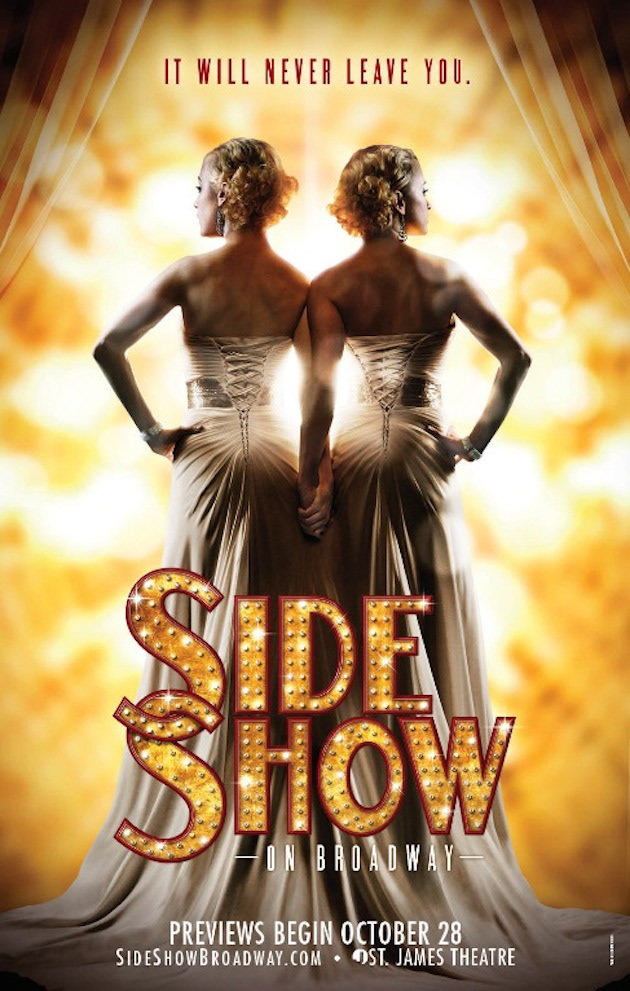 Bilboards, Phone booth, Web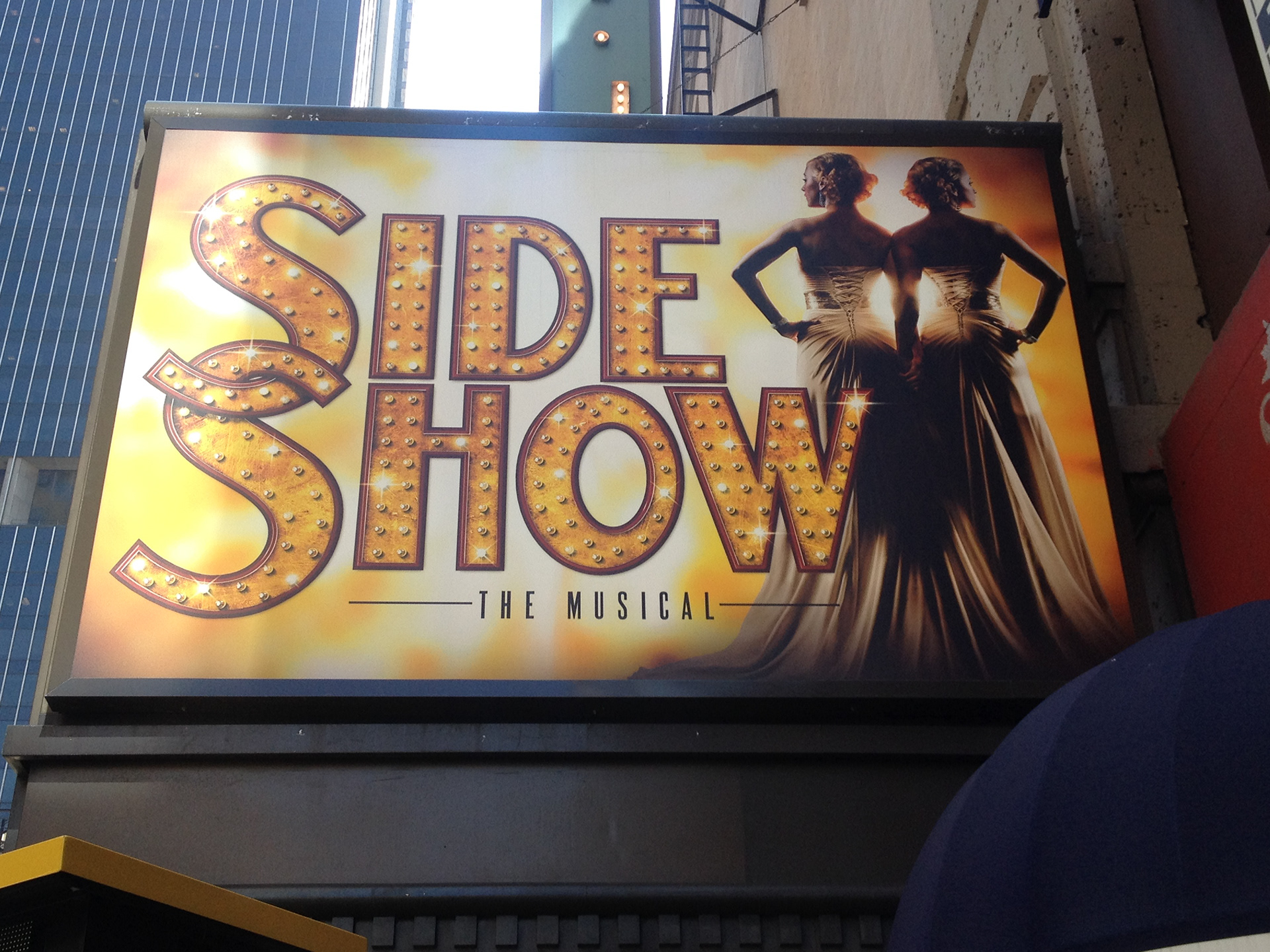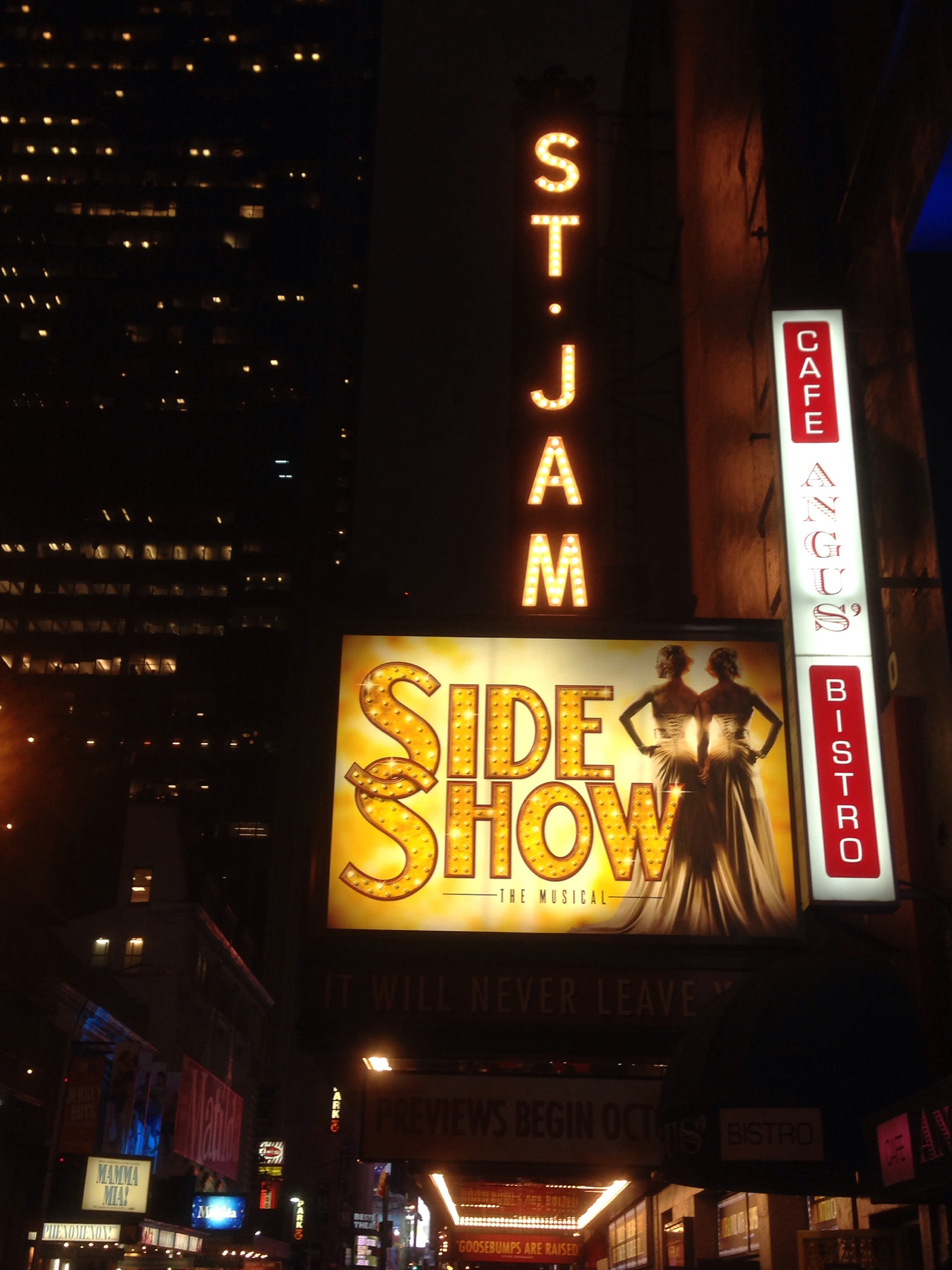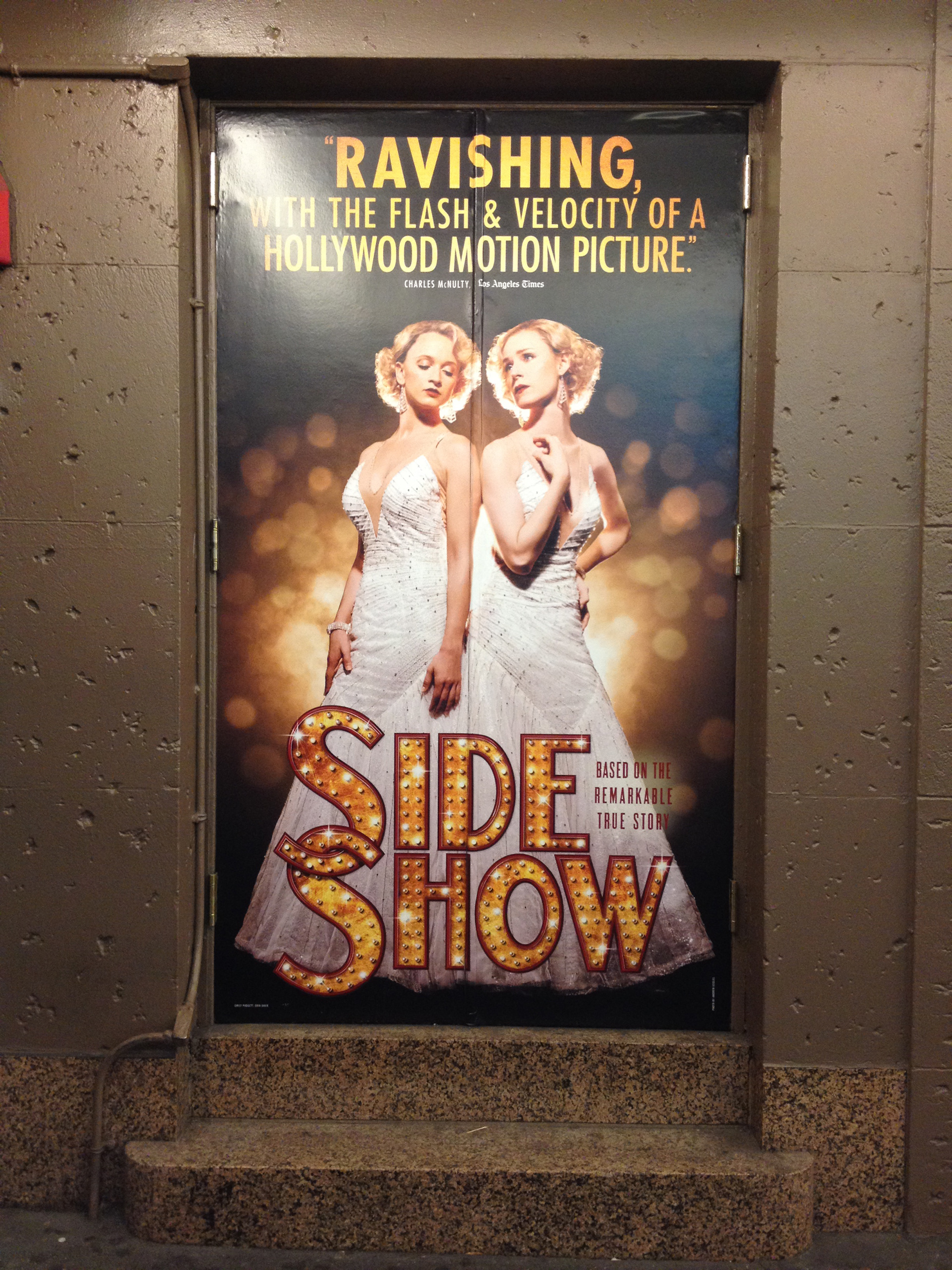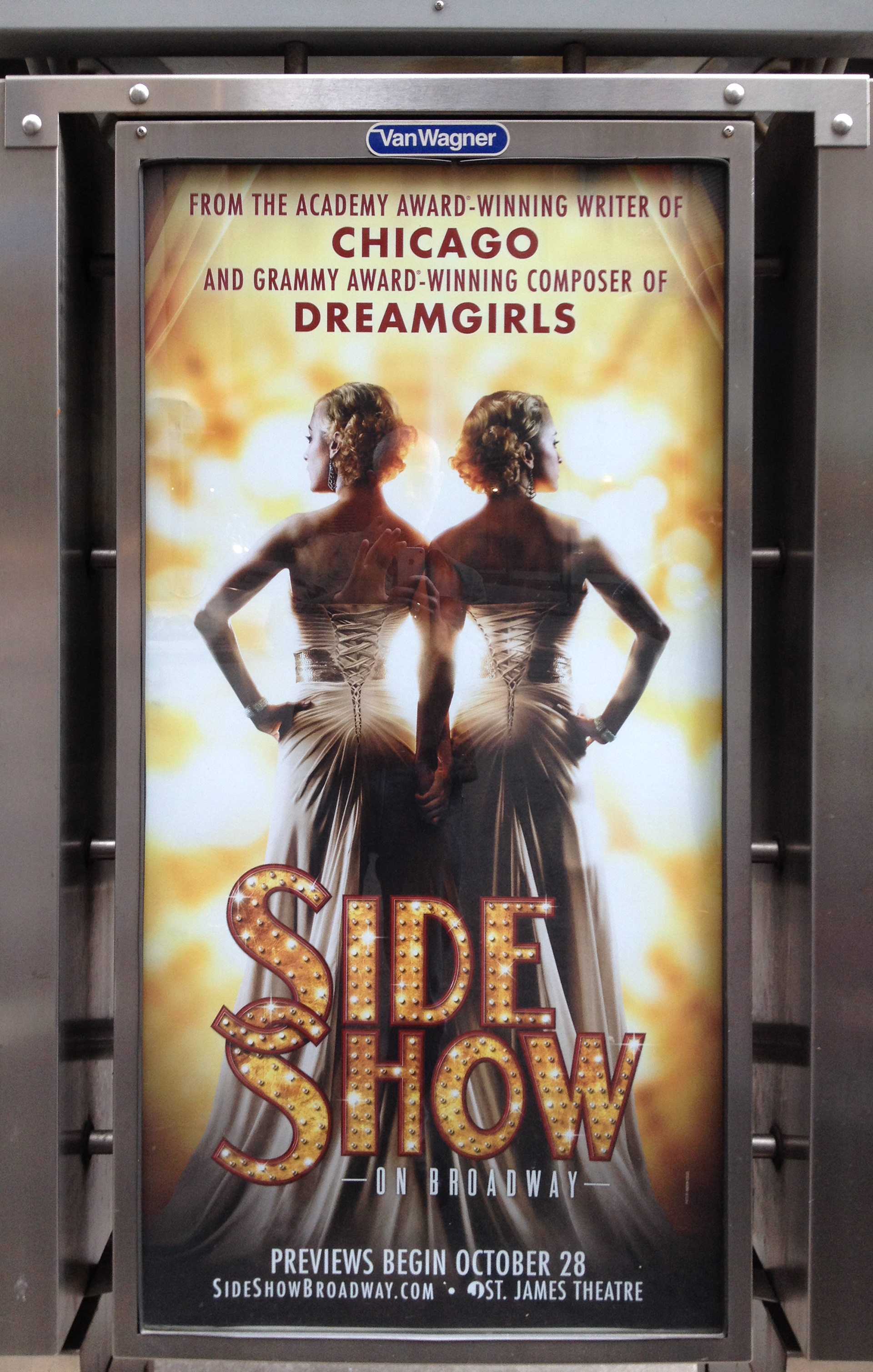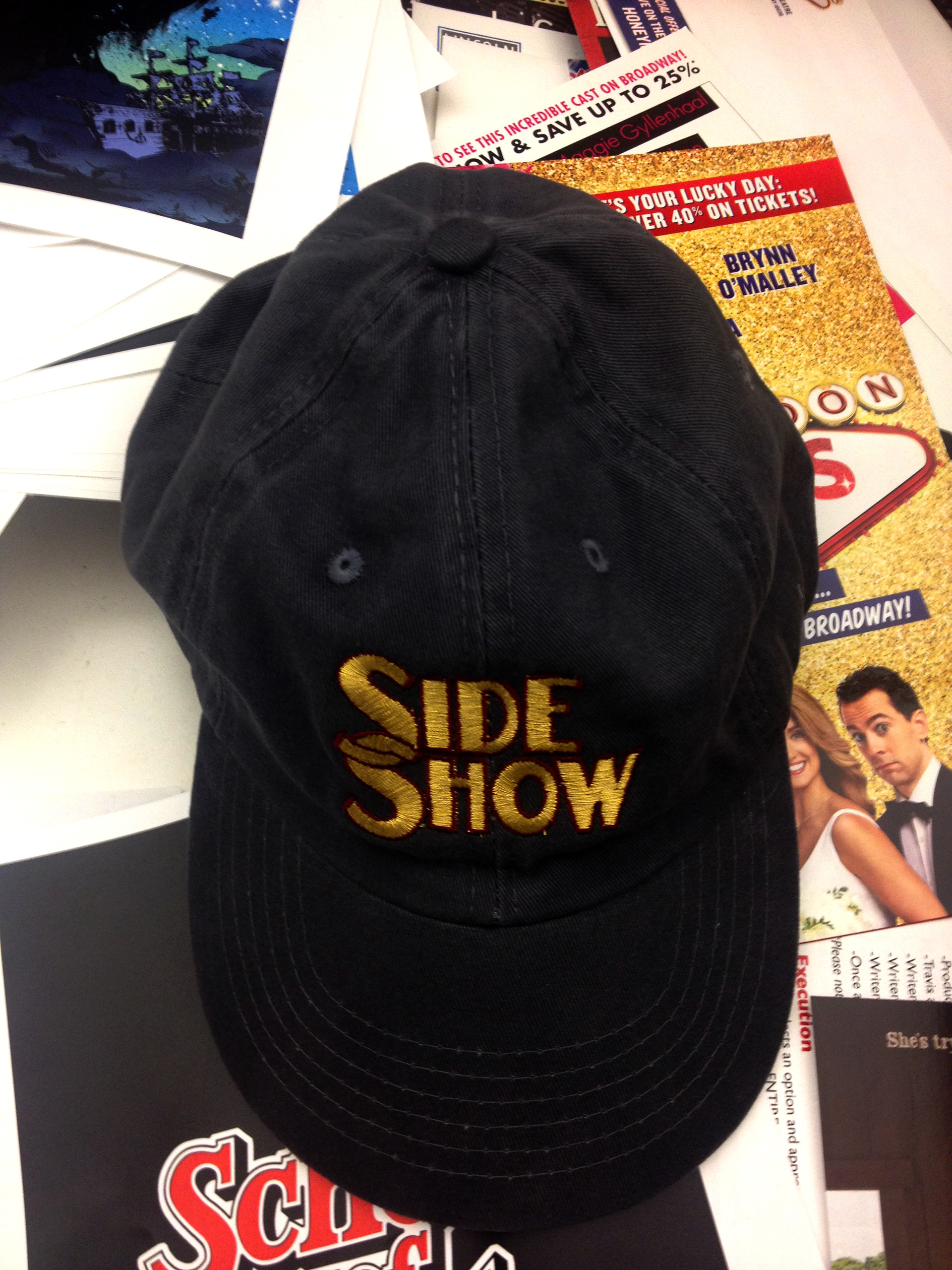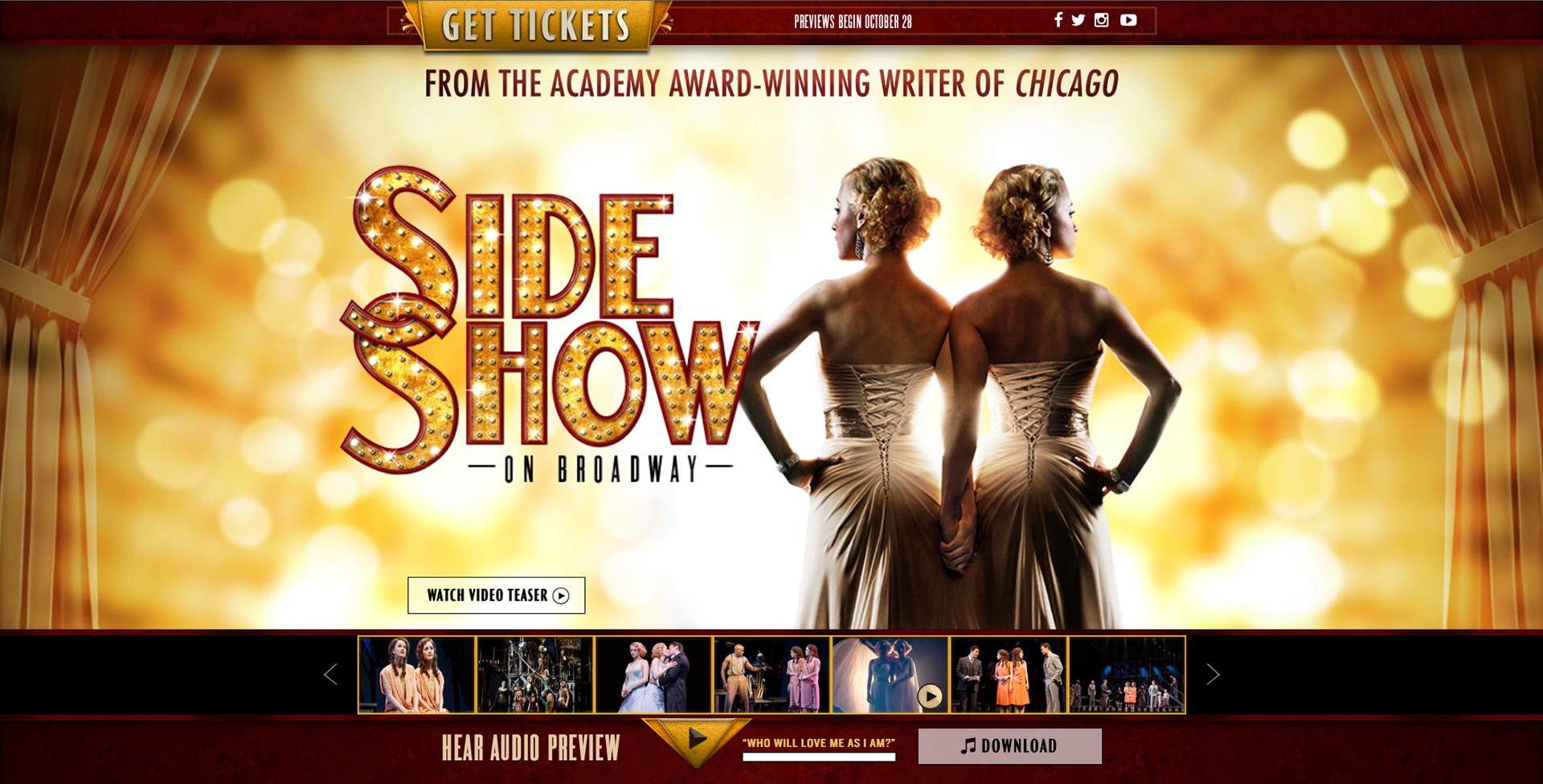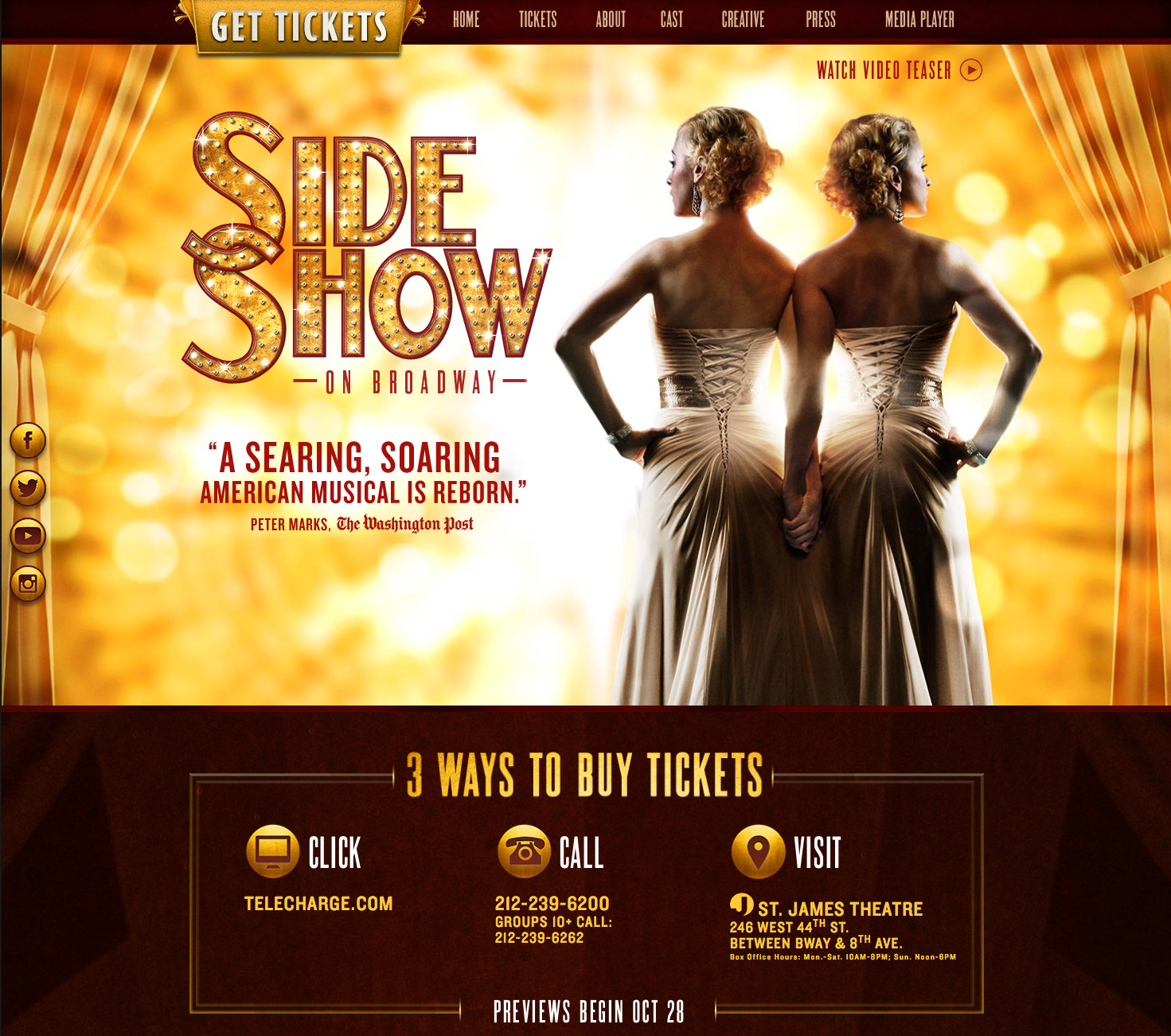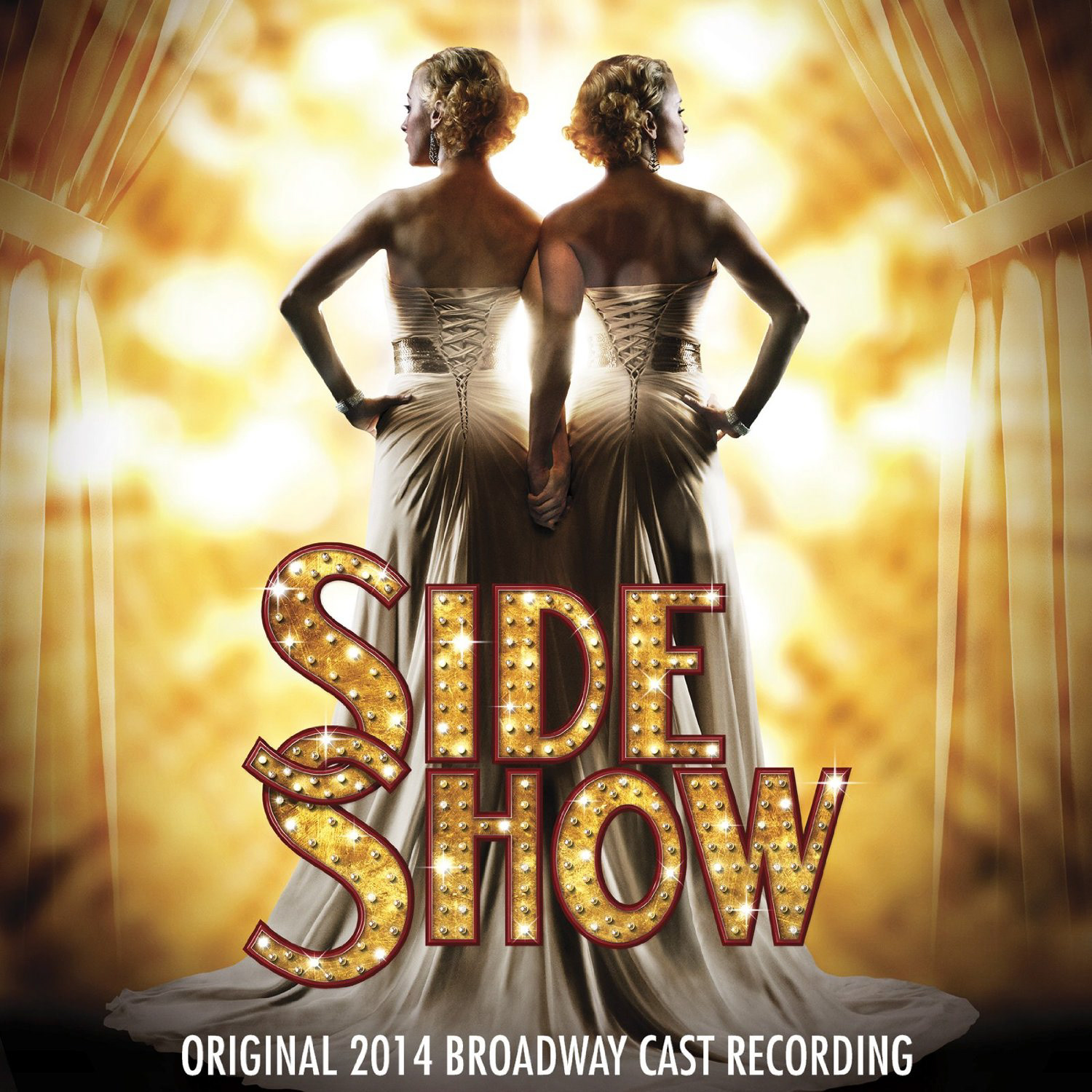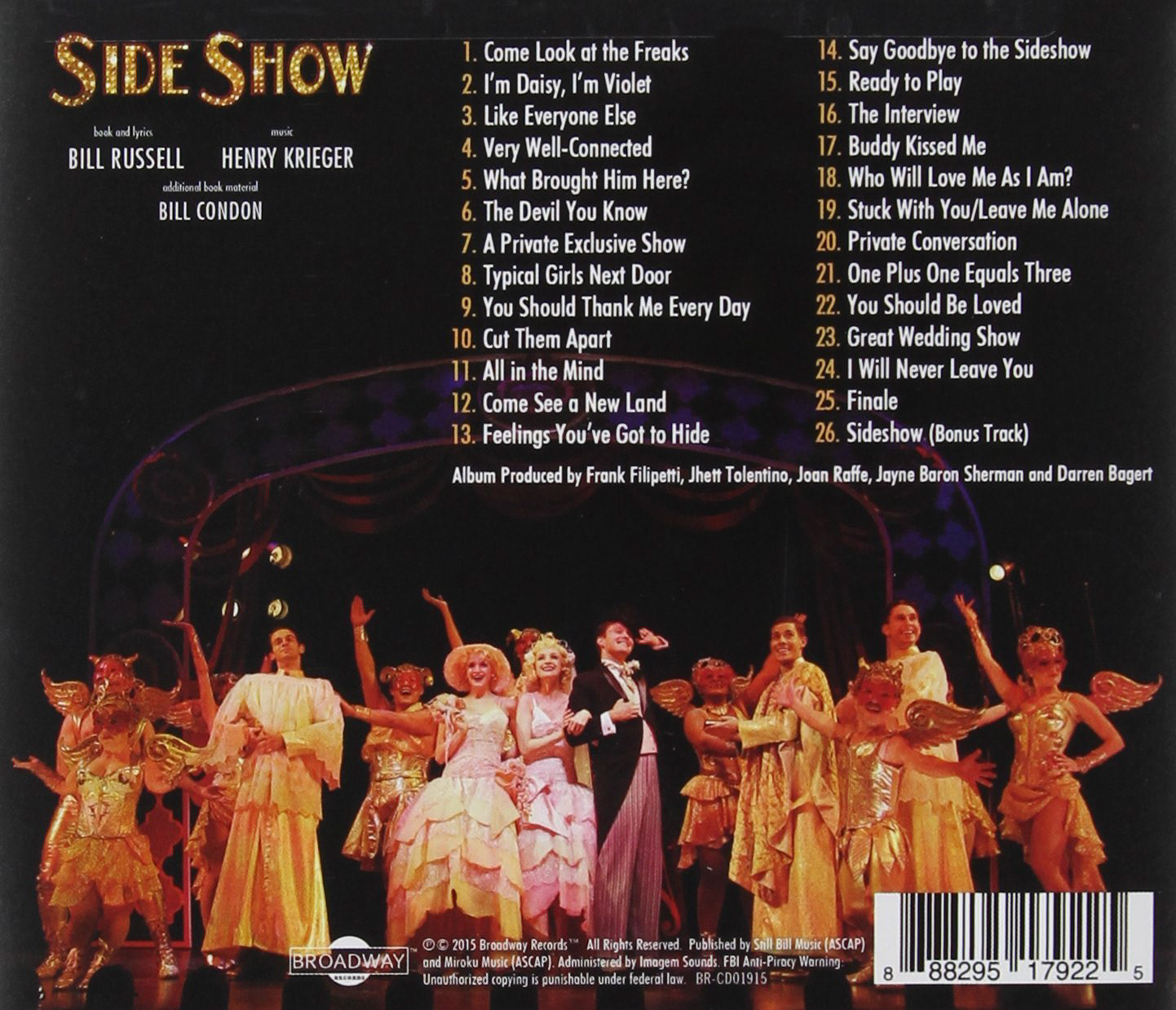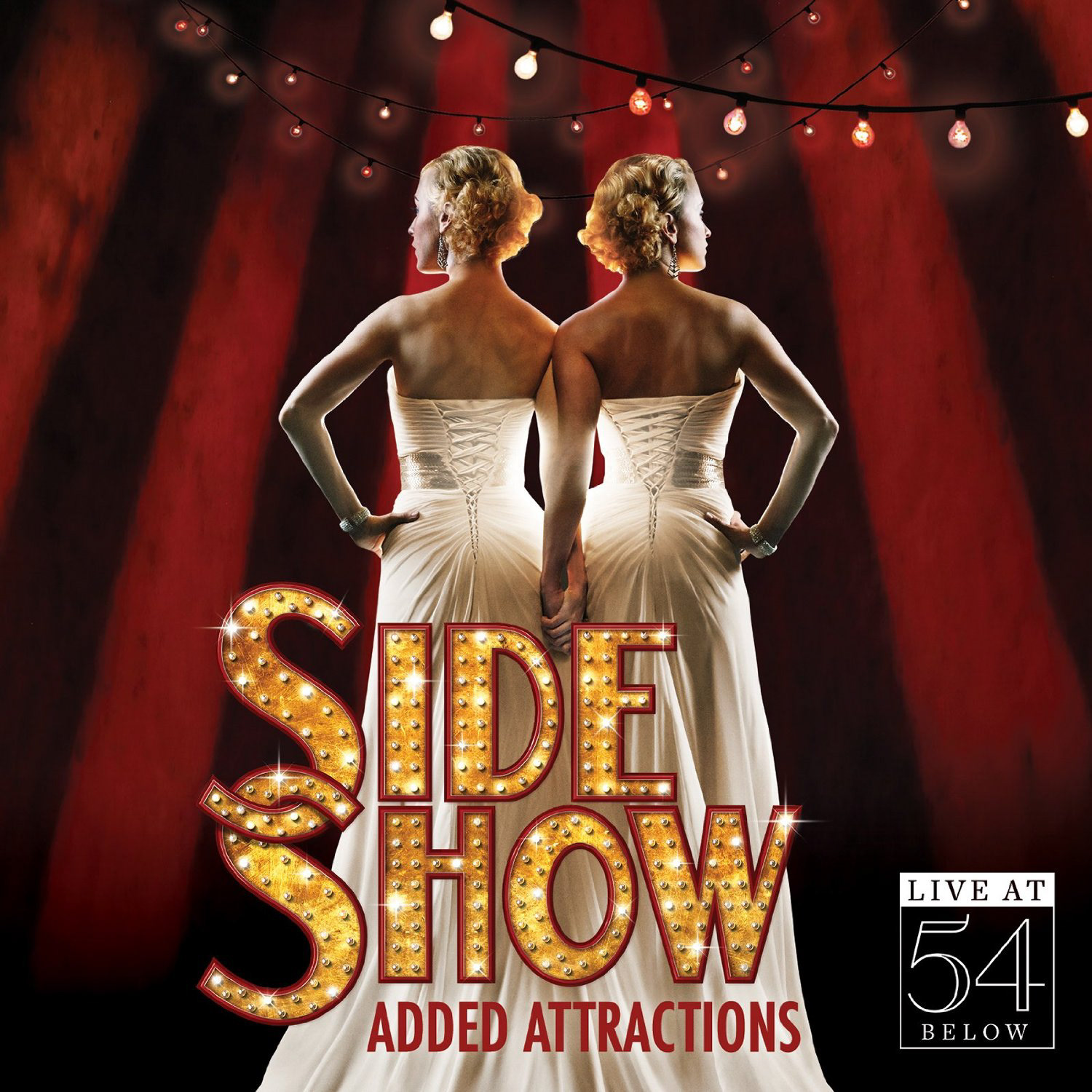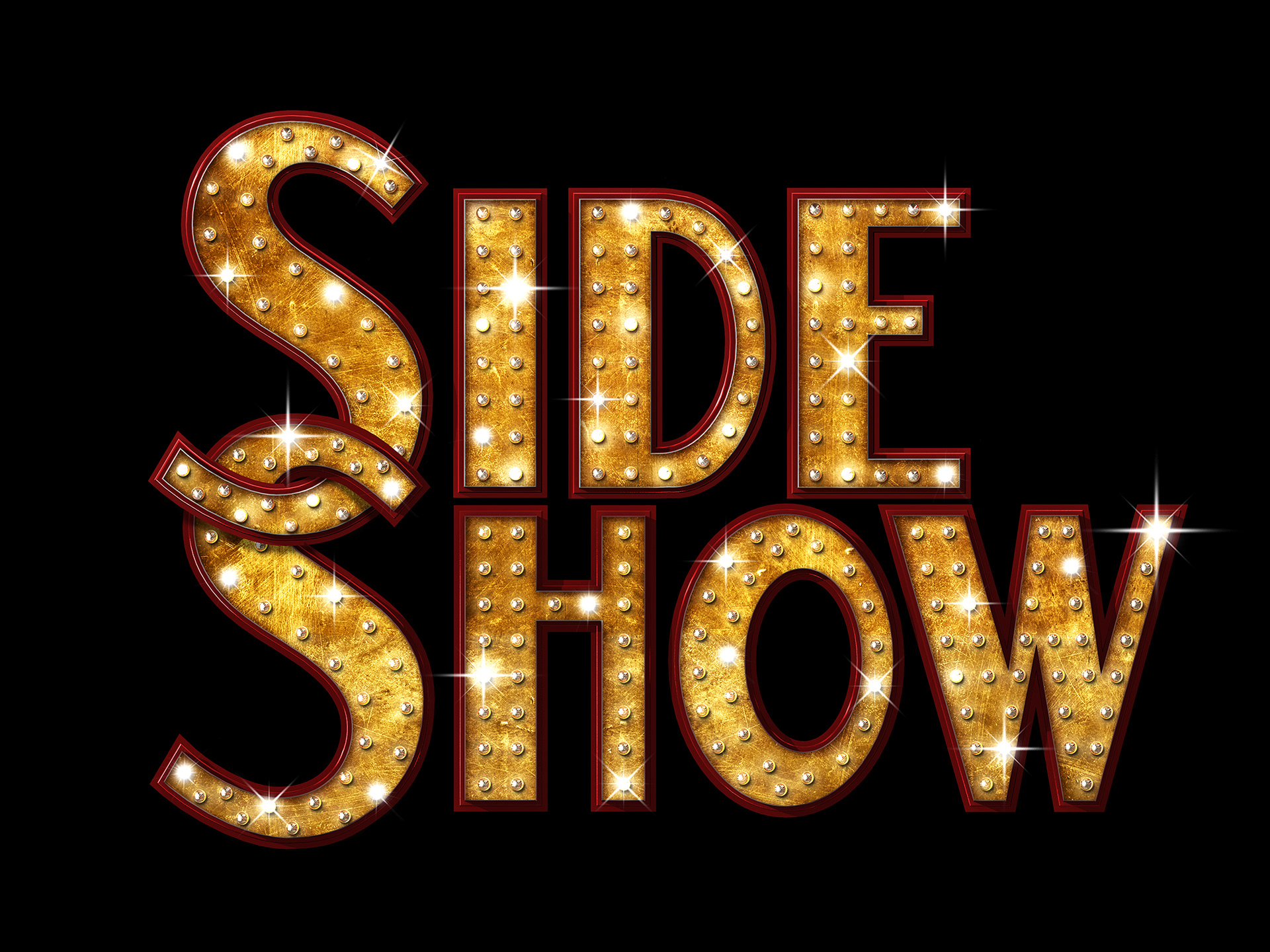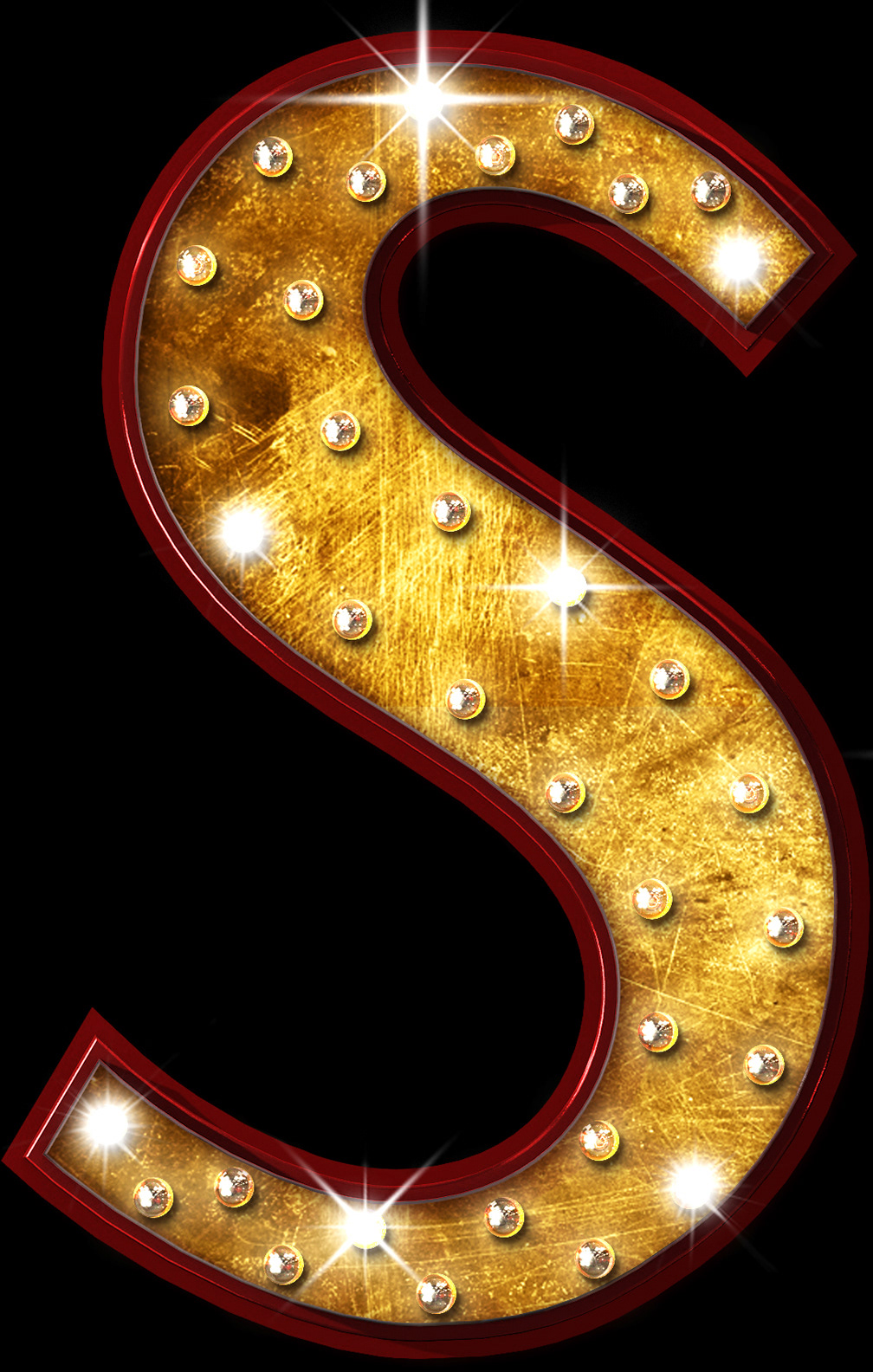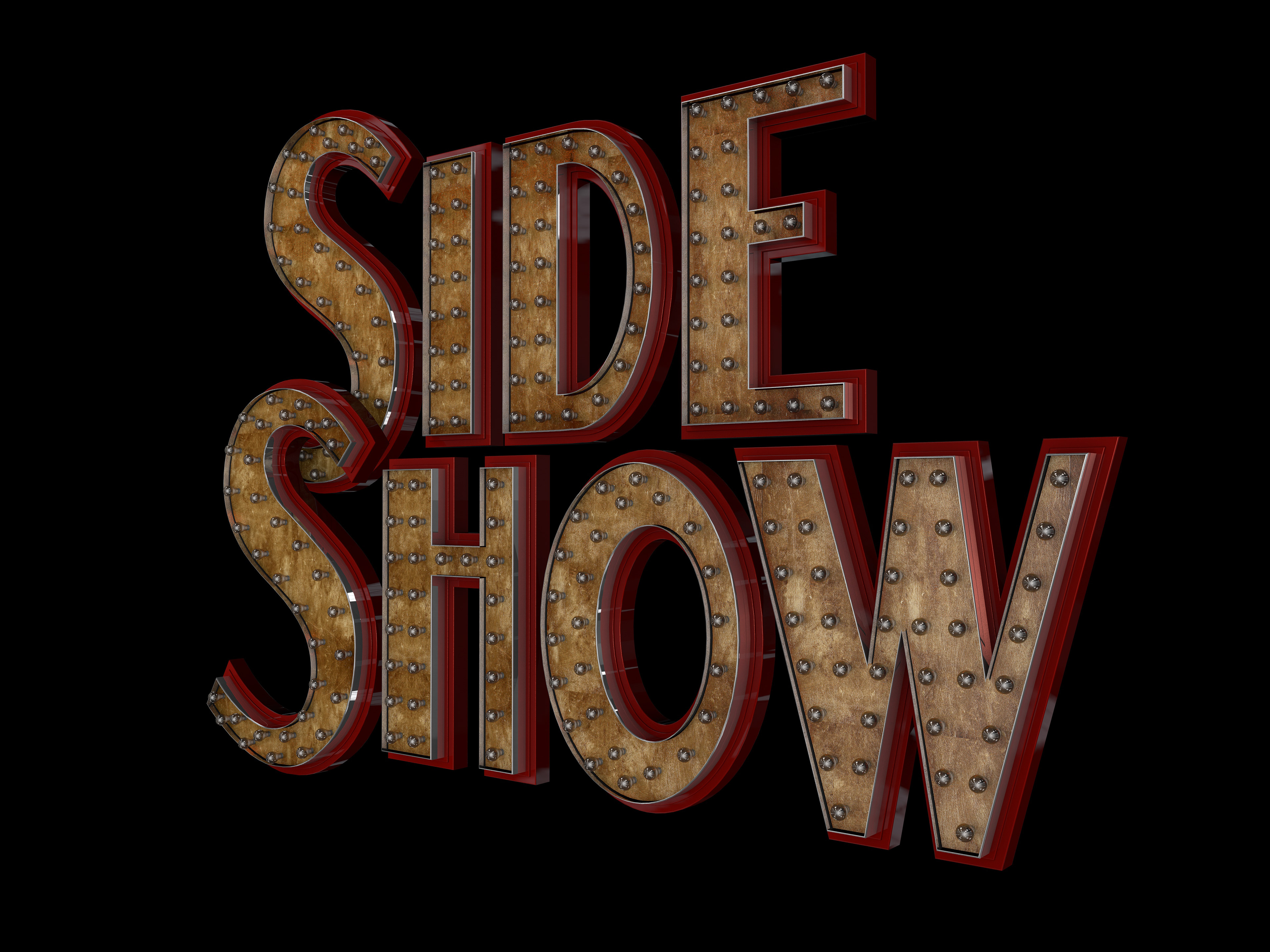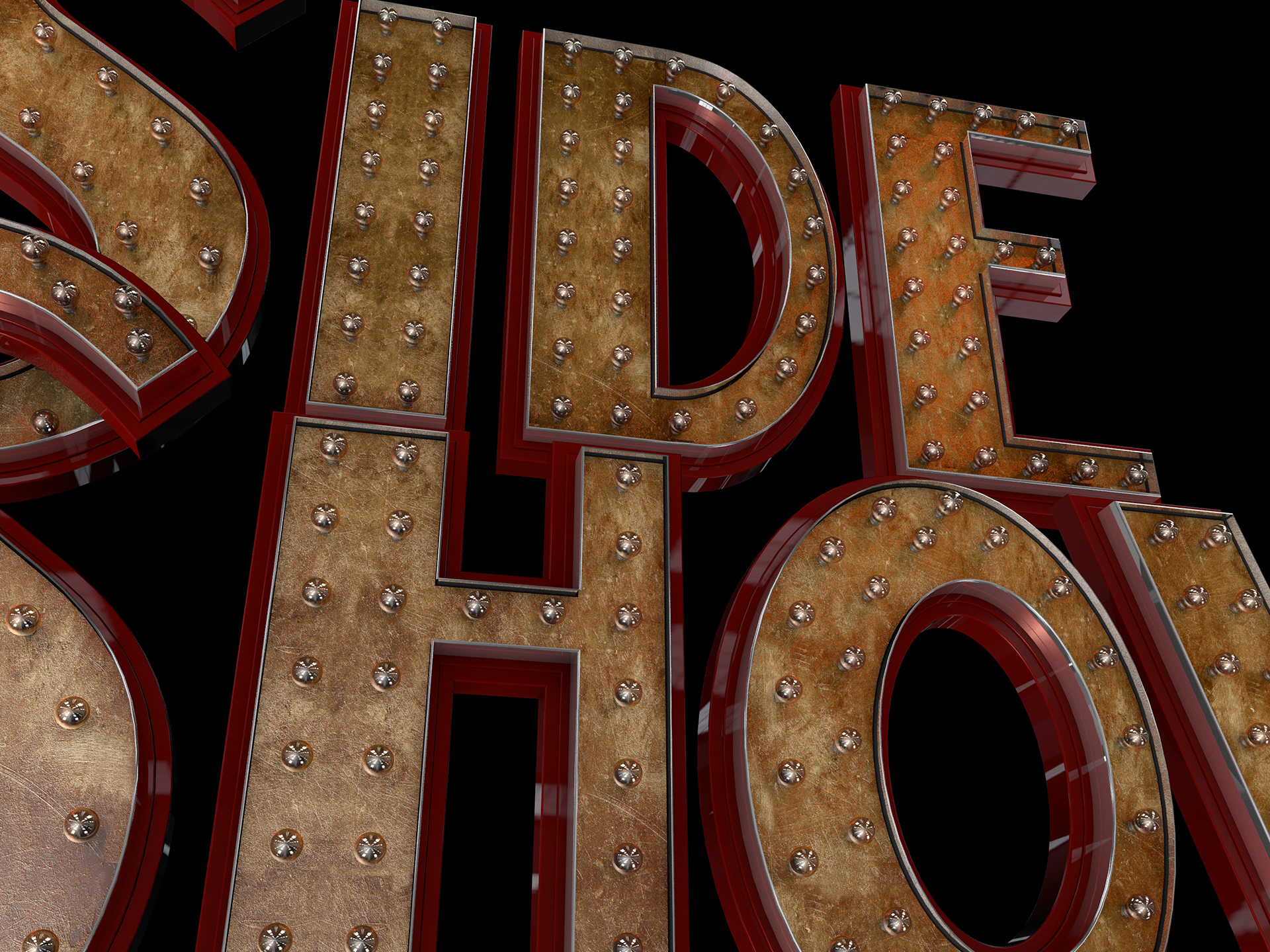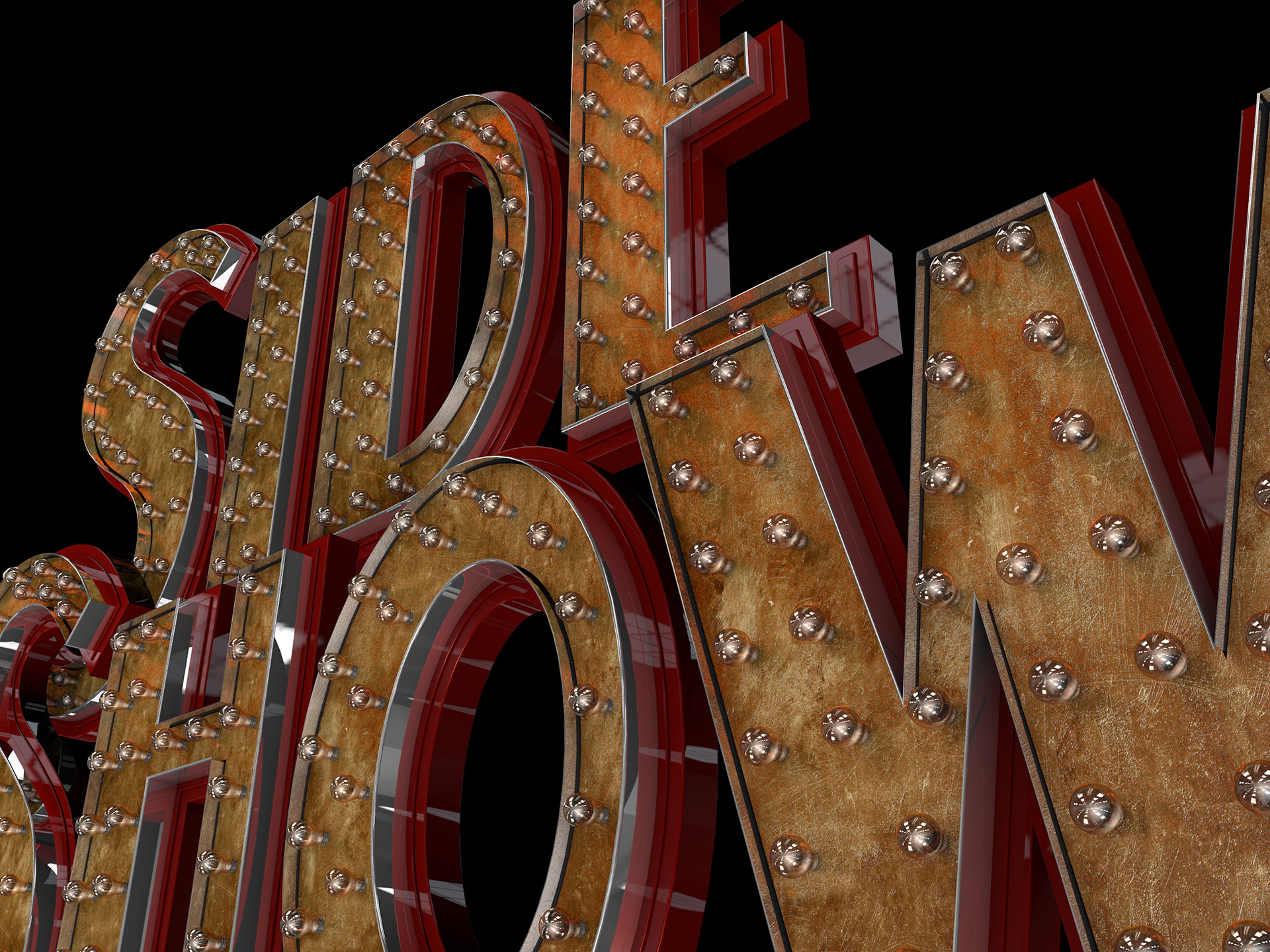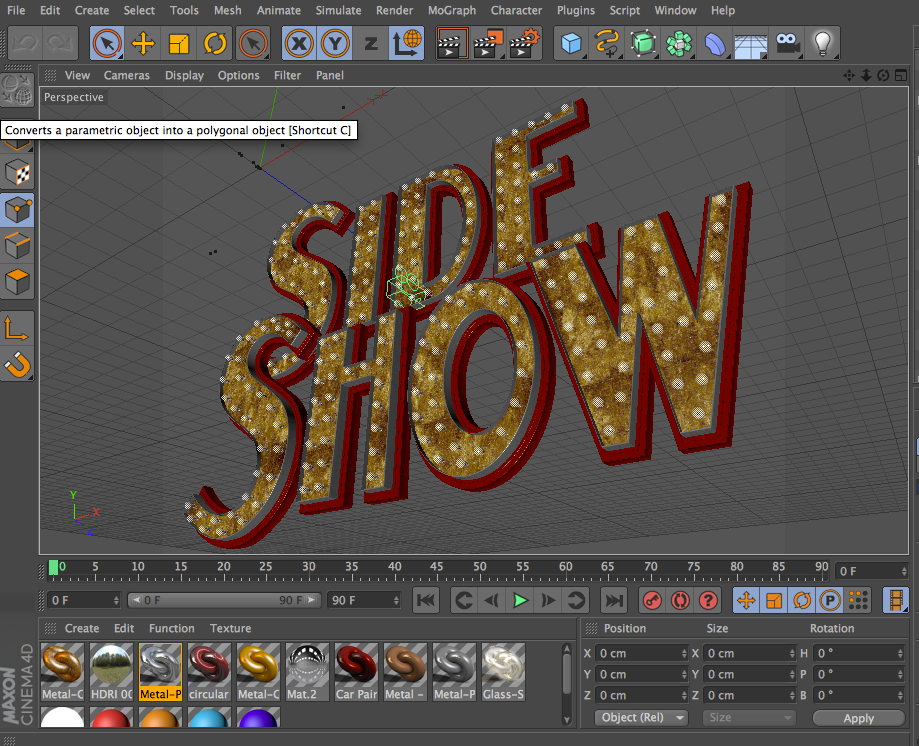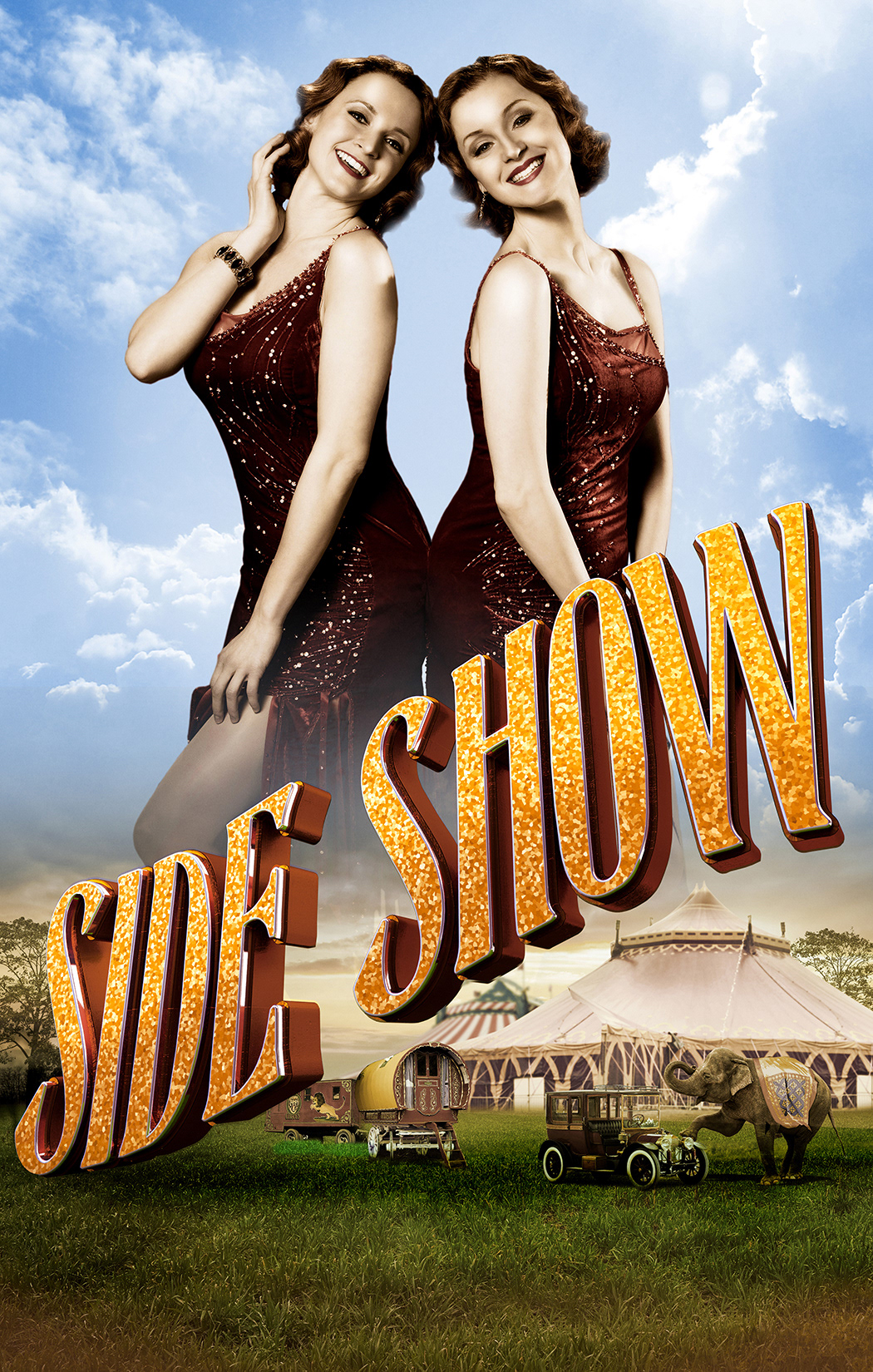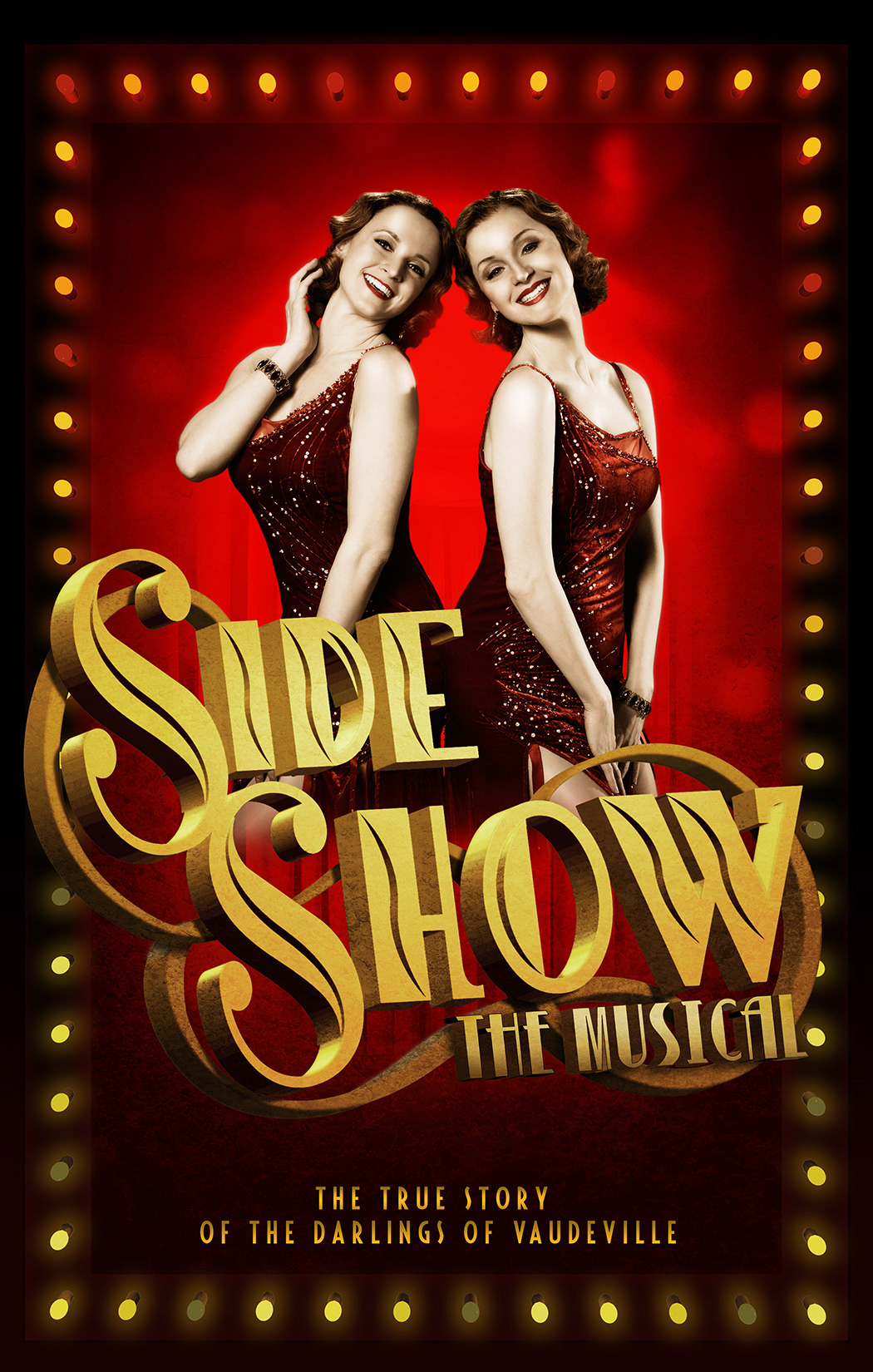 Another collaboration With Jacob Cooper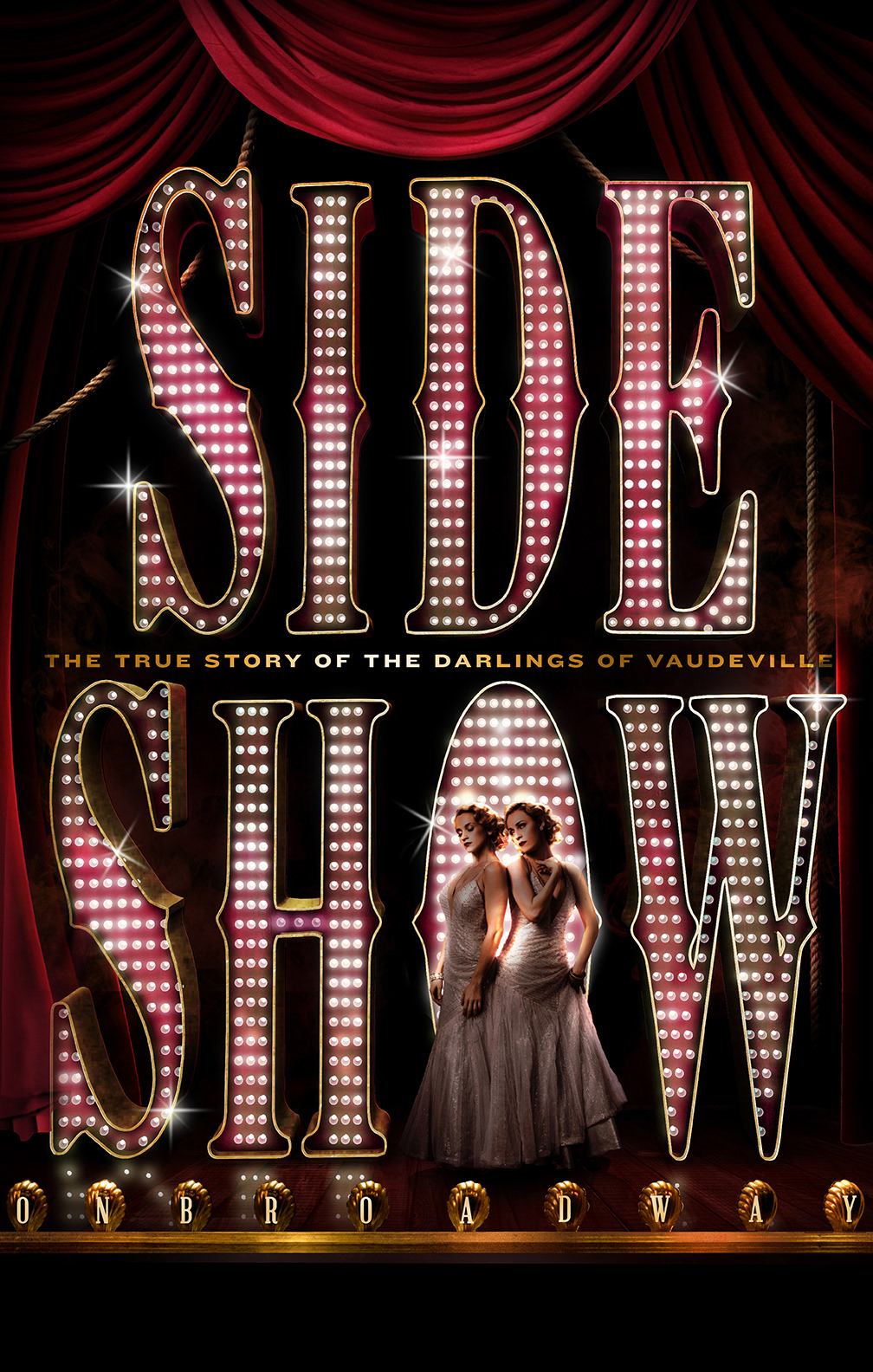 All rights reserved. All trademarks and copyrighted materials are the property of their respective owners.