SKETCHES
Various Illustrations done during my time at GlobalHue and some of my Freelance work. It includes vector art created in Adobe Illustrator, some digital illustrations executed with the Wacom tablet in Photoshop, traditional hand-drawings mockups and personal paintings (oil and acrylic).
Chrysler Sketches and PSD mockups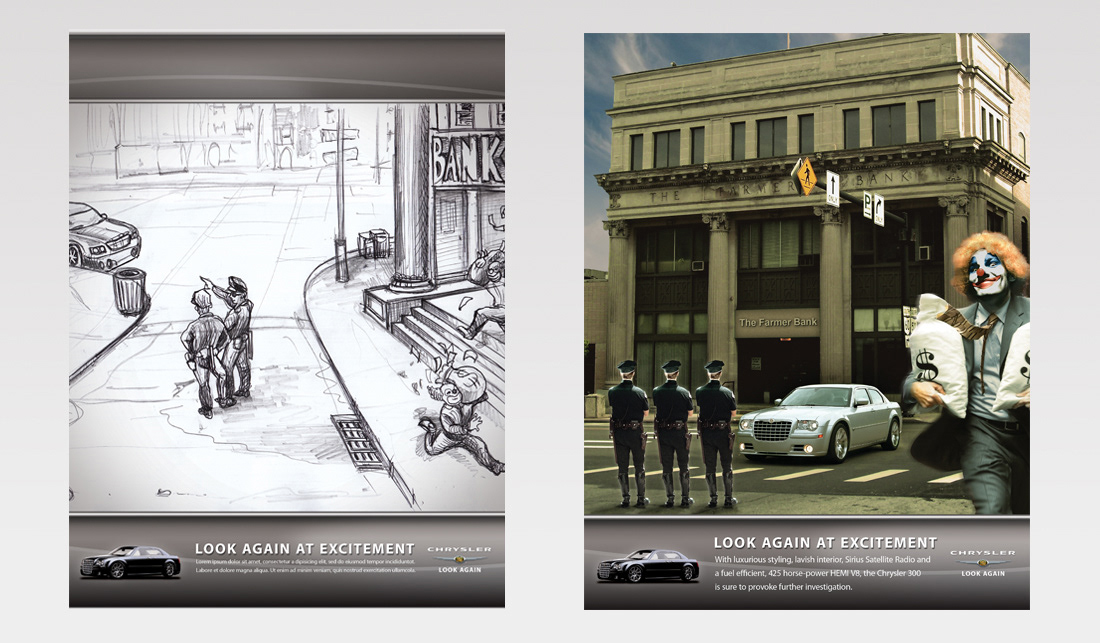 Bermuda Music Festival: Sketches
 and PSD mockups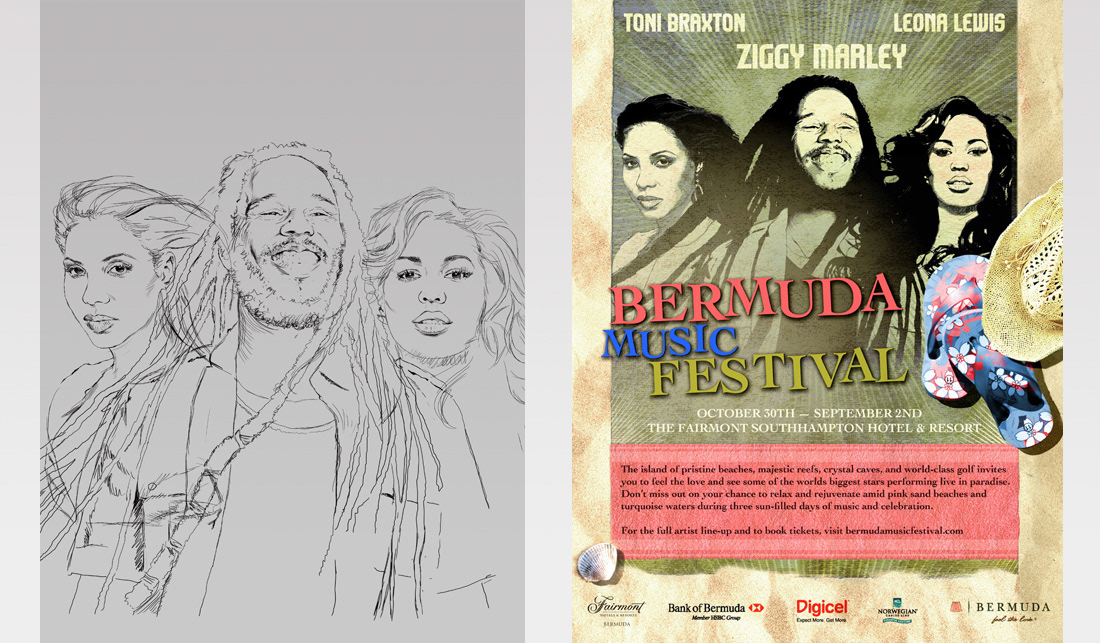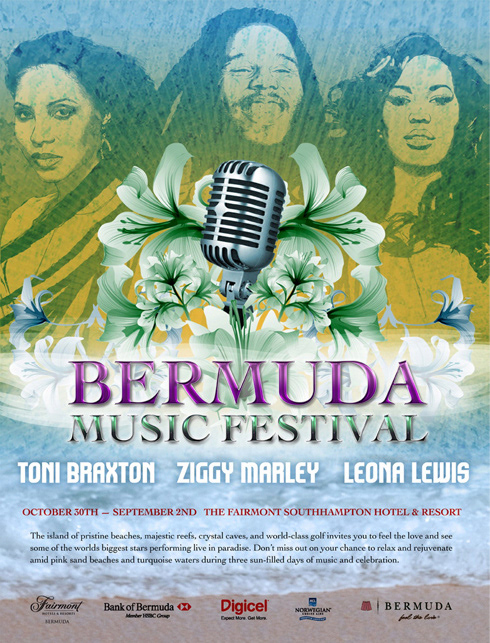 Sketches for 3D mate painting for the French Sci-Fi movie Babel.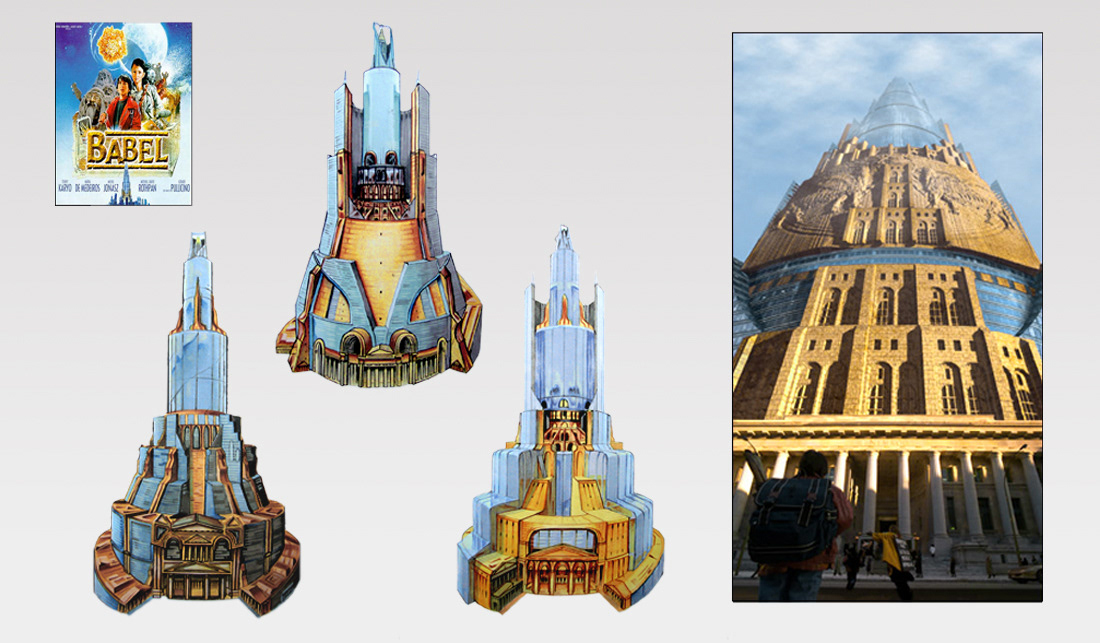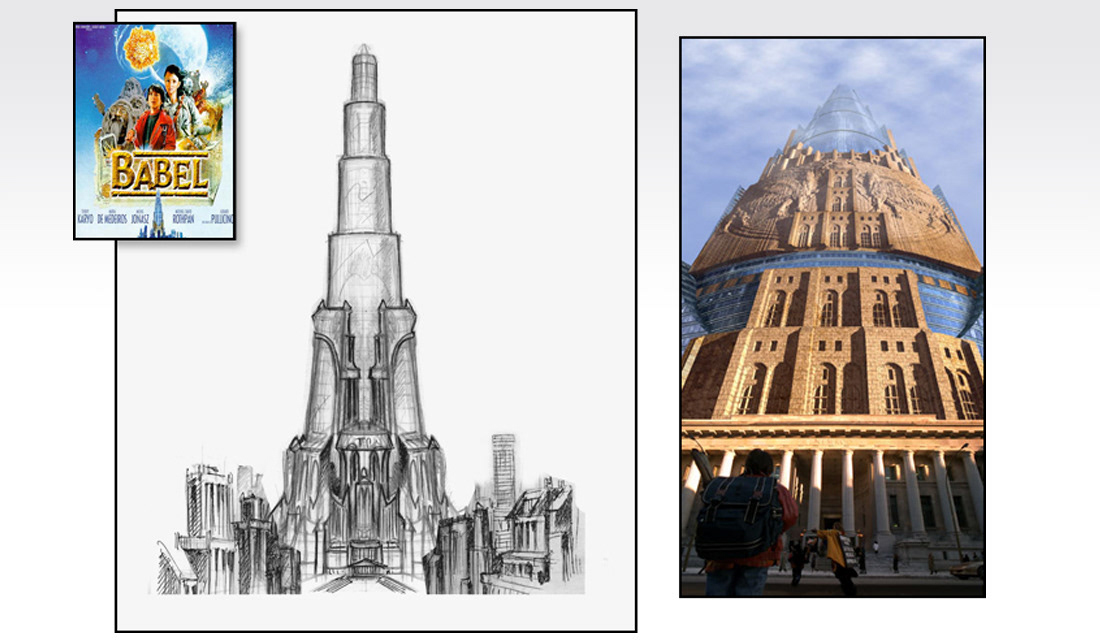 Hand drawings Sketches for Among The Deads TV show (oxygen)