VERIZON: MY FABULOUS QUINCE
Retouching and compositing for Verizon- My Fabulous Quince.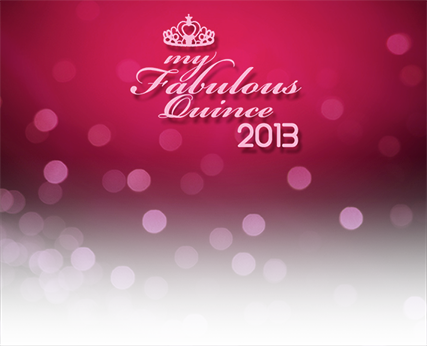 My Fabulous Quince campaign. Concept, Retouching, Compositing and Web Design.
CD: Marta Marcos, Amany Mroueh
ACD: Felipe Godinez
ACD-Retoucher, Digital and interactive: Arnaud Giroux
Photographer: Aydin Arjomand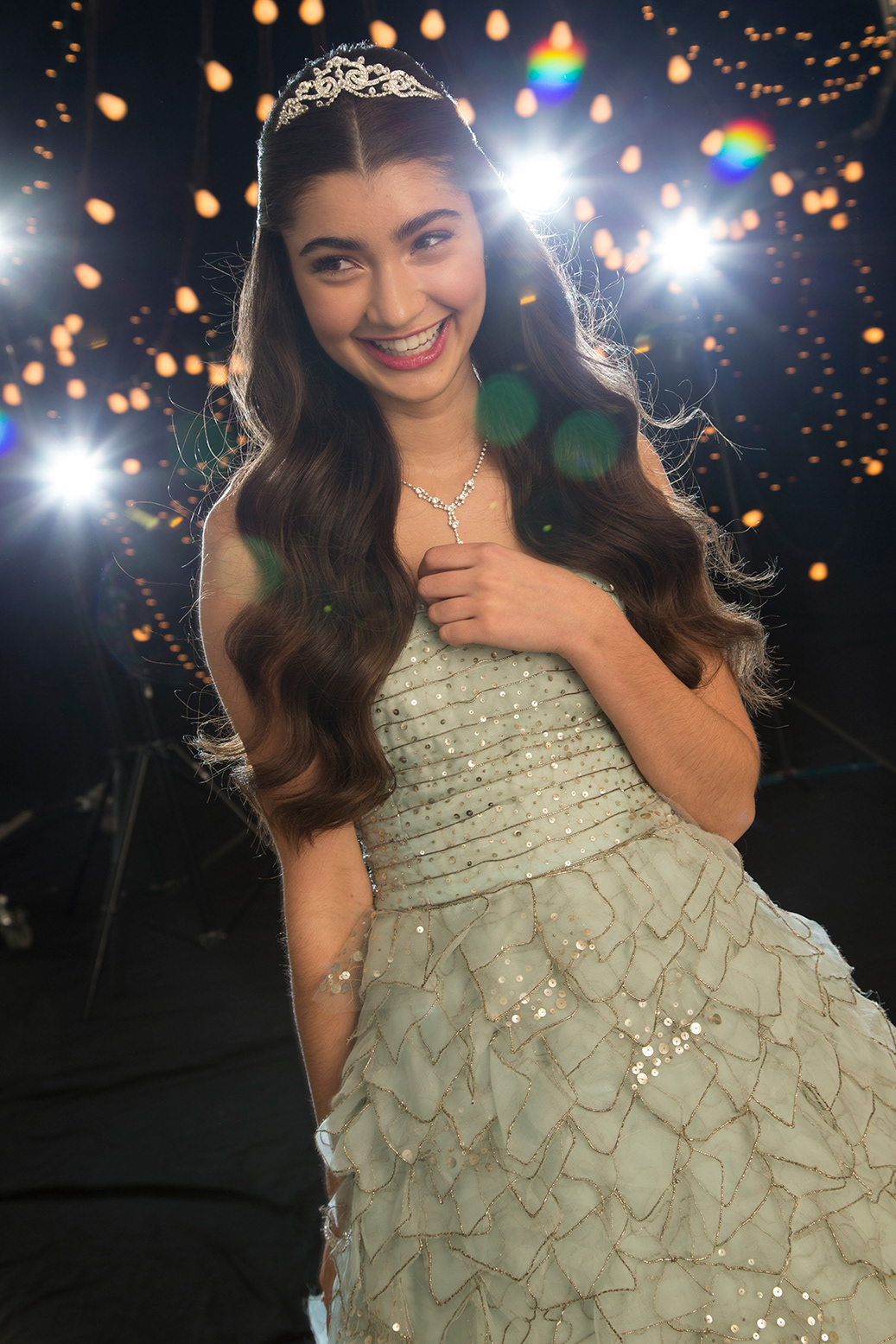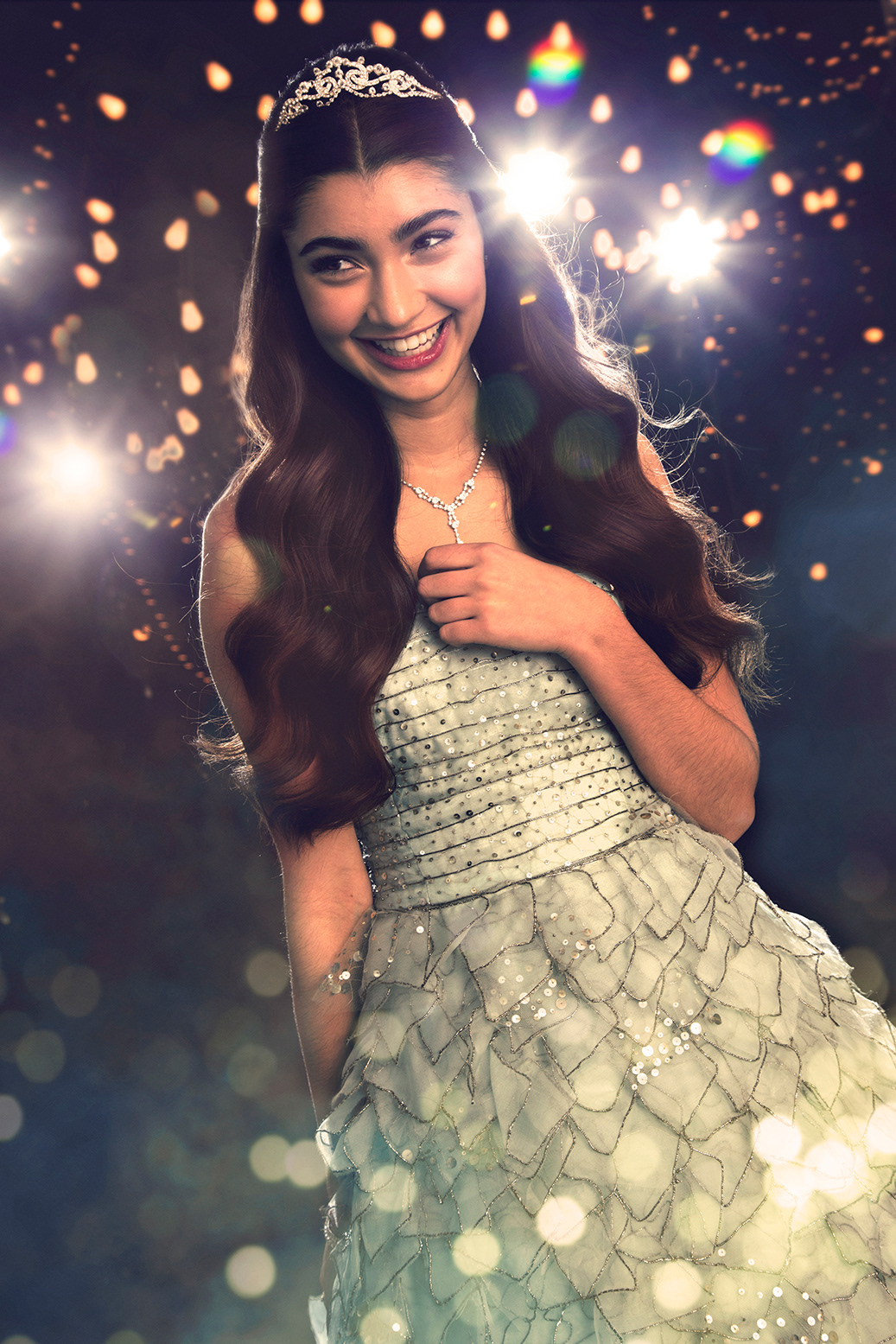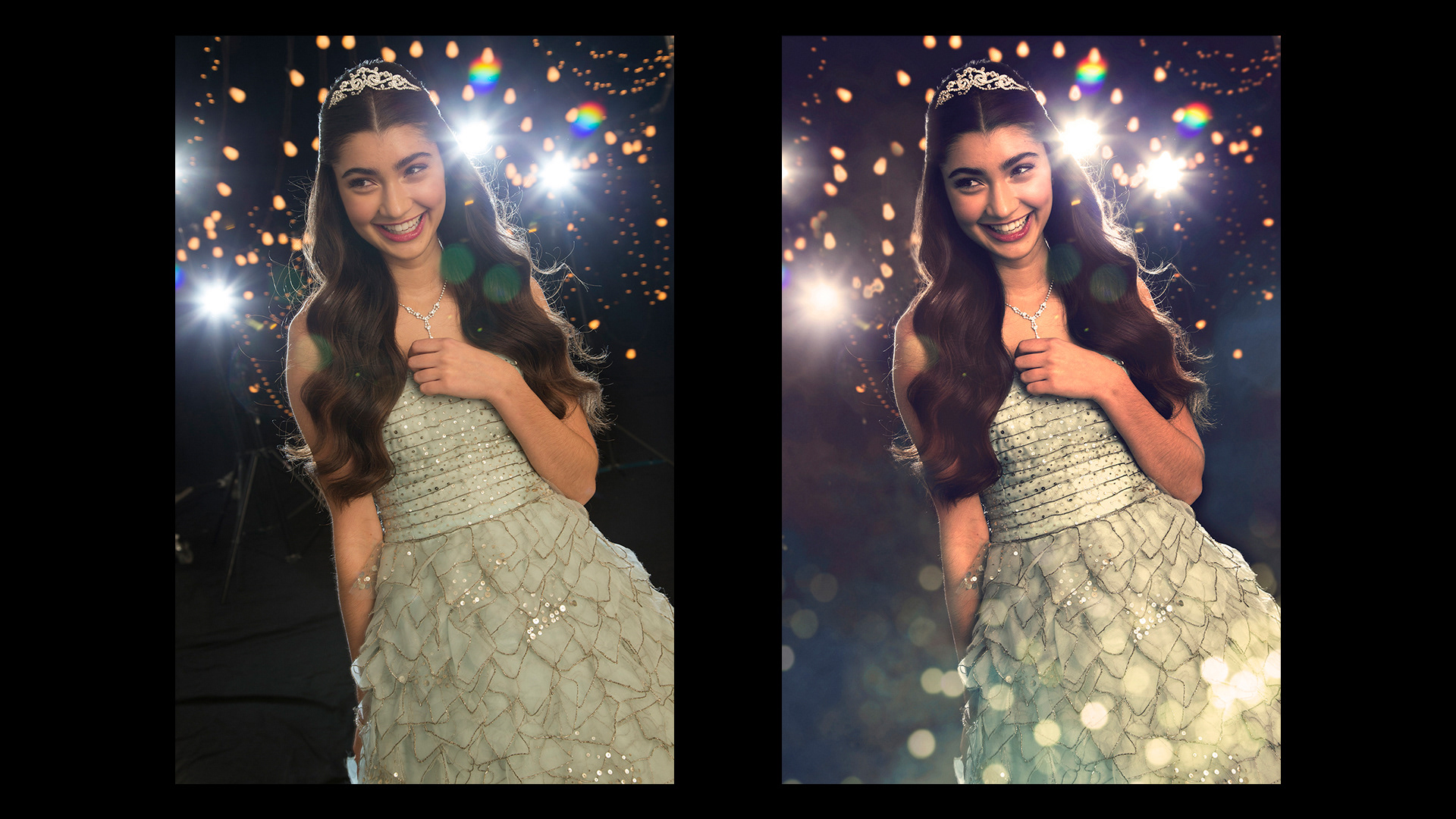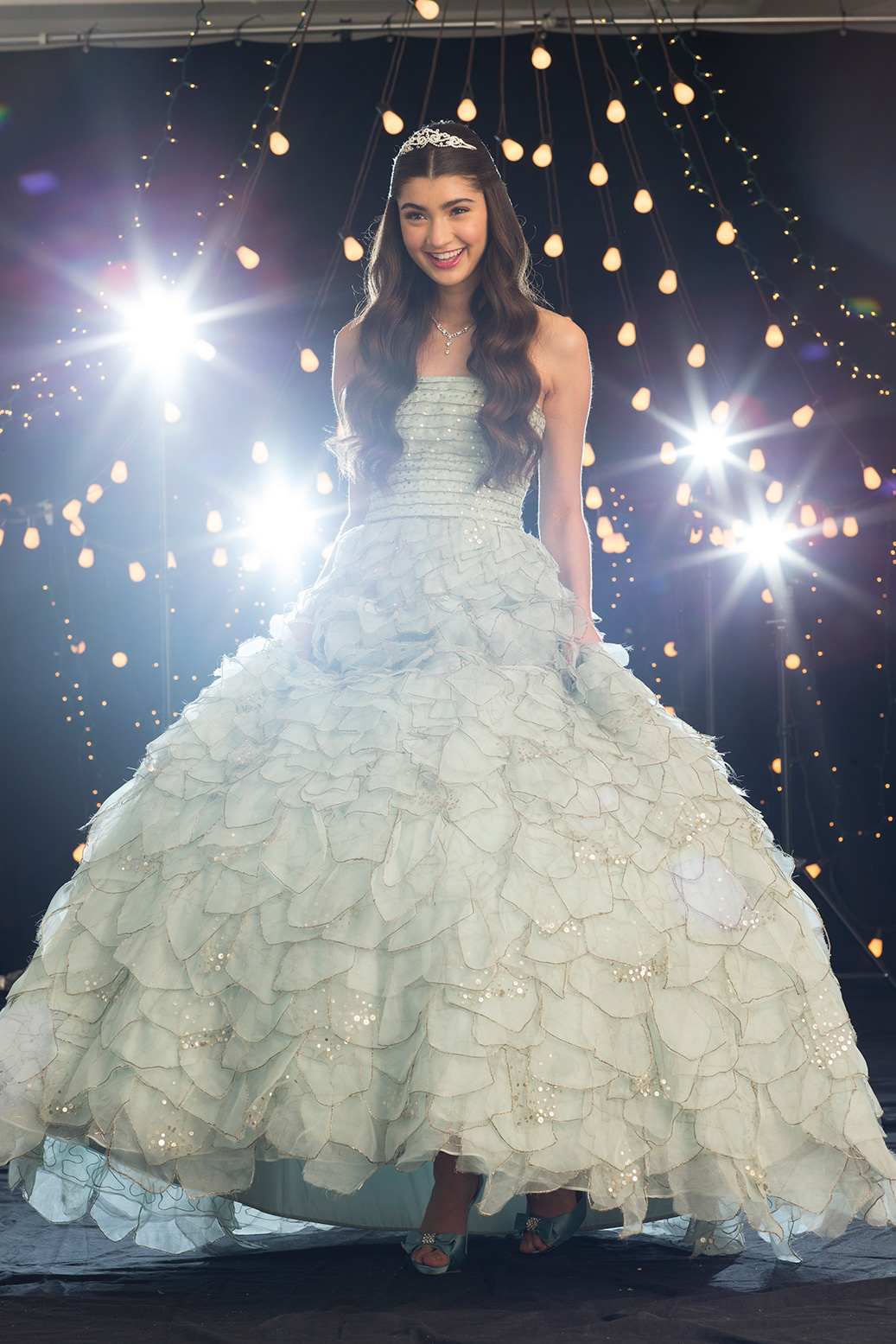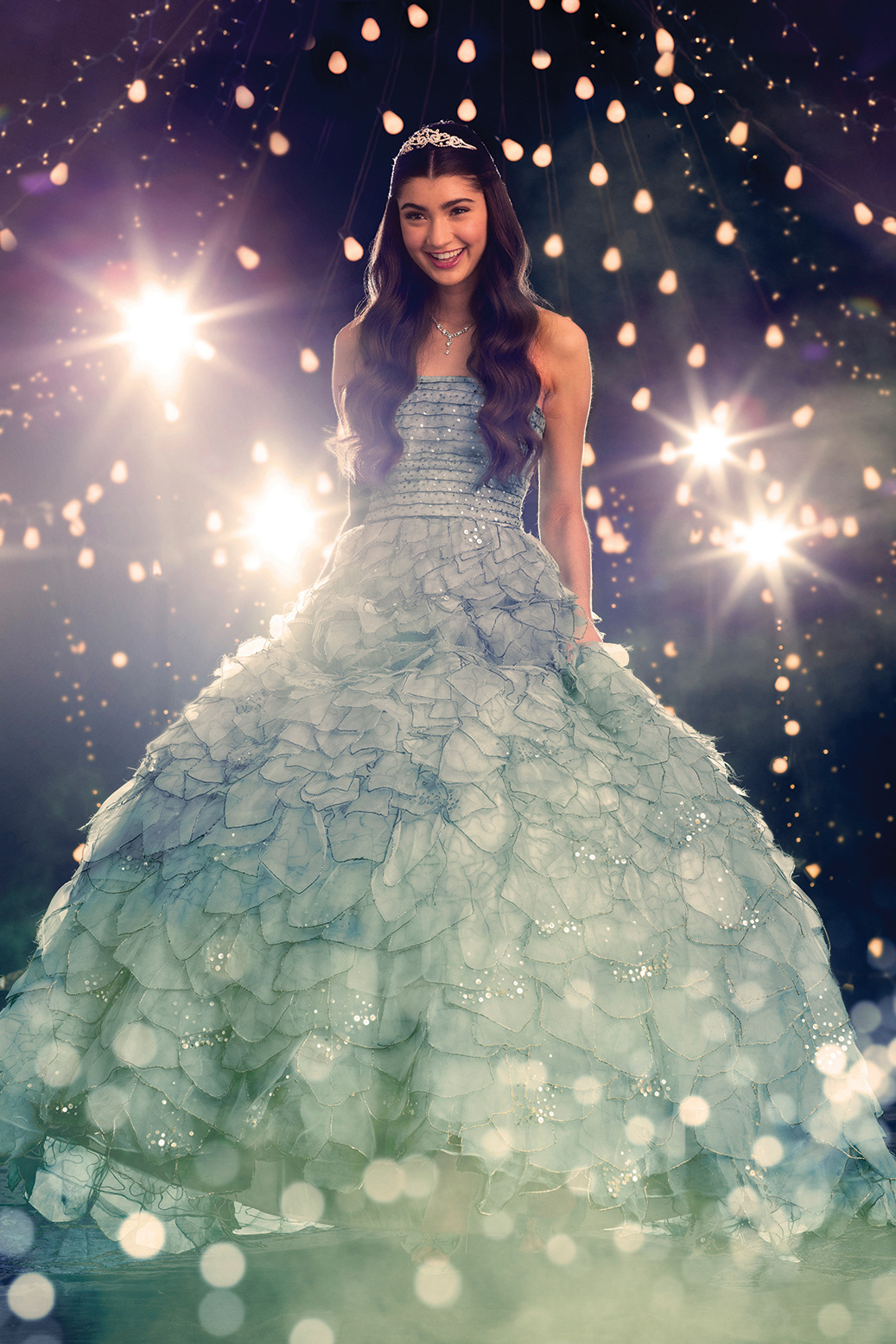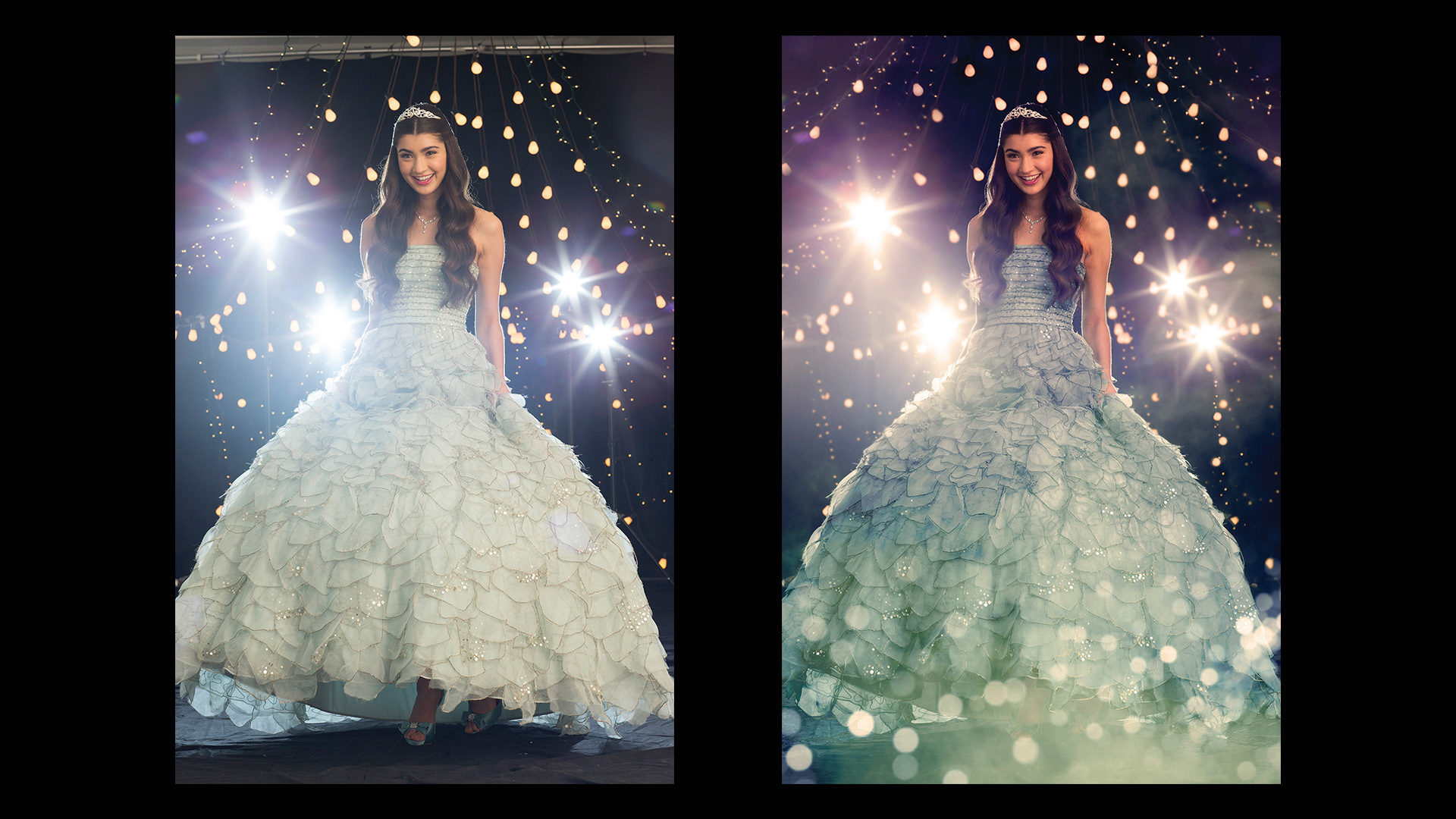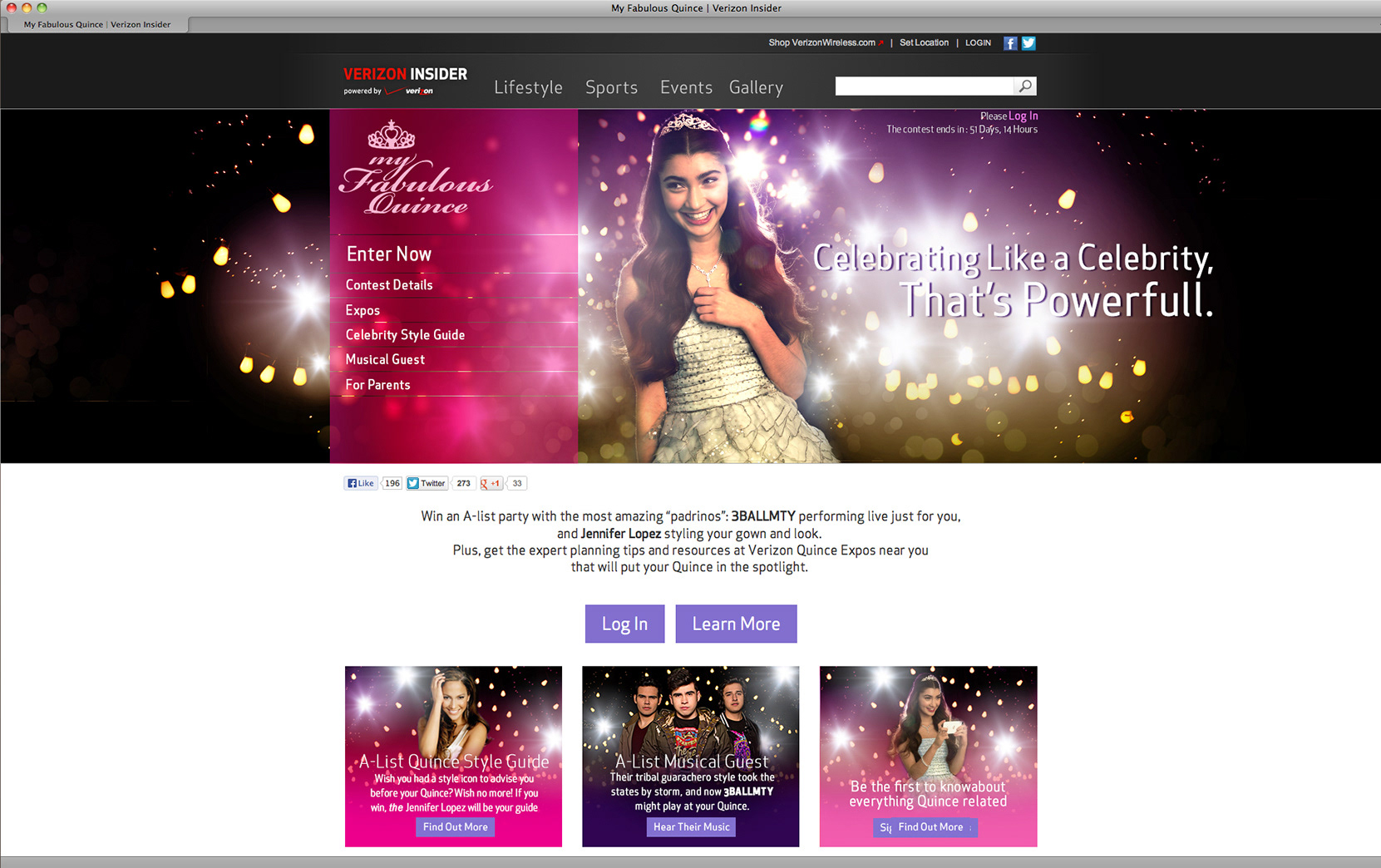 All rights reserved. All trademarks and copyrighted materials are the property of their respective owners.
Thank you for watching.